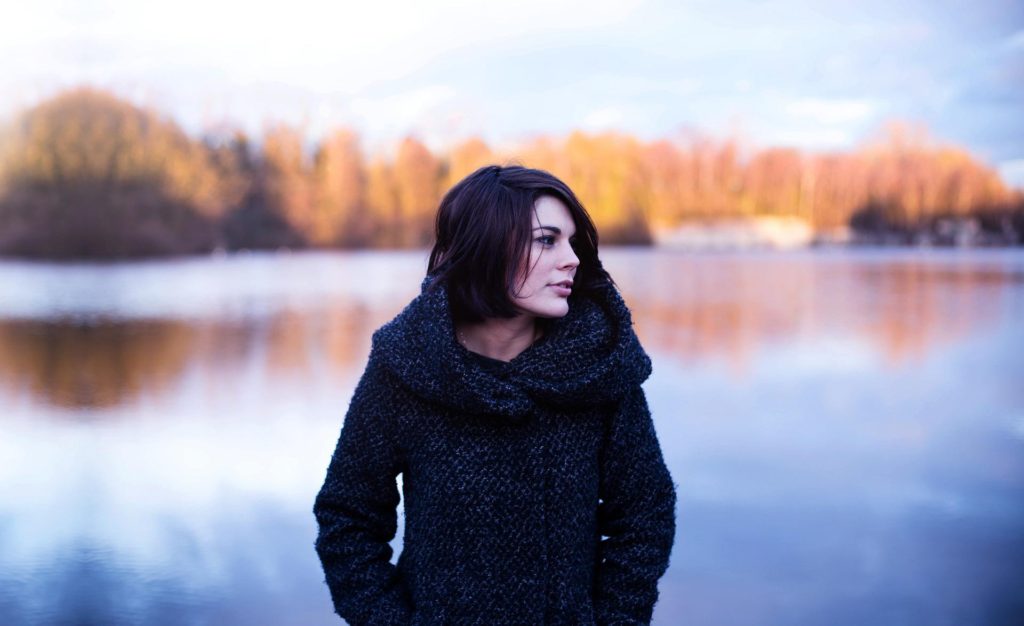 Now that summer is officially behind us we can begin moving on to our beloved autumn wardrobe. Autumn is one of our favourite times of the year, in terms of fashion so today we are sharing our top tips on how to nail your chic autumn style in four simple steps.
Layer Up
As autumn can be a bit of a tricky time, in terms of knowing what to wear, this season is all about layering up. Layering up means that you can play with the warmth or breathability of your outfit depending on your environment. This all mainly happens above the waist with t-shirts, cardigans leather, denim jackets and big chunky cardigans and overcoats. Great additional layers are blankets scarves and chunky knit scarves and fingerless mittens are also a great additional layer for a lit bit of extra warmth whilst also being completely practical. Accessories in your hair, bold nail colours, oversized sunglasses and pops of colour in your makeup will also all add interesting dynamics and layers to your autumn outfits.
Be Bold With Jewellery
In the summer the jewellery that we wear is so visible that it is one of the most important elements of any outfit at this time of the year. However in the autumn our jewellery is easily drowned out with big chunky cardigans and oversized boyfriend jackets. Therefore autumn is all about being a little big bolder in order to ensure that your jewellery still gets a look in and stands out. Whether you are looking to treat yourself with some gorgeous new Costco jewelry or whether you are happy to work with what you've got, it is all about being bold and being playful. Think about the jewellery that compliments the colours and textures that you are wearing and be brave in mixing different items together in order to take your autumn outfits to the next level.
Hats
Autumn is all about hats. Whilst we have the beach, straw hat in summer and the woolen, bobble hat in winter the autumn brings no limits and is the most versatile season in terms of the fashion accessories we place on our heads. You can afford to completely mix styles with hats, for example a stiff trilby with a dress and leggings or a wide brim felt hat with casual jeans and trainers. Berets are super chic with oversized t-shirts and cardigans and you can even throw in an off centre bobble hat to look after you on your chilly early morning commute. So don't restrict yourself to feeling that certain hats should go with certain outfits. Be liberal with how you match your hats to your outfits and relish the unique styles that can be pulled off by being free with your hat fashion.
These are the three style staples to nail any autumn outfit so try experimenting with what you already have in your wardrobe and treat yourself to a couple of little extras that you think might give your autumn wardrobe a little boost this year.