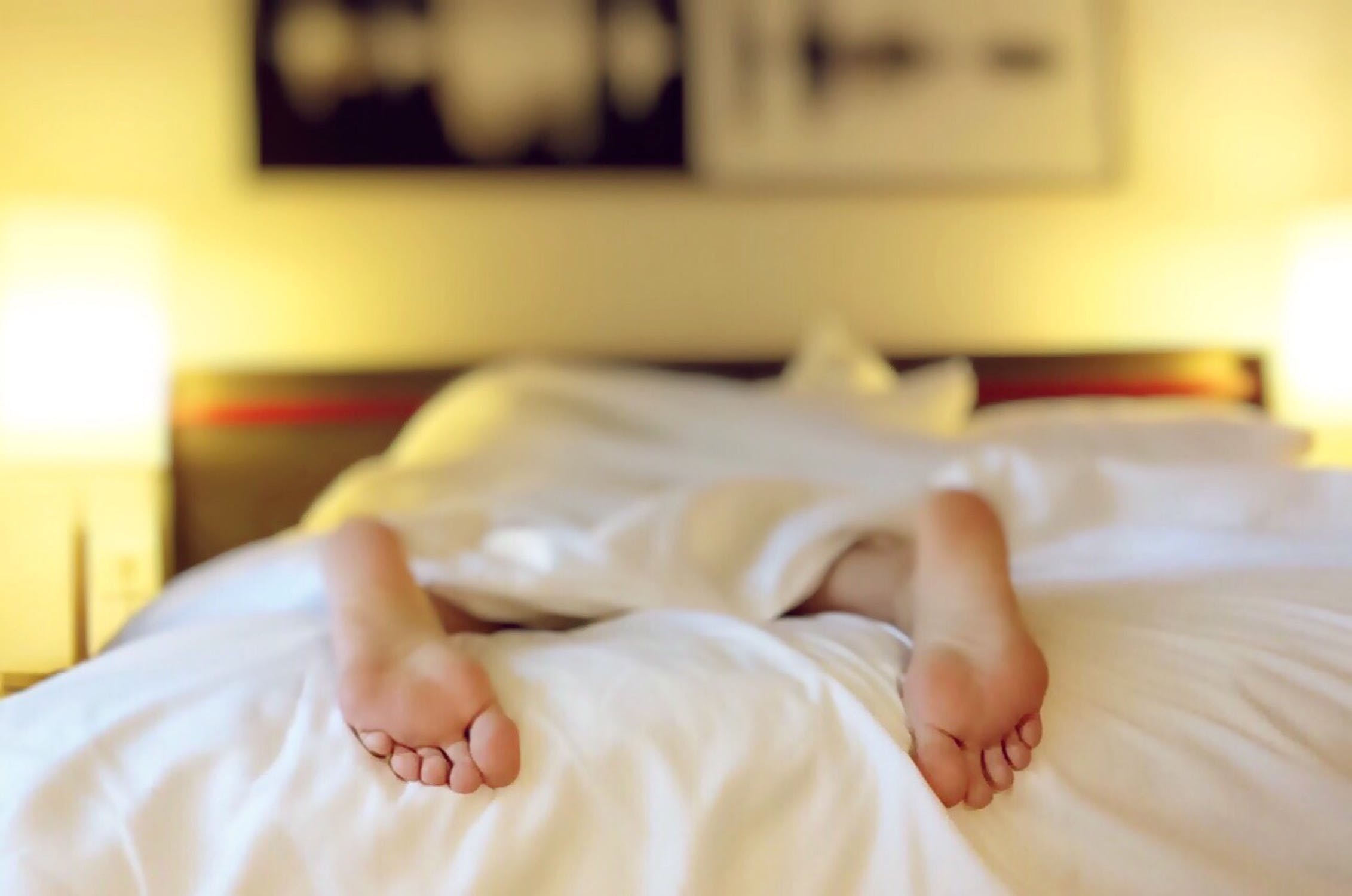 Finding a beauty spa that offers the services you need and has a team you can trust can be difficult. Especially if you're working long hours in New York City and want a spa you can book at your convenience. Well, we've found just such a spa and beauty salon right in NYC that you'll find easy to get to, professional, and that offers a range of treatments covering surgical and non-surgical procedures, and all at excellent prices for a city spa.
BeautyFix is a leading MedSpa NYC that has many satisfied clients – check out their celebrity client base on the website – who use the services regularly or for one-off treatments, and all with great success. With a full trained, highly experienced and qualified team of beauty technicians using the latest techniques and the very best equipment you are guaranteed a superb service and the finest results every time. With a wealth of client testimonies covering all of their procedures it's worth checking out the website for reassurance.
Book an Initial Consultation
Perhaps you're not happy with your current beauty spa, or maybe you're looking for more specialist services than you've found elsewhere? Whatever your reason for looking for an NYC med spa, you can rest assured that BeautyFix will be able to help. You can book a one-to-one initial consultation or, if current events don't permit that, the consultant is more than happy to talk to you one to one via a virtual consultation.
You can ask all the questions you have, talk about the procedures you're interested in, and the initial consultation is completely free. You don't have to follow up by using their services, but when you see the menu of options and the prices, we reckon you'll be suitable impressed. Beauty Fix provides all the regular beauty treatments at rates that are surprisingly competitive for an NYC beauty spa.
What Are You Looking For?
So what is it you're looking for? Are you considering having a cheek fix of lip fix? Each of these can be done to the highest standards at BeautyFix, where the technicians have full training and expertise in the procedures involved. Or perhaps you simply want Botox routine to lift those wrinkles? That's no problem, as they have experts in Botox treatment with many years of experience in successful procedures and many regular clients who return for repeat treatments.
From laser skin treatments to the very popular butt vacuum procedure, plus peel and lift routines and cosmetic surgery procedures to tighten and tuck, BeautyFix is the place to go in NYC for your body sculpture or a simple facial routine, and you'll find the spa to be a comfortable and enjoyable place to be, and the team warm, friendly and professional every time you visit.
Don't hesitate to book your initial consultation at this leading NYC MedSpa where you can talk to people who have your best interests at heart. You'll find it a world away from any other beauty spa you've tried.