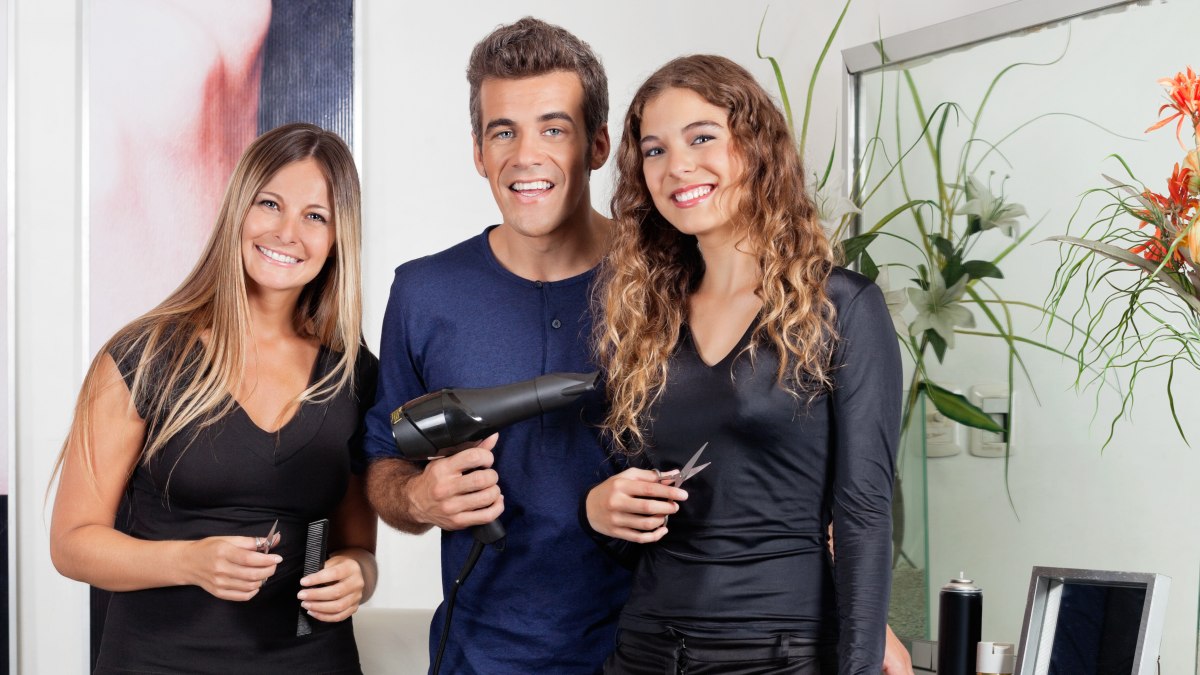 The beauty isn't a closed box. If you can think outside the box, you can always excel in the hair industry. You cannot deny the excitement that comes with the beauty and hair industry and the opportunities that come with it.
According to beauty training provider TNB Skills Training: "The beauty industry is fiercely competitive, the proliferation of online training during lock-down and a changing jobs market will mean people coming into the industry in the future will need to think outside the box."
If you want to increase your prospects in the beauty industry you may want to widen your prospects with some of these less typical jobs.
Product Designer
Look at Amy G for instance.  She capitalized on her knowledge while with Edge Nails and started her nail designs. According to her, Edge nails wanted her to work with them in introducing a range and the only thing she could think about was a way of helping hair and beauty lovers engage in their passion with ease.
Superyacht Worker
What about becoming a professional hair designer or beauty therapist on a superyacht with some rich clients? Sometimes the pay isn't incredible, but you've got nowhere much to spend it, you'll be traveling the world and the tips can be substantial.
Beauty Blogger
Setting up a blog is a great way of earning some extra income on the side while undergoing beauty training. According to the UK Bloggers Survey 2019, most British-based bloggers (30 per cent) revealed that they charge between £100 and £250 per sponsored post, whilst the second-largest bracket of 27 per cent of influencers charged £100 per post.
Body Painting
Today, TV commercials magazine shoots, and fashion shows all rely heavily on body painters and you can be one of them. If you have always wanted to break through into the entertainment industry, body painting might just be a great way to begin.
Hair Loss Therapist
Losing hair is unfortunately common amongst males and females.  A professional trichologist can advise clients on the potential causes of their hair loss and hoe they can reverse the condition. Providers of natural hair wigs are also frequently in demand from those suffering with hair loss for various reasons.
Hair Beauty Educator
The beauty industry is always bringing in new talent all the time.  If you like helping others you may consider training the next generation of hair stylists or nail technicians by becoming a teacher.
Stylist for Celebrities
A celeb hair, nail, or beauty stylist and therapist are some of the most desired jobs in the industry and for you to land the best clients, you need a great network or some serious connections.