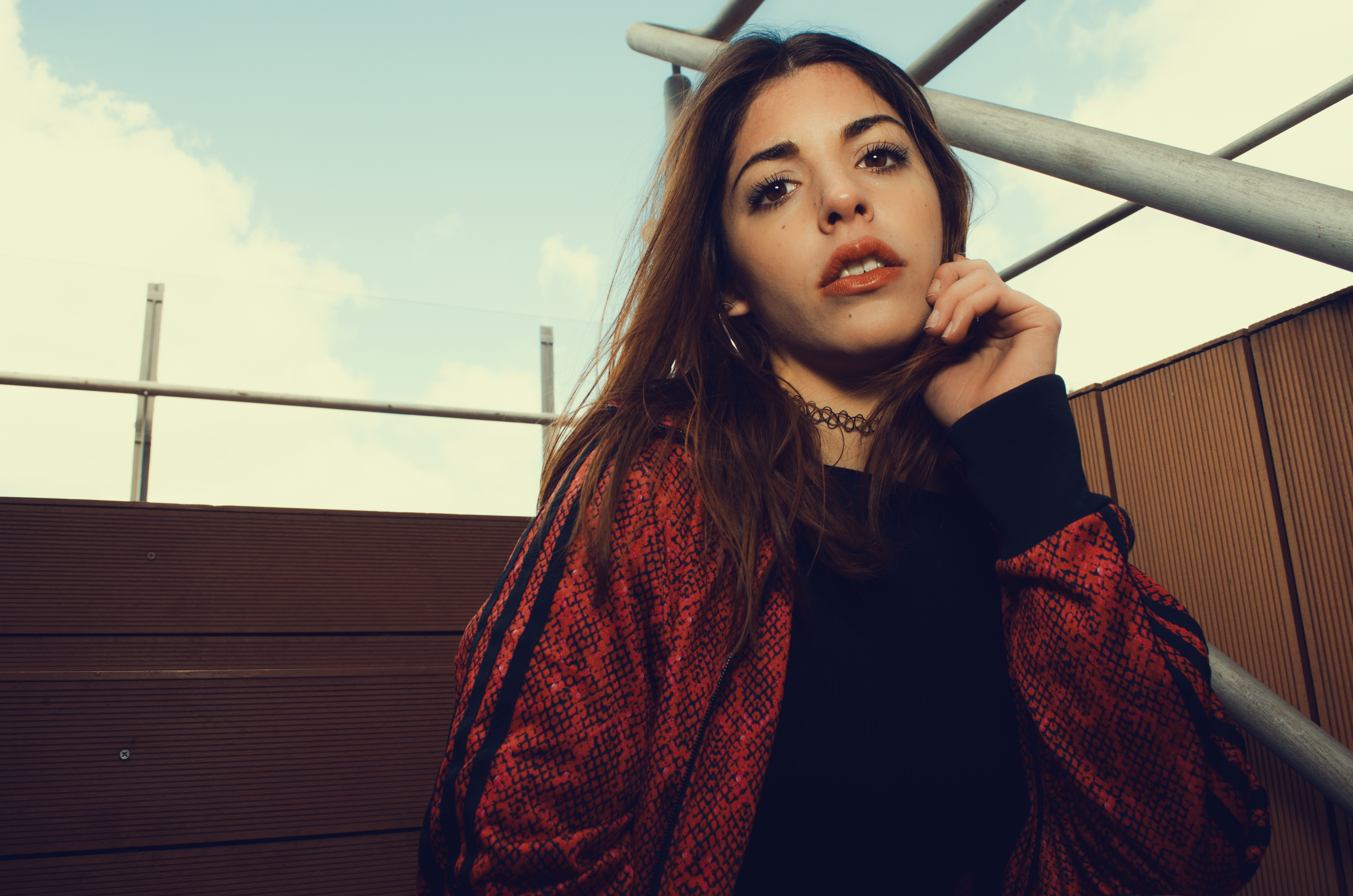 There's a rebel in every one of us, and sometimes that rebel comes out into the open! If you're looking for badass accessories then you know what we mean, and we've got some great ideas for you to check out. If it's a street look you're after we've got a great range for you to get into, or for biker styles you might want to stick with us to the end! This is where you'll find stuff about quality, stylish rebel girl gear, but we all know that accessories don't stop with clothes.
Some accessories are for comfort, and that's what this excellent CBD lip balm is all about. You've probably heard of CBD. It stands for cannabidiol, and it's an extract of the cannabis plant. Now CBD is perfectly legal, and doesn't you high, so why is it in a lip balm? The thing is CBD has been found to have a lot of uses, and one area in which it helps people is with skin problems. That's why it works great in this lip balm! Try it if you suffer from dry or chapped lips, and you'll see what we mean. Now let's look at some serious clothing for rebel girls that will make you the trend setter in your crowd.
Great Range at Hell Babes
We love the Hell Babes range, and here's why: this is a brand that is right on the button when it comes to relevant, stylish and quality accessories that make the right statement at the right prices. Hell Babes has gone straight in with a brilliant range of face masks, perfect for present times! It Girl or Icon are the choices, and each comes as a pack of two masks – one plain black and one with either a cheetah print or plaid pattern, plus a chain to hang it on when not in use. That's what we call current street cool.
We know you'll love their ranges of hats and bandanas, with superbly chosen and unique prints or in plain, understated shades, and we love the Rebel Soul Motorcycle Gloves that are perfect for the winter and detailed with a neat chrome zip. This is as original as it gets, and we can't fault the quality or the prices of this quite exceptional range.
Everything a Rebel Girl Needs
From mugs with sassy slogans on to keyrings, beanies, sticker packs and more, the Hell Babes line offers something for everyone, and there are plenty of opportunities for those of you looking for gifts for a girl with taste and style. Right now, you also get entry to a competition to win a customized Harley-Davidson Sportster when you shop at Hell Babes, and that's got to be a price you want!
Don't hang around, head to Hell Babes and get yourself some great winter gear that tells the world the sort of girl you are, and you might even be lucky and win that bike! Have fun and food luck!