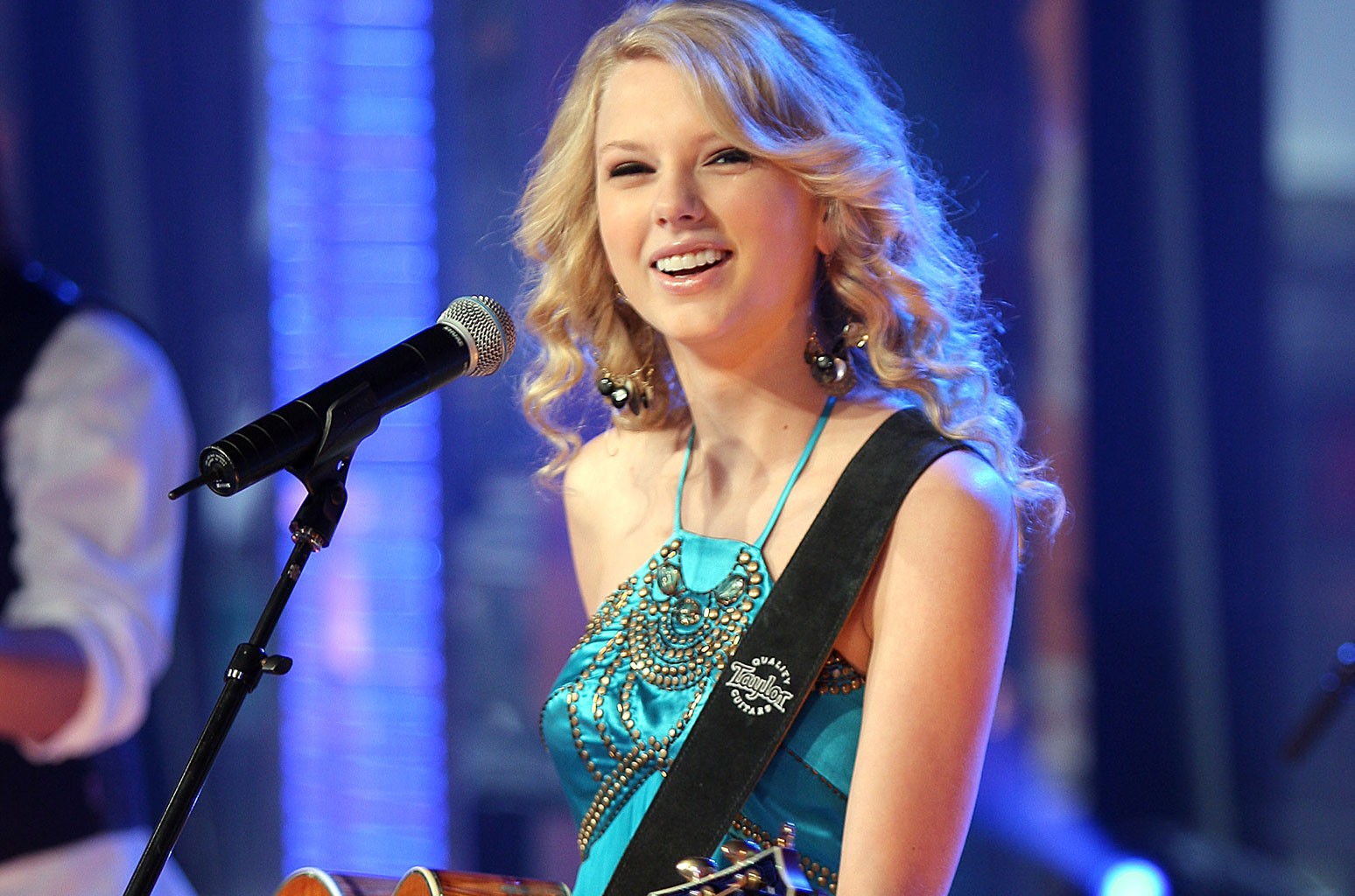 There are many different genres of music, but take a moment to consider this: who invented them? Who decided that one artist makes country music and another jazz? Who says what is pop and what is rock? Surely, it's up to the listener? Many of us hear a song on the radio or on a TV show or movie and think 'I like that' and we buy the record and check out the artists back catalogue. When we do, we often find out that their style has changed notably.
Two artists who are considered to have changed their styles in the last year are Taylor Swift and Lana del Rey, both of whom are massive selling artists. But what do you know of them? Wouldn't it be great to find a resource where you could check reviews and info on their albums, perhaps ranked from best to worst by reviewers? That's what you can do at No Majesty, a great popular culture site that has looked at both artists from a critical view.
Taylor Swift
The list of Taylor Swift's albums is one that should raise much discussion, but isn't that what these lists are about? After all, what one person prefers is not ging to be what everyone likes, which is one of the great things about music. Taylor Swift actually embraces a wide range of musical styles which is part of her appeal, yet it's her persona and character that carries through in all of her songs.
The list has her album 'Fearless' at number one. Swift's second album is a perfect example of her early country roots and includes some stunning songs that were massive hits, but it deserves to be compared with 'Red' which is a pure pop rock album and sees the artist moving to new heights in terms of pushing the boundaries. What's your favourite Taylor Swift album, and what's your take on this list?
Lana del Rey
One of the more creative artists of the day is Lana del Rey who constantly surprises with her varied and innovative output. Referred to as 'indie pop' it's difficult to pigeonhole someone so original, and we would suggest her catalogue covers many different genres of modern music.
A massive talent with a huge following, del Rey's album 'Born to Die' is at the top of the No Majesty list and we reckon rightfully so. This is an accomplished set from a woman who knows no bounds where creativity is concerned, filled with genuinely moving and arresting songs, and one that has spent more than 300 weeks on the Billboard charts which is impressive in every way.
What do you think of this list? The great thing about lists such as this is that they get people talking, and they also inspire us to get out those albums we haven't listened to for years and revisit them. These are two great lists of that sort, so check them out and see what else there is to keep you entertained.