It's common knowledge that getting engaged is one of the most romantic days in your life – followed by your wedding day. But there is more to romance than just choosing the right engagement ring. After all, rings can be extremely difficult to choose, and not all jewellers are trustworthy. But more importantly, you may not be ready to pop the question – or you may not want to get married. Let's be honest: It's the 21st Century and not every couple gets married, but that doesn't stop them from living together and having a great time of it. So what can you do that's equally romantic but doesn't involve breaking the bank to pay for a white wedding next year?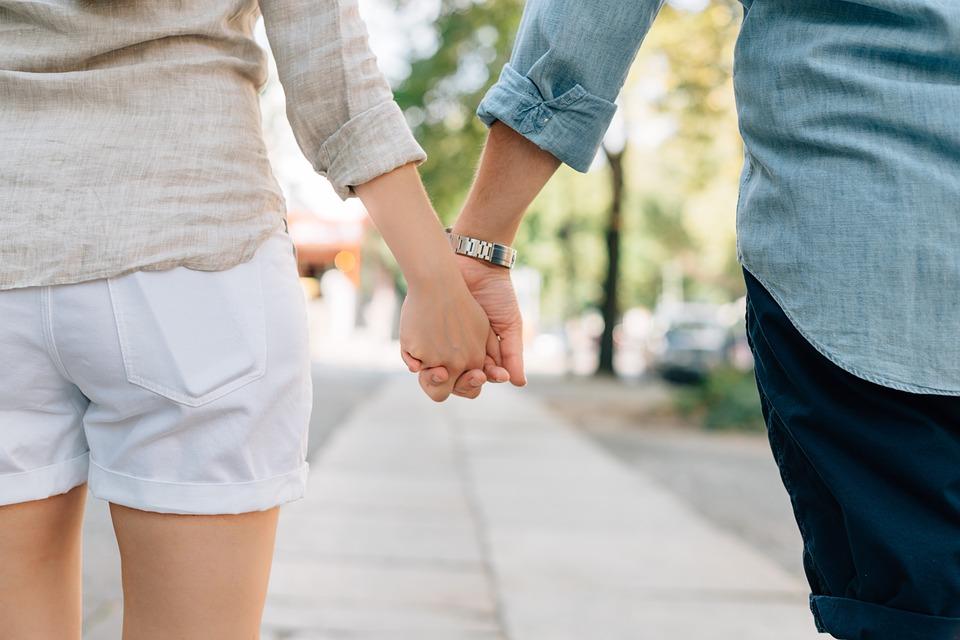 Jewellery is never a bad idea
Jewellery presents are not reserved for the engagement ring. What's stopping a loving boyfriend to buy his darling a cute two name necklace where both names are entwined inside an infinity loop? You don't need a ring to show your affection! A necklace will do the trick perfectly! Or if she loves earrings, you can find cute heart shaped earrings and pendants that will put in gold everything that you can't say with words.
A romantic break together
Take some time to be together. Not like your standard holiday at the beach. Instead, book a romantic hotel to spend a dream weekend with your darling. It may not be the honeymoon suite, but a bed of roses and a bottle of champagne can do the trick! If you want to impress your better half, pick a wellness hotel so that you can relax in the sauna together. Nothing says 'I love you' like enjoying a moment of luxury spa together.
Adopt a pet together
There are plenty of ways to commit without getting married, especially if you get panic attacks at the idea of white dresses and wedding rings. How about adopting a pet together? A pet changes your relationship for the better is you're both ready to invest time and attention into each other. Having a pet means new responsibilities. It's also a lot of fun too! But primarily, it means that your relationship is moving to the next level, where you both try your hand at simplified parenting tricks – with your puppy or kitten. If you don't like engagement rings, a pet is the best alternative to show your darling that you want them to be part of your life.
Exercise together
People who sweat together, stay together. It never sounds like a big commitment at first, but working out together improves your relationship in more ways than you can possibly recall. Participating together in an exciting physical challenge brings people together and increases your satisfaction in your relationship. So if you thought that jogging together was just plain cute, you're wrong. It also makes you love your partner a little more every time. Besides if you're a fitness freak, you'll be happy to know that couples who work out together achieve their fitness goals more easily and have loads of motivation to push their limits. So it's a win for love and fitness!
Not ready to pop the big question? Don't worry; you can still show your affection with cute jewellery and a romantic break together. If you're one for committing without the ring, surprise your partner with a sweet puppy, or grow your love bond with a job together. In the end, love is not about getting married, but it's about being happy together. So celebrate your togetherness!