Next to having a child, getting married is one of the biggest days in the majority of people's lives, and will have repercussions for a long time to come. If you believe all the hype, things will be hunky-dory, and you will have a fairytale wedding and live happily ever after. Although you may live happily ever after, on your way, there are often a lot of obstacles that you will need to overcome, and there are interesting articles written from a man's perspective online that may give you some insight. So here is what other people do not tell you about getting engaged that you may find interesting.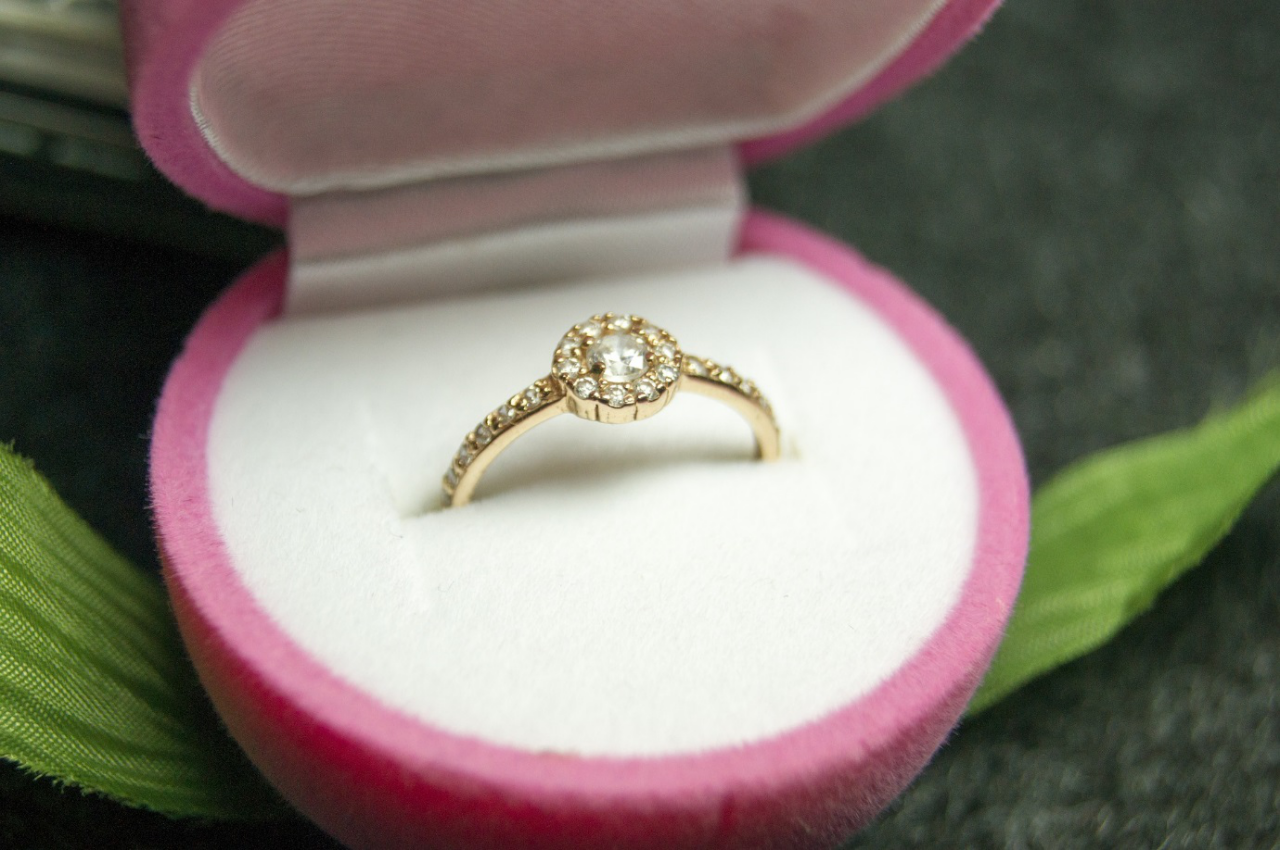 Getting The Ring Right
Plans for weddings can often start from a very young age, which means that if you do not want her to be disappointed, you will need to get things right, which includes the engagement ring. You may not want to buy her the type of ring she wants for whatever reasons, but you could start the rest of your life together with your other half feeling let down. Speak to her friends and family if you are going to surprise her, and get their input as to what she would like. Work out your budget and then educate yourself on some of the dos & don'ts of diamond buying.
There Is A Lot Of Choice For All Budgets
You can spend thousands of dollars on a diamond engagement ring, but you can also get beautiful rings that will not break the bank. No matter how much money you are looking to spend, there is usually an option to suit your budget, just be careful that it also suits the bride's taste though! There is a lot of choice on the metal used in the ring, as you can have Yellow Gold, White Gold, Platinum, Palladium, or even Silver.
Some Jewellers Are Not Reputable
Not all jewellers are the same, so it is important that you find one that is trustworthy and has a good reputation to make sure that you get value for your money. You can visit Diamonds for Less in Toronto, and see what makes a reputable and trusted jeweller. Other less professional establishments will often try to sell you a ring so that they can maximise their profit. A reputable jewellery store will tell you things such as you can save money on the cost of a ring by choosing diamonds of a slightly lesser shade, resulting in a hardly noticeable difference once set into the ring. If the ring you are buying has a few diamonds, you could end up saving a considerable amount of money!
The Ring Is Just A Symbol
At the end of the day, as long as you truly love each other, whatever ring you get as an engagement ring can make your future wife feel like a princess. Whatever ring is on her finger, as long as you treat each other right, you can have a long and prosperous future together.