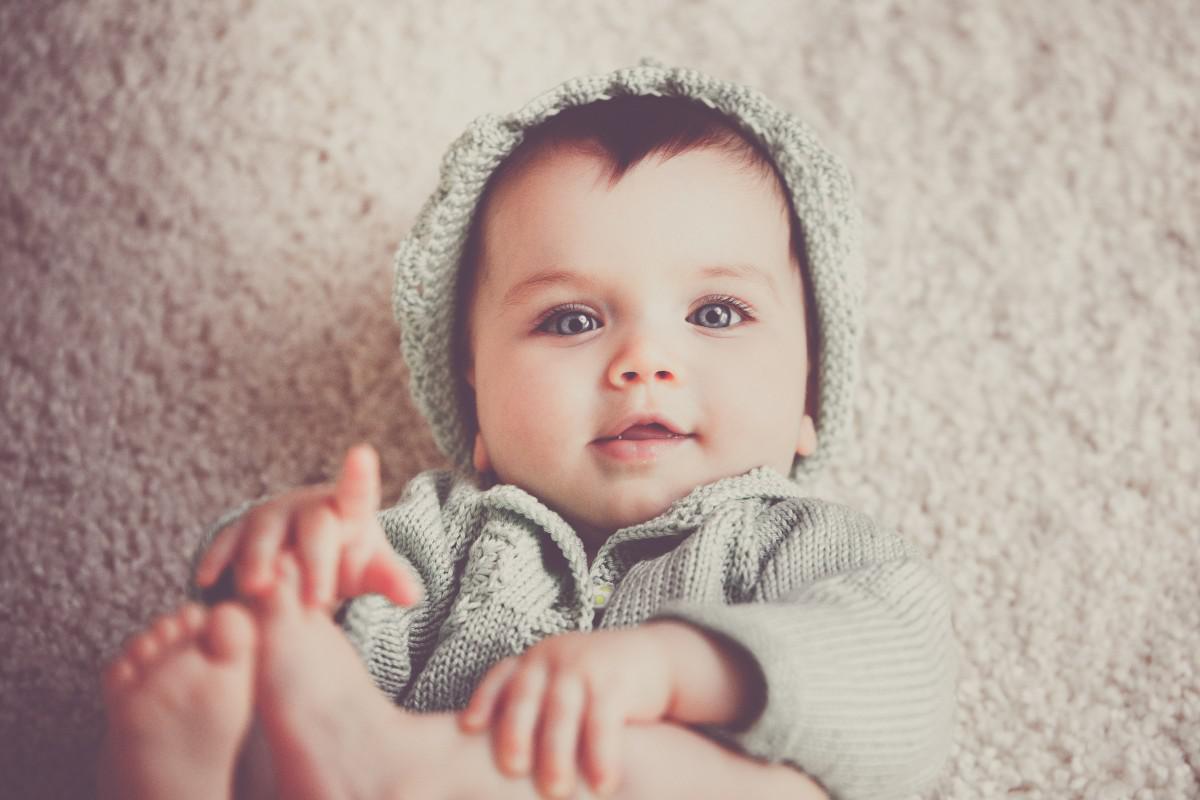 The first few weeks after giving birth are a complete whirlwind. You are learning how to be a parent, and, to an extent, life stops. This can mean that some areas of practicality go out the window, but this is where some preparation comes in handy, especially when looking for baby clothes. It's important to remember that at the outset, are you going to be changing your baby a few times a day. So, with the lack of sleep you'll be having, but also the practicalities you need to bear in mind, what are the essentials when it comes to buying baby's clothing?
Everyday Clothing
Baby grows or one-piece outfits are your go-to when your baby is first getting used to their new surroundings. Always be sure to have a lot of muslin cloths on hand because they will be sick- a lot! The temptation can be to go for fashionable items for your baby boy or girl, but when it comes to dressing up a baby boy or girl at the very beginning, thinking about fashion is not essential. Besides, you're going to have relatives but will buy so many cute outfits, that you don't need to think about this right now. As far as everyday clothing is concerned at the outset, you also need to think about the season your baby is born in. In the summer, a one-piece without leggings is good enough, but in the winter, they will require layering up.
Some Important Hints
In getting the essentials, avoid anything that has to go over the baby's head or around their neck too tightly. Not only can these be a choking hazard, but it's very stressful for the baby. Your go-to will be clothes that have buttons everywhere. This means that, when it comes to changing a diaper, you don't need to take off their clothes entirely, making for a swift diaper change. It can be easier to dress your baby on the floor or changing table, but if you talk to your baby, this can help them to associate getting dressed as good quality time with you. We can accidentally buy clothes that are too big for the baby, in which case it's tempting to pull the sleeves up or do excessive folding of material, but instead, you need to buy clothes that fit your baby properly. On the other hand, you can buy clothes that are a little bit tight, but think about it, how would you feel if you have to wear a onesie that was too tight? It would be very uncomfortable.
As far as dressing your baby is concerned, at the very outset, the important things to consider are practicalities and comfort. Ensure that your baby has breathable fabrics, but also is comfy. When it comes to picking the right clothes, it can be tempting to go for style over substance. It's best to avoid this at the very outset, especially if it's an item of clothing that is incredibly complicated to get on and off. They might be wearing it for a grand total of 5 seconds before it's covered in sick! Practicality is key.