It's come to that time of year again when you have to start thinking about preparing for your Christmas work's do. Every year you swear that you will be organised, yet every year you find yourself complaining because you don't know what you're going to wear, how to have your hair, and other little details. Here's how you can prepare for your work's do in plenty of time and still turn up looking fabulous.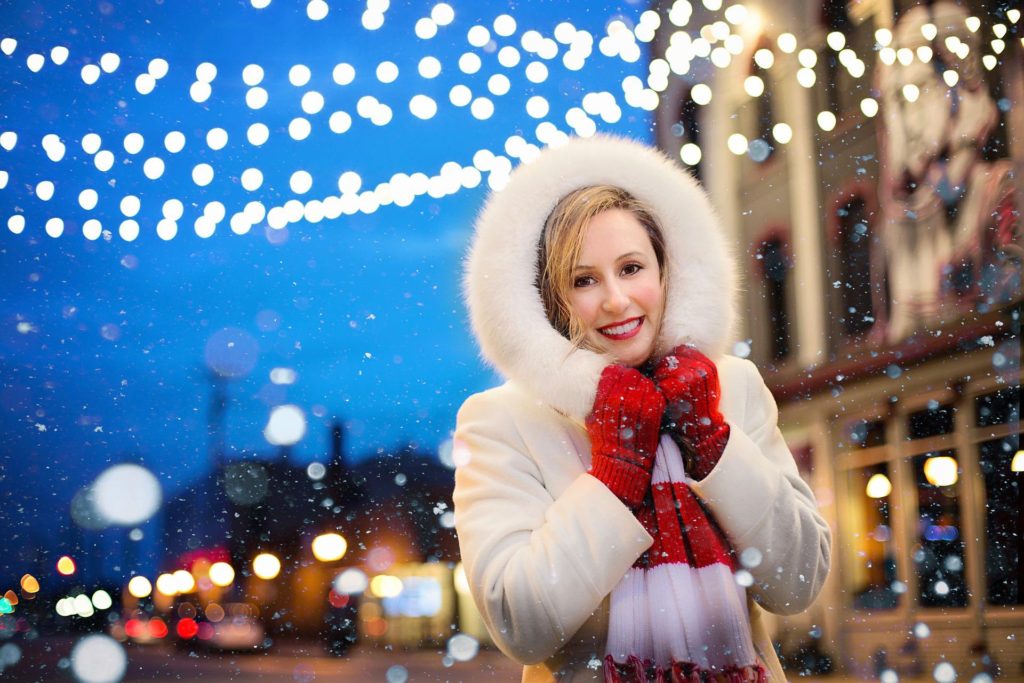 https://pixabay.com/en/christmas-lights-snow-2971962/
Sort out travel arrangements
It's likely that there will be alcohol involved at your work's do, and if you're someone who likes to indulge in a few drinks then it would be a wise idea to prearrange some transport so that you're not left trying to sort a lift home. If you're not a drinker, then why not offer lifts for people that are planning on having a drink to save them having to worry?
The dress
While a dress isn't essential, every woman wants to feel glamorous in front of their colleagues. Start looking now so that you can order in time for your party and have it arrive in plenty of time. Jovani do a fabulous range of dresses, and if you really want to step up your game then go for their prom dresses for 2018 range which will make you stand way out from the crowd. There are plenty of different cuts and necklines to choose from too!
Accessories
Depending on what kind of neckline that you choose, you should choose accessories accordingly. For example, if you've got a low plunge dress, then a delicate necklace that isn't too long will compliment it well as it will draw the eye away from the bust a little, creating a sophisticated and elegant look. Don't forget to match colours too to avoid looking mismatched.
Shoes
When you think of a classy dress, you will more than likely think of high heels. This doesn't have to be the case if they aren't shoes you'd typically find yourself wearing. While you want to look classy, you also need to be comfortable too and if you're hobbling around in shoes that you can't walk in, you won't look so sophisticated. If flats are more suited for you, choose some that will match the colour of your dress, or even match it with a clutch that you're taking!
Hair and makeup
Finally, why not try out some hair and makeup looks before the evening rolls around? There are tons of guides on YouTube and Pinterest, so you're bound to find the perfect look for your Christmas work's do! Don't forget to pamper your skin the night before so that you're positively glowing.
Try these five ideas in preparation for your Christmas work's do and you will find yourself ready and raring to enjoy your evening with colleagues. Don't forget to drink responsibly and if you are driving, it's best to stay away from alcohol altogether!