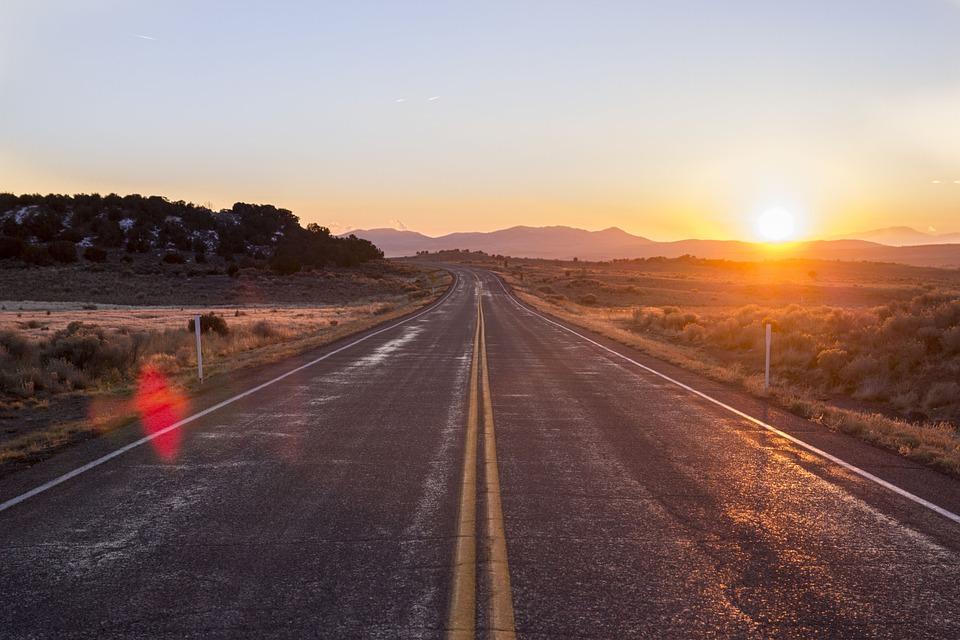 What is it people say? It's all in the planning… well, in the case of your summer road trip, that is particularly relevant. If you're heading out in your car this summer, there are a few things you need to add to your planning itinerary. The following are just a few of them, so take heed, and hopefully, you will have the best time ever when you take to the roads on your vacation.
Pick your traveling friends wisely, as you don't want to be stuck in a car with anybody guaranteed to ruin your road trip. From Moaning Minnies to Bossy Bettys, avoid these nuisances, and prioritise those friends who are going to lift your holiday spirits, and not bring you back down to earth with their negative attitudes.
Get your car travel ready to ensure you stay safe while summer driving. Carry out all the necessary checks – fluid levels, tyre pressures, etc. – or take the car to the local garage if your skills with a car are rustier than the underside of your motor.
Arm yourself with emergency numbers, ensuring you are protected, no matter the situation. These include numbers for your breakdown service, car insurance, family and friends, and an injury lawyer for legal help with personal damage. Ensure your phone is fully charged up to, as you won't be able to call anybody if your battery is dead.
Organise your budget, ensuring you have enough money for what you need on your trip. If things are a little tight within your bank account, there are ways to cut costs. From eating food you have made yourself (say goodbye to roadside diners) to finding cheaper accommodation (hostels and tents), you can save yourself a lot of money when out on the road.
Sort out the sights, so you don't miss anything worth seeing while traveling. Plan to stop off on your journey, taking in as much of the world's natural beauty as possible, as well as taking part in any activities that may be on your chosen route. Sometimes, the journey is more important than the destination, so check your maps/travel apps/guidebooks to ensure you don't miss out.
Plan your playlist, choosing the perfect driving tunes for your journey. Download what you need on to your smart device, or go old school with a bunch of CD's, and enjoy the freedom of the open road while rocking away to your favourite tracks.
Pack the essentials; everything you need to make your road trip complete. We are thinking snacks, to appease your hungry tummy, plenty of water to keep you hydrated, and a first-aid kit in case of an emergency. And then include any or all of the items on this (supposedly) ultimate packing list for road trips.
Plan to not plan; incongruous we know, but we hope you understand our point. Rather than overplanning (though our tips thus far should prove invaluable), remember that road trips are about exploring, and heading off the beaten track in search of adventure. While you do want to stay safe, there's no harm in scrapping your day's agenda occasionally, as you may find something amazing on the roads less travelled.
So, there we have it; perfect planning tips for the perfect summer road trip. Be sure to let us know if we have left anything out, but otherwise, we hope you have a fantastic time, wherever your destination, and whoever you travel with. Take care, and thanks for reading.