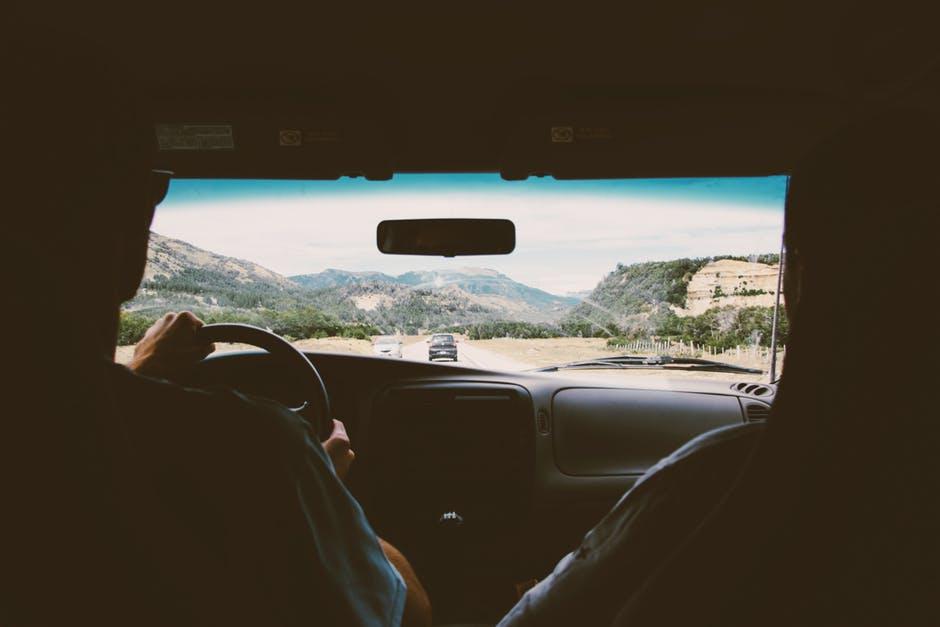 We are well into spring now and the promise of summer is on the horizon. With it, comes the expectation of summer holidays as people look to get away to explore new parts of the world. Even if you are not planning to go too far away, chances are that you will be intending on driving at some point. And it never hurts to brush up on a few ways that you can stay safe while you are out on the open road. So, here are a few of the top safe driving techniques to brush up on before you embark on your next big trip.
Stay Focused and Alert
Driving is a task that requires a great deal of concentration. A huge number of accidents occur through an error of judgement, and a lot of these errors occur when you are tired. Before you set out on any big trip, try to get a good night's sleep so you are as fresh and alert as possible. Any distractions like talking on the phone or eating can disrupt your concentration, reducing your ability to spot issues on the road and react to them accordingly. People who have been driving for a long time can sometimes become the most complacent, so make sure to always get the basics right. Try to stop for breaks at least every couple of hours to give your brain a chance to recharge.
Be Aware of Other Drivers
Remember, when you are out on the road, you cannot always rely entirely on yourself. The way others drive can get you into some major problems. If you want to be well prepared for the dangers, try a defensive driving traffic school online to refresh your knowledge. The best drivers anticipate problems before they actually arise so try to get a sense of how other drivers could end up causing your difficulties.
Keep Your Distance
Your greatest chance of a collision is with a car that is in front of you, so use a 3 to 4 second rule of keeping your distance. This will give you a better chance to react if the vehicle in front of you brakes without warning. Remember that this rule only works in normal traffic and good weather so make adjustments accordingly if there is inclement weather. Try to plan out an escape route if anything does go wrong so you can avoid a direct collision.
Be Aware of Your Surroundings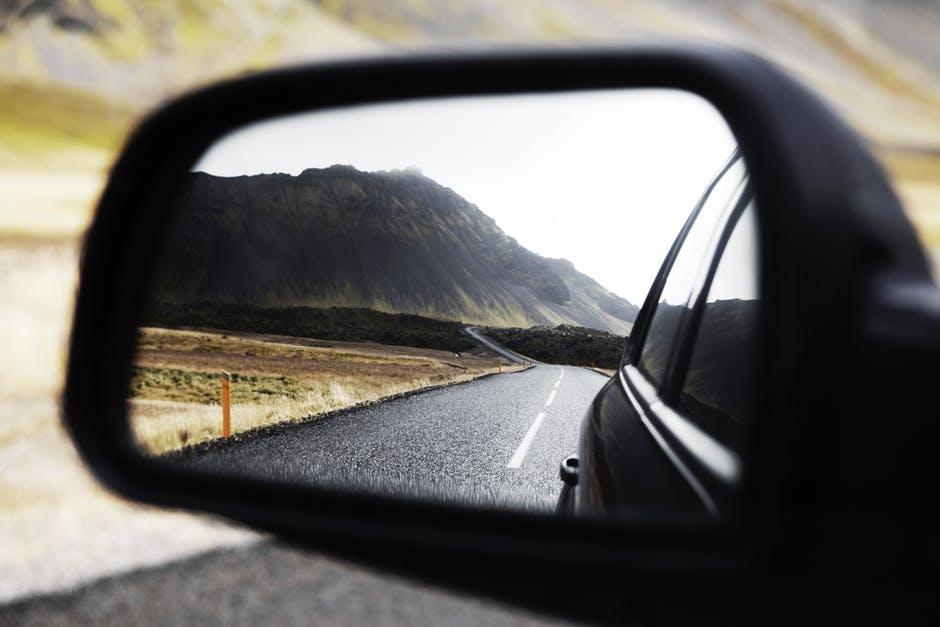 The best drivers will anticipate problems way in advance, so check your mirrors frequently and scan conditions 20 to 30 seconds in front of you. If you are well prepared, you will be in a much better position to avoid any accidents that may occur. Watch out for vehicles that are showing signs of aggressive driving and try to keep out of their way as much as possible. Keep a close eye on pedestrians, cyclists or animals that may venture out onto the road.