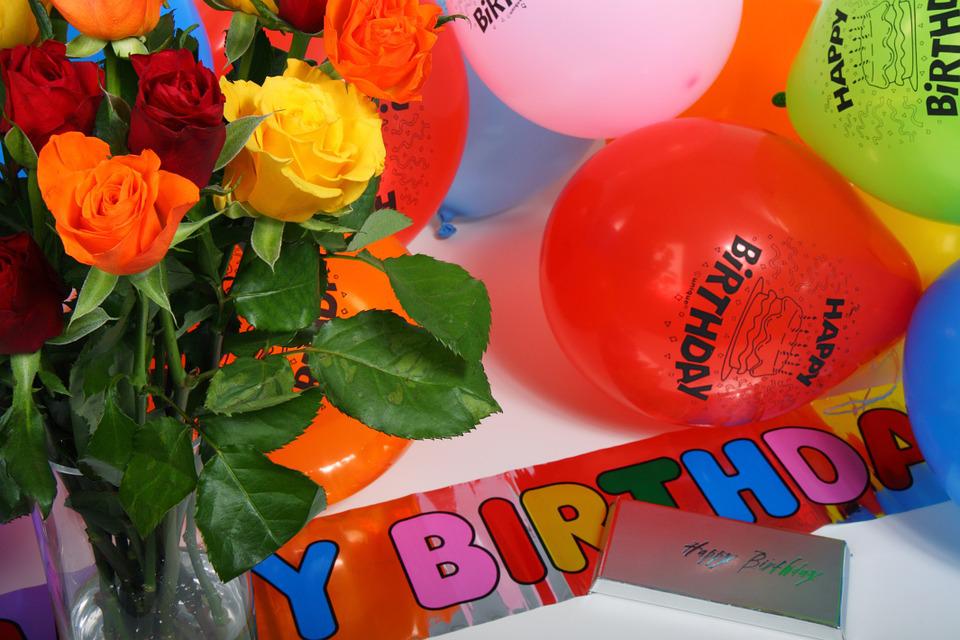 When it comes to party planning, it can be a super fun thing to do. It can also be a little bit on the stressful side. So you can see why a lot of people choose to have a more intimate gathering. For something like a 21st birthday, you want it to be special and memorable. So if you want to have a big birthday party, your 21st is the time to do so.
If you want it to be one to remember, it is going to take some planning. The party of the year can't be a last-minute thing, in my opinion. So you need to start thinking about it, as few months in advance. Around eight weeks before would be best. If you want to do something unique that needs to be prebooked, you might need to start planning even earlier. If you wanted to go skydiving or have a rave on a party bus, then it would need to be booked well in advance.
So decide what you want to do and then you can start planning the location. When you have all of these kinds of details, the invitations can go out. Giving guests a few weeks notice means that they can make plans to make sure they can be there. Close friends will already know it is your 21st birthday coming up, but you might not hold the party on the exact day of your birthday. If you need to book caterers, a DJ or a photographer, it is good to do this as soon as you know all the party details. The sooner you can book, the better.
With just a few weeks to go, you can start thinking about the food and the decorations. Somethings will take some time to be made or ordered. Think about getting helium balloons, bunting, party favours, and cute things to decorate tables and chairs. Will there be any specific games that you will play? If so, planning a timeline for the night might be a good idea. If it will be more relaxed, then make sure you have spoken to the DJ to check the playlist that you want.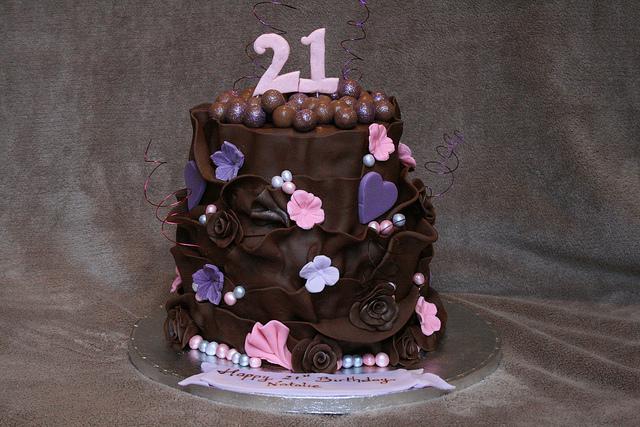 When you get to a few days before the party, all of the things like cutlery, plates and bowls can be organised. You could even start to set it all up, depending on what location you're having the party. Check RSVPs and then make sure that you have enough favours, drinks and cups ready.
When you are at the day of the party, it will be time to get the cake and prepare food, if you are organising it yourself. You will get everything set up and check the last minute decorations. The most important thing is to make sure that everything is how you want it to be. Make sure that you allow yourself plenty of time to get ready for the party, of course! Then you can just relax and enjoy one of the most memorable parties of your life.