We all have that one friend who is never happy with the present they get for their birthday and you might already be dreading choosing a Christmas present for them. There are some great ways of overcoming the issue and finally finding something they will be content with and even use. Below you will find a few tips on how to please your friend or family member who has everything or who is never happy with their present.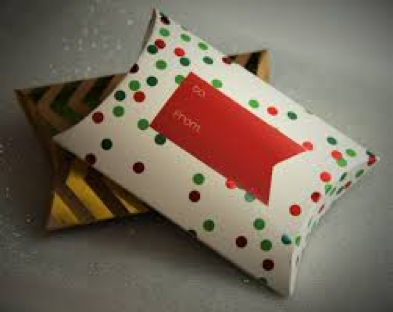 Image via PxHere
Adventure Days
If you are not sure whether your friend or family member still has the same musical taste as they did last year, you don't want to invest in a concert ticket or a show. Instead, give them an adventure day voucher that suits their general taste and their preferences, and one they can use any time they have a day to spare.
Shopping Vouchers
Those friends and family members with a particular taste in fashion and a unique style will simply not appreciate you trying to choose their new look. This is why you only have to know which shops they usually visit, or get them a generic shopping voucher that can be used in various outlets. Check out https://budgetboost.co/discount-gift-cards-for-sale/ so you can locate the right vouchers that will help them choose their style.
Travel Vouchers
Everyone loves traveling, and you can get a hotel voucher that can be redeemed for a year, or a travel one that gives them a discount on their next booking. While you might not want to do the booking and choose the location for them, they will appreciate the effort and the fact that their next getaway will cost them much less than it usually would.
Music Downloads
Women change their looks and tastes very often. You don't want to make them admit that they have taken a turn. You can, however, give women a gift of a music download voucher they can use on anything. If they are into audiobooks, podcast subscriptions, software, or apps, you might be looking on one of the app stores, depending on which platform and device they use.
Practical Gifts They Will Use
Image via Public Domain Pictures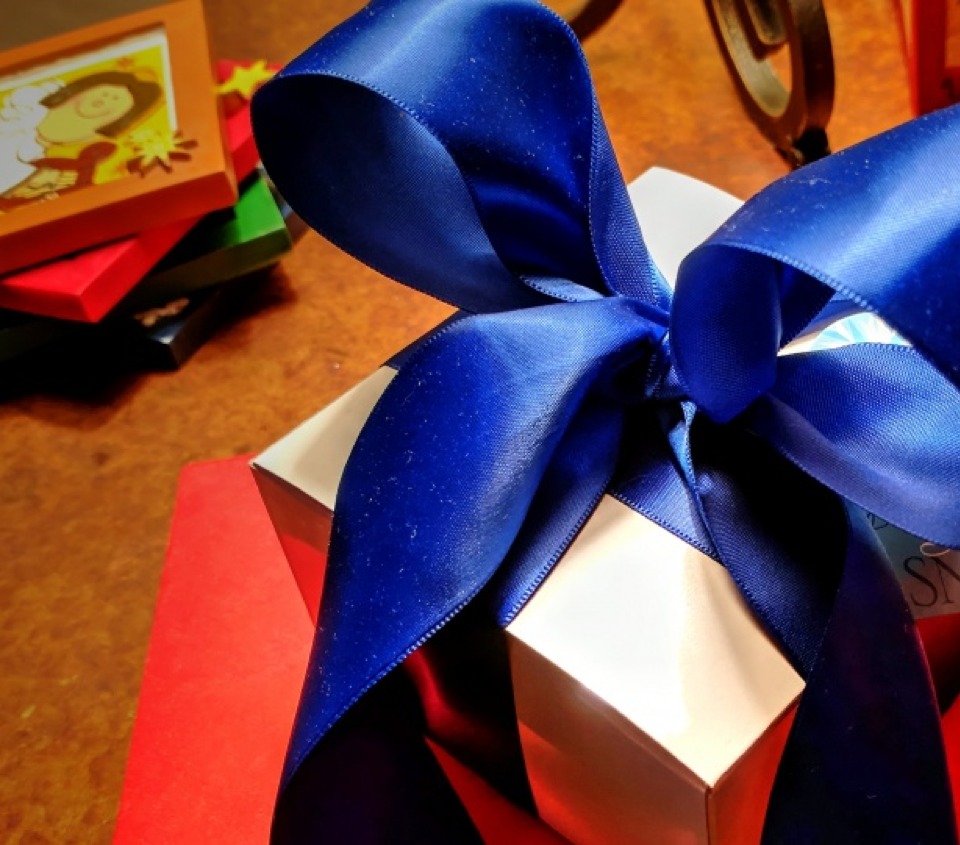 There are several cool and practical gifts that are great for pleasing people who are generally unhappy receiving presents. If your friend or family member loves their car, you can get a gadget that will make their driving more enjoyable. If they are house proud, you can get them unique decorative items that will fit their taste. However, it is hard to get this right, so think about their lifestyle first. If they are born entertainers, a speaker system would be a great idea for their home, but if they love books, you can go for book club memberships.
There is always that one person you find it hard to buy presents for. If you would like to play safe, you can choose vouchers and let them pick what they want to surprise themselves with. Alternatively, go for the practical items they are sure to use.