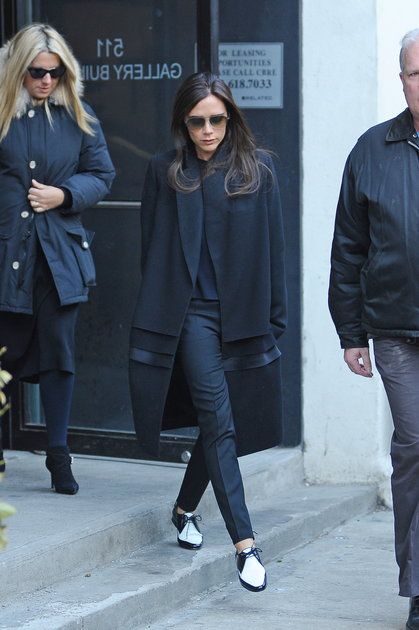 When stiletto queen Victoria Beckham starts wearing flats, you know we're in the midst of a major shoe revolution. The fashion flock has kicks on the brain, from classic Adidas Originals to Kendall Jenner's go-to Kenneth Cole trainers, sneakers are no longer just reserved for the gym.
A few months back I first spotted a picture of my super stylish friend Sarah—an online bingo room friend of mine. She wore a really sexy LBD teaming it up with a white sneaker. And I was really inspired by how she carried off the look!
Soon I too got myself a nice pair of the same. While sometime I like to team it with a pair of haute pants, at times I wear them with these long bodycon dresses. I also love the combination of denims and white footwear.
No matter what your pick is, white sneakers never disappoint, one is because of the sophistication it speaks of.
Denims, dresses, culottes—sport it with anything and you're set to mark a style statement!