Getting the right footwear is essential not only for comfort and mobility during the day but also to make sure that your that your outfit is on fleek. Below we take a peek at the coming season latest trends and the type of shoes that will work best with those sorts of outfits.
Remember before you run out to the stores, that a good pair of shoes doesn't have to cost the earth! There are plenty of stores that offer on trends footwear for bargain prices like Go.jane and overstock.com. There are even online vouchers like these
Payless coupon codes to help you get even more of your footwear purchase.
Sportswear
The sportswear trend is going to be big is FW16. This means tracksuits, waterproof coats and chunky cricket jumpers. Of course, the main item of footwear that is going to complement these looks is the sneaker.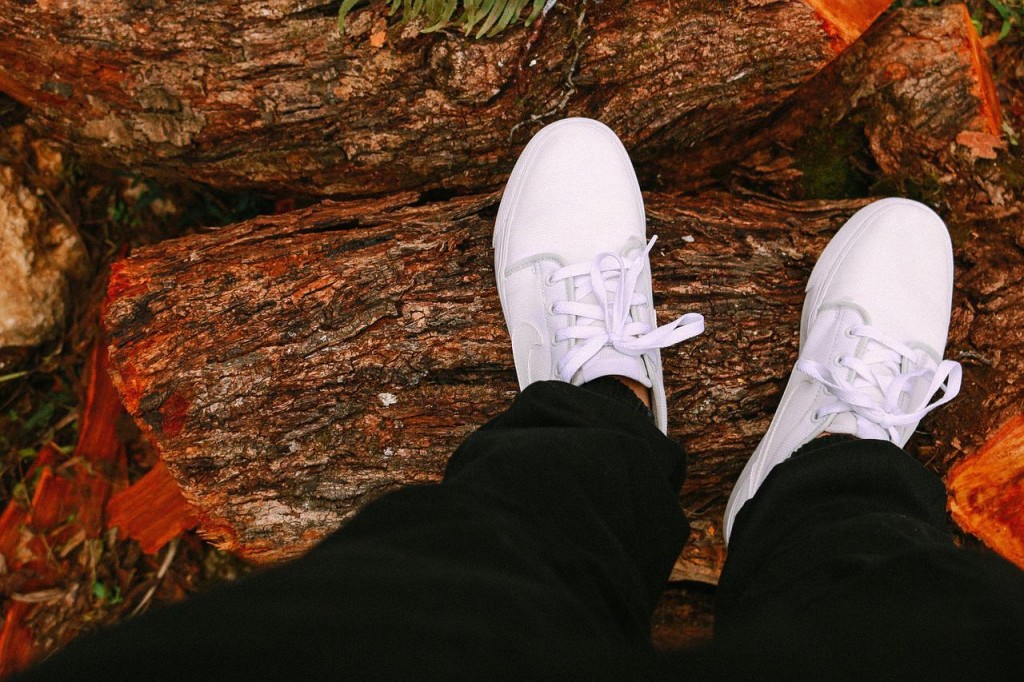 Try a plain white shell toes like the ones available from Adidas, or even a fashion forward creeper soled sneaker for a very modern look. Depending on the outfit you might be able to get away with a single bar sandal too. Just make sure it's not too delicate to look out of proportion with the rest of your look.
Military Look
There is a definite trend towards military looking items, especially navy pieces this fall. Think thick wool coats with brocade, high waist palazzo pants in cream and shiny buttons.
While it might be tempting to pair this sort of look with clumpy shoes, in fact, the opposite is being rocked on the runway. That's right a very sleek stiletto pump with a traditional pointed toe, infuses a much-needed element of femininity to this sort of outfit.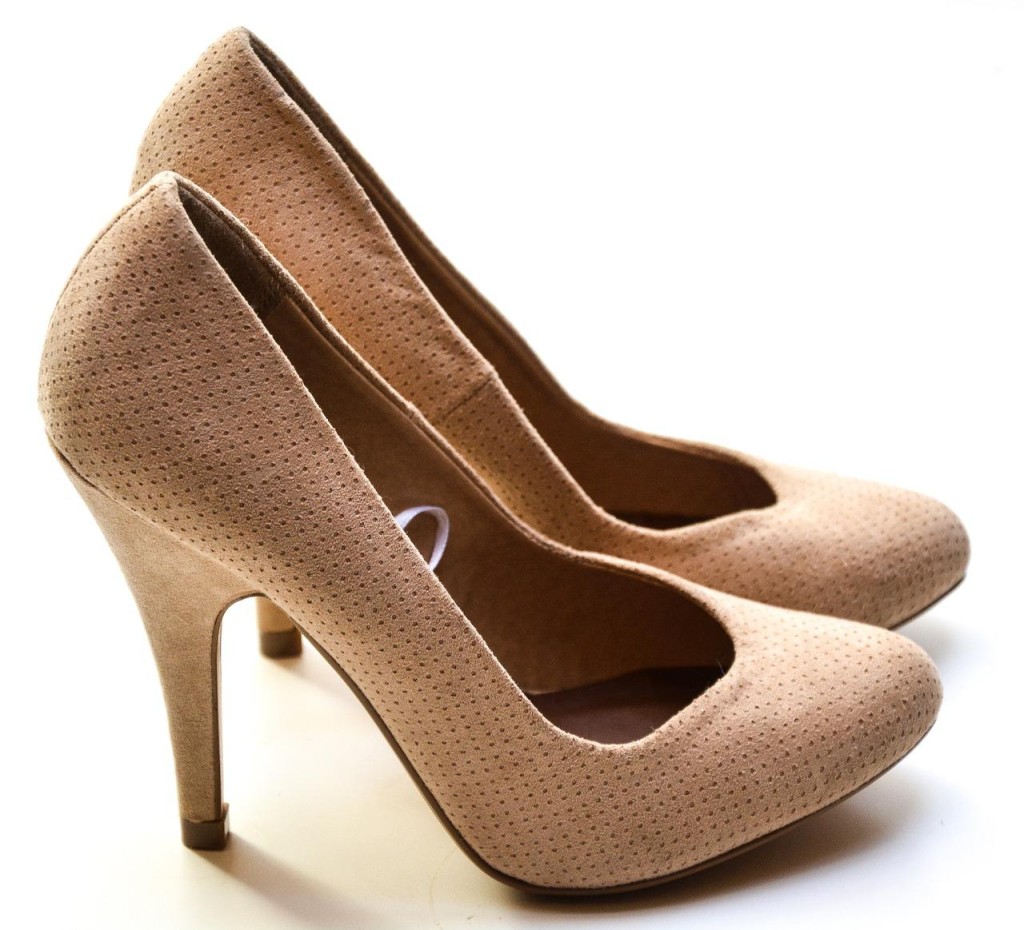 Shoulders
The wider shouldered silhouette is being seen more this season. Think puff ball sleeves and shoulder pads. This creates an interesting silhouette but will need a shoe that can stand up to its boldness.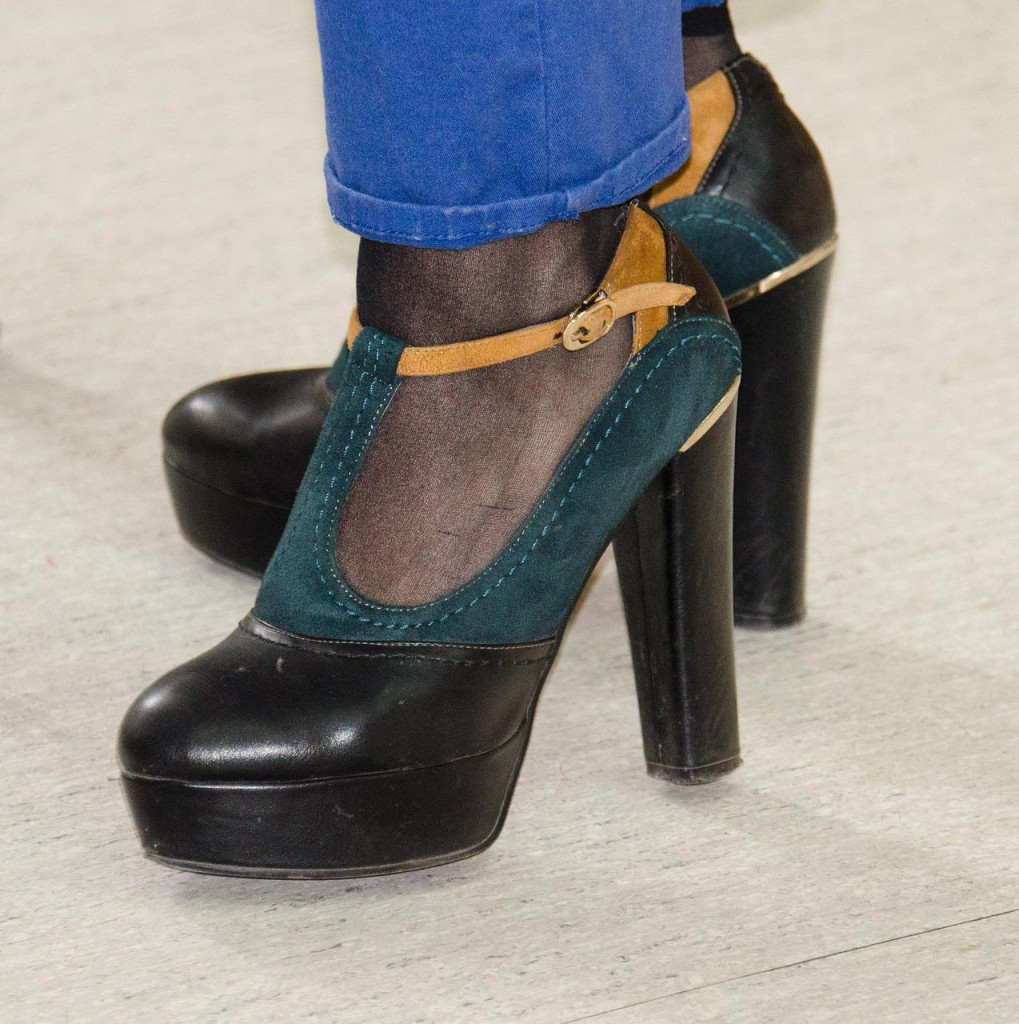 High chunky platforms are a good bet here. Especially ones with multiple ankle straps. Remember the look is avant-garde and you will need a stylish and robust shoe to compliment it to its full potential.
Shearling
The warm and fluffy shearling or sheepskin as its better know will be making appearances in fashion lines all over the world this fall. It's a practical material that will keep the wearer warm while evoking a natural and stylish look.
One of the downsides of shearling is that it is quite a bulky material and can add extra volume to any outfit. This can make it difficult to find the right footwear to set it off properly. A too delicate a shoe can make you look top heavy and out of proportion. While a clunky shoe can make the entire outfit seem to causal.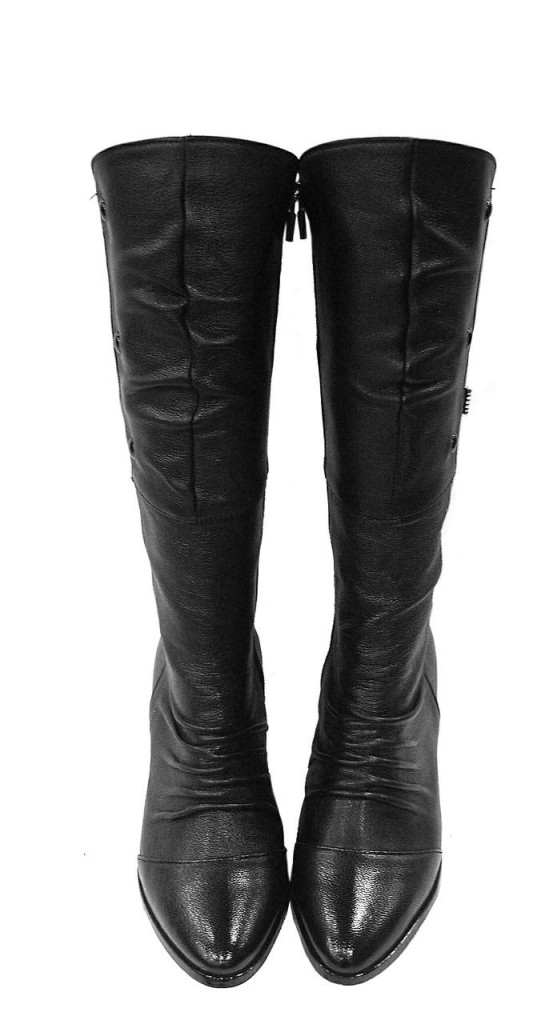 A sleek black or brown boot with a stacked heel works best with a shearling coat. This is because its maintains the FW look, but also provides weight and shape to the bottom half of your outfit.