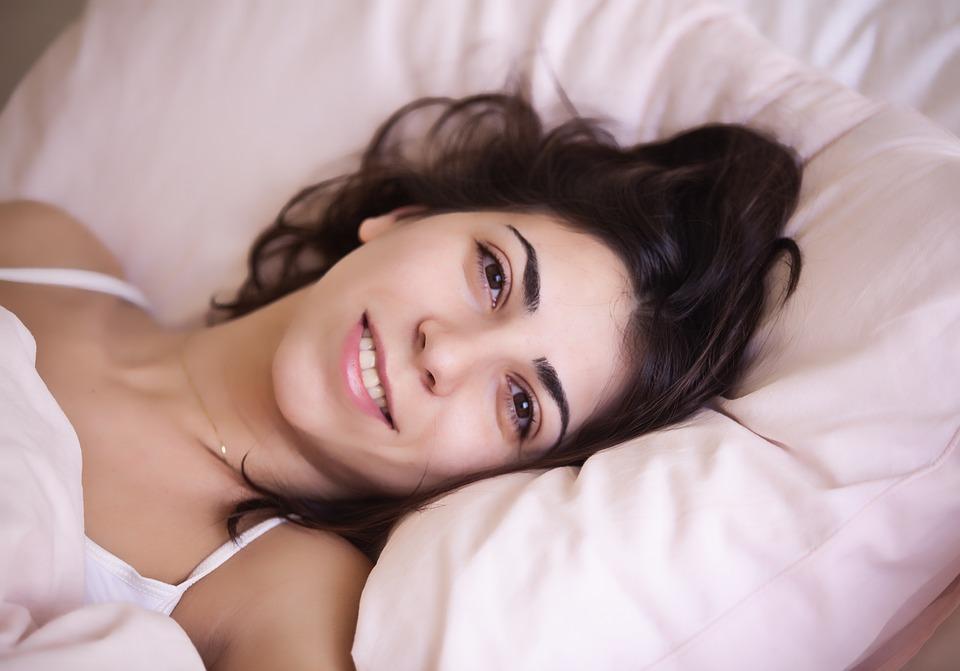 God, waking up can be tiring! I think that's what they call an oxymoron. It's not the fact that you have to wake up that's the problem, although it doesn't help. It's almost always because you have to get up hours in advance to get ready. Of course, this isn't true of all women, but the average lady can't roll out of bed ready to take on the world. There is a certain level of preparation needed first. But, what if, WHAT IF, this wasn't the case. Can you imagine waking up looking stunning? Well, you don't have to any longer because here are the tips that will it happen.
Get Plenty Of Z's
Sadly, there is no replacement for actual sleep. In fact, without seven to nine hours a night, there is no way to wake up fresh-faced. Rest is the only time the body gets to repair and re-grow. Slash this process and that's when you end up with bags under the eyes and crow's feet. Thankfully, it's not a difficult target to hit. Begin by going to bed early, and move onto changing the mattress if necessary. Mattress.review can help if you need inspiration. Also, remove any electronic items from the bedroom as they give off radio waves that interrupt REM cycle.
Think While You Drink
It's the weekend and the weather is nice so you want to enjoy a drink or three. Everyone's the same, but you should understand that alcohol does dry up the skin. Drink too much of it and the whole body may look tired and wrinkly in the morning. The trick is to think while you drink by mixing liquor with H2O-infused mixers. For example, try vodka, gin or whiskey with soda or coconut water. Forget about fizzy drinks because they are too sugary and only make things worse.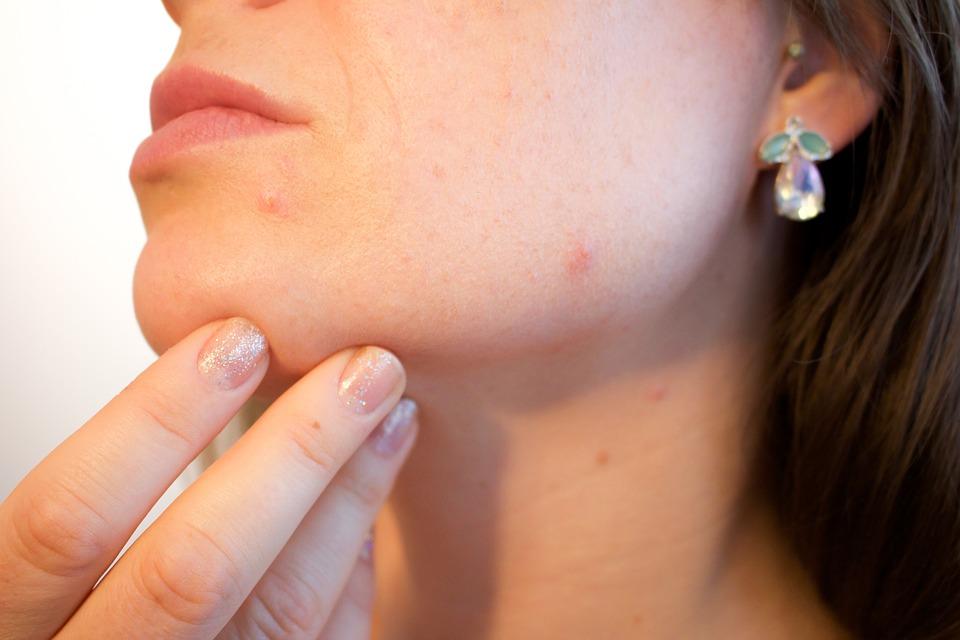 Remove All Makeup
"Oh, it's okay. I'll do it in the morning." WARNING – THIS IS A TERRIBLE IDEA. Sleeping with makeup on will inevitably lead to dehydrated skin and clogged pores. The morning after, then, may look like a scene from a horror film. Drinking can make people lazy, which is why it's important to be on guard when you're drunk. Make the process easy by keeping remover by the bed so you don't have to walk to the bathroom. Yep, baby wipes are fine as long as they contain zero alcohol. You don't need anymore after many gin and slimline tonics!
Back It Up
The way you sleep may have an impact on your beauty regime. As it turns out, sleep wrinkles are real and are caused by the pillow pushing and pulling against the face. So, lying on your front or side may contribute to lines that are hard to erase. Thankfully, health.com has seven genius ways to eradicate them at the source. Not to give the game away, but the main one is to sleep on your back. Okay, snoring may be an issue, but it's better than aging overnight.
Do you have any beauty sleep tips you'd like to share?