While it is extremely important that we recognise our natural beauty and embrace it, we are also aware that there are circumstances in which slight alterations to our appearance could help us to feel much more confident and happy within ourselves. So, if you have areas of your looks that make you feel self-conscious or that you may simply want to alter and enhance, there are options out there for you! Here are just a few different beauty procedures that you might want to consider!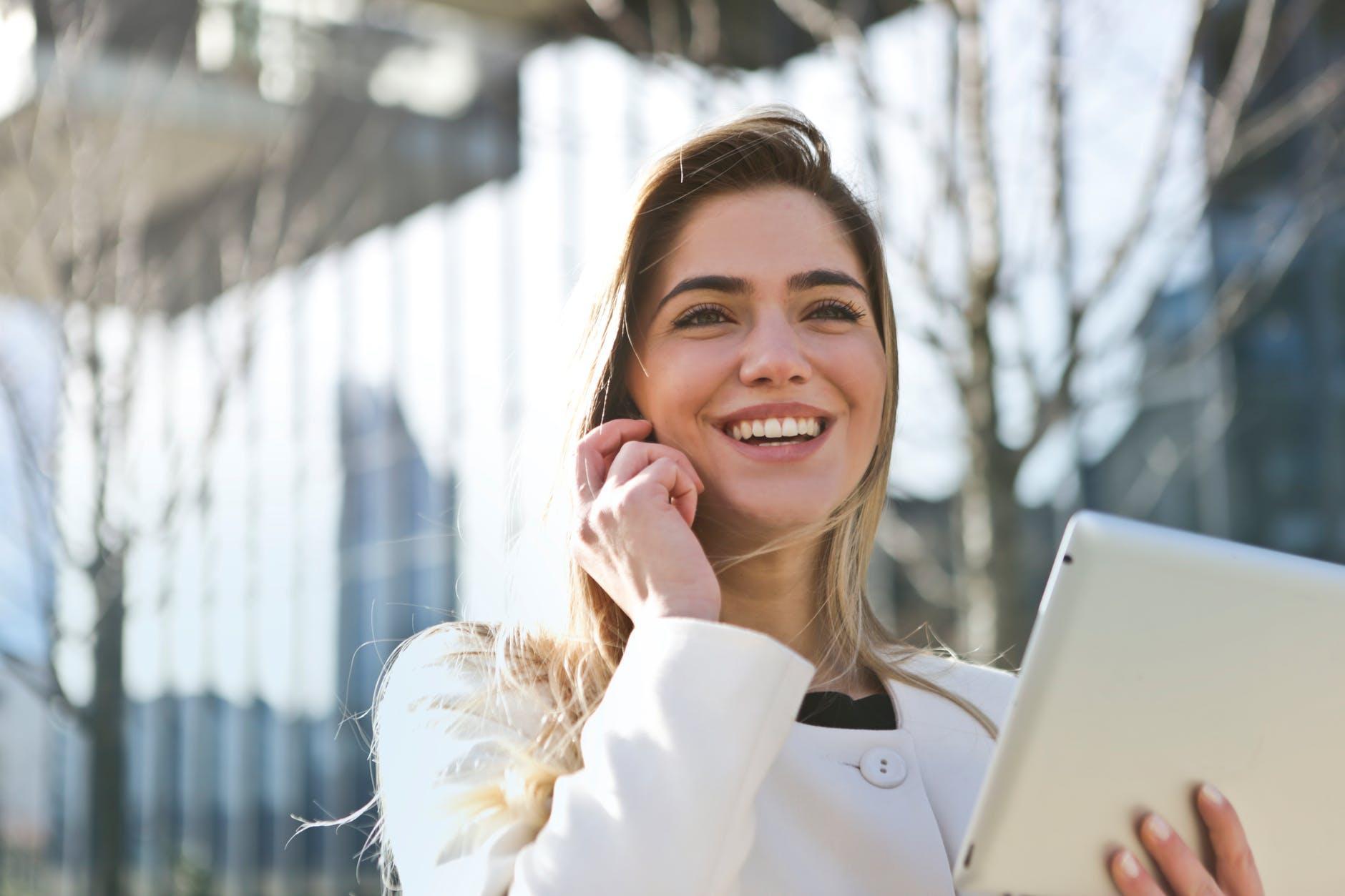 Veneers
We all want that Hollywood smile, and for many of us, the best option may well be veneers. Veneers are thin layers of porcelain that are specially made to fit over the surface of a patient's tooth. They improve the visible appearance of your teeth, from colour to shape and position. They are often used to correct tooth discolouration or repair small chips to the front of a tooth and are bonded with a strong adhesive, so your teeth will need little preparation before they are fitted. If looked after properly, they can last for years. Which means fewer visits back to the dentist to keep on top of your beautiful smile.
Plastic Surgery
There are various types of plastic surgery available on the market targeting all areas of the body, from the breasts to the stomach, hips, thighs, arms, and face. Dramatic advancements in medicine and technology have made almost anything possible when it comes to augmenting your appearance! Now, any form of plastic surgery is going to be dramatic and something that you should give serious thought and consideration before committing to. Before moving forward with this decision, make sure to consult a professional and responsible plastic surgeon who will be able to examine you and make sure that the process you want is the right one for both your wants and needs.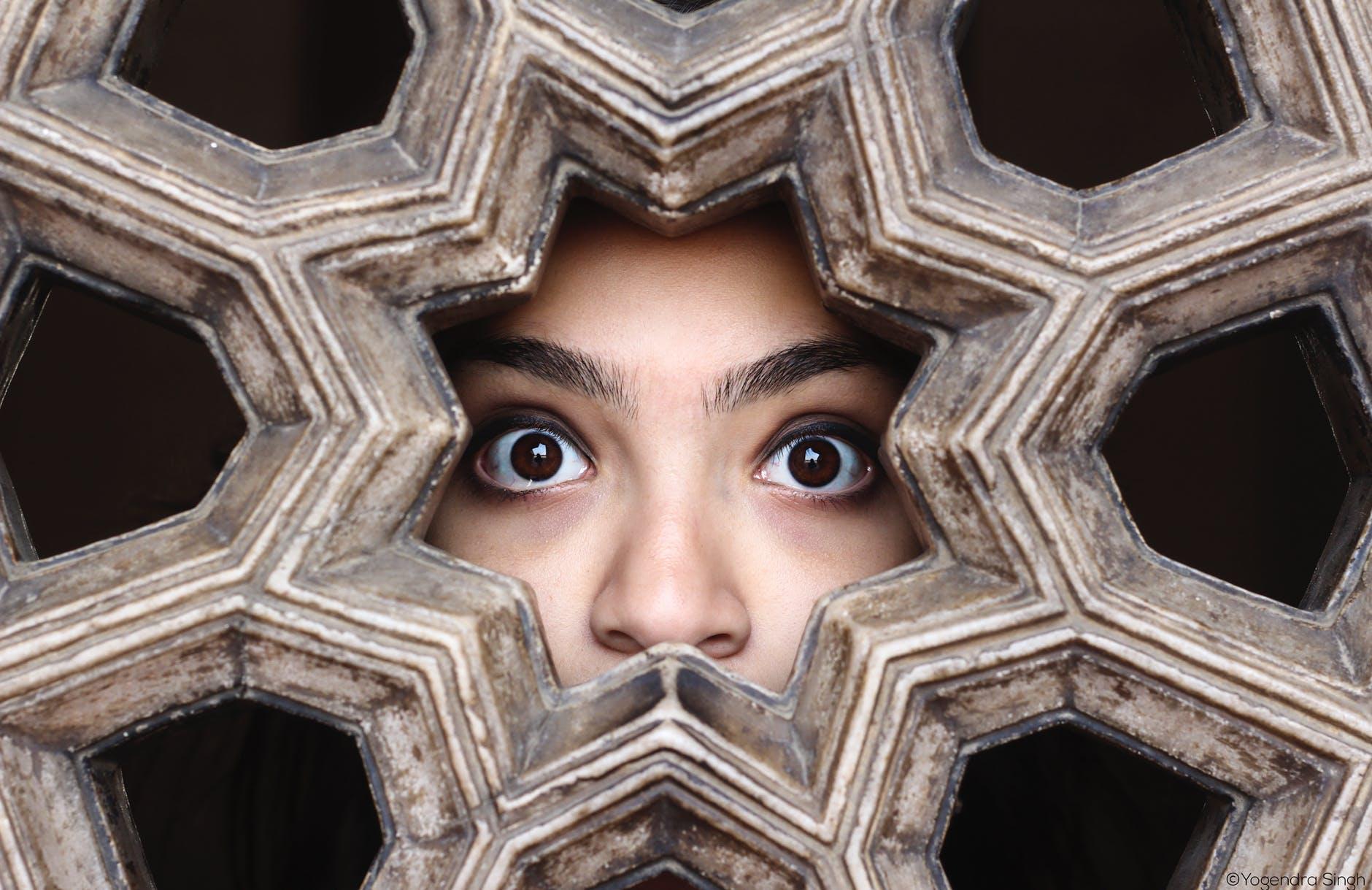 Microblading
Microblading is definitely a new beauty trend that has been brought around by our current fascination with all things eyebrow. But it is the perfect solution for anyone with thin brows who wants a bolder and fuller look. This is a semi-permanent form of brow styling and is essentially a form of tattooing artistry. A pigment is implanted under your skin with a manual handheld tool (rather than a machine like a tattoo gun). Hair-like strokes are drawn to mimic the appearance of natural hair. It gives the most natural looking brows possible that will look spot on from the moment you wake until the moment you go to sleep. While pain is relative, it's generally said to be tolerable, feeling like having little scratches that are more uncomfortable than hurtful. You will need touch-ups every six months, but it will give you a strong brow look that won't be affected by choosing not to wear makeup or water, so they're perfect for when you have a holiday coming up.
These are just three different options that are available to you. So, give them thought and consideration and consult a professional should you decide to go ahead with your plans!