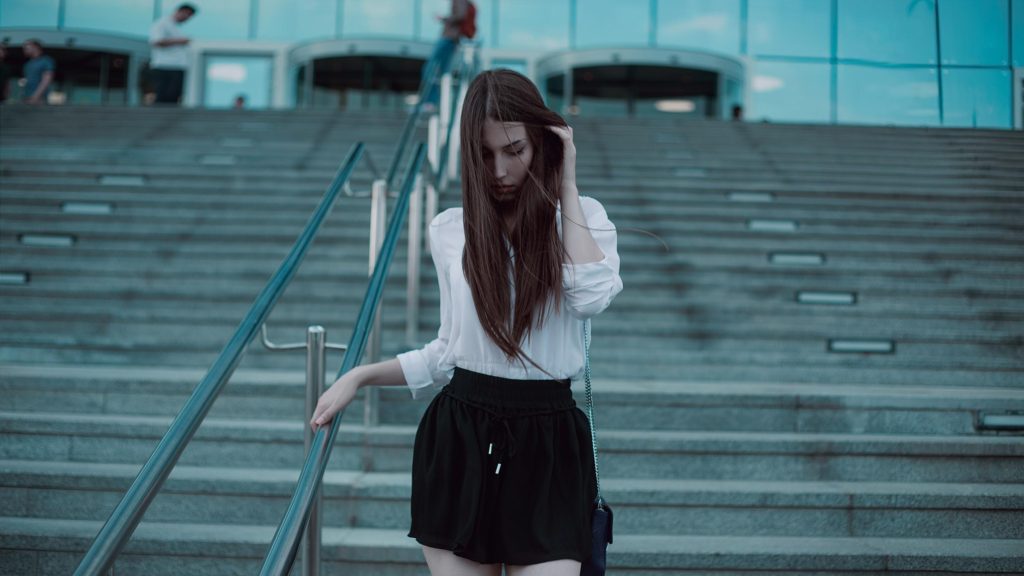 Dressing to impress for all work situations can be a headache and a half. When you get told business-casual, how casual is that supposed to be? Does that mean no blouse, but also no jeans? Here is a quick list of fashion ideas for different situations.
At Home.
Working from home is all about comfort – you can wear whatever you want. Jeans, slacks, onesie, ball gown – whatever makes you feel comfortable. However, you should think about the fact that getting up in a morning and putting yourself through a routine to get ready, actually helps you to work better. It prepares your mind, and tells it that it's time to move on from dreams and sleeping and to get into work mode. Get up, shower, brush your teeth and hair and slip into your outfit of choice. You'll feel more ready to take on the world.
Office
Most office jobs come with a dress code – normally 'business-casual', and like we said, it can be hard to determine which end of the business to casual spectrum your job sits. Our advice is to start of with some simple slacks, some nice patterned blouses, and some simple heels. Once you've been in the job for a couple of weeks you'll get to grips with the reality of your office's dress code.
Professional Meetings
A professional meeting, like an interview, it's safer to go smart. Get a nice fitted suit and a nice shirt or blouse. Combine a dark suit with a bright or patterned shirt, and a light suit with a matching pastel or white shirt. But make sure that your clothes fit. There's something very unprofessional about an ill-fitting suit. Pay attention to detail, like keeping your shirt straight or tucked in, and hiding any underwear lines. Use a specific product to subtly keep your pants fitting properly (even if you've gained a couple of pounds since wearing them) and invest in a proper fitting bra so that you don't have a horrible gaping moment.
Casual Meetings
Now, a meeting that has a more casual edge can be tricky to dress for; do you go business casual? Casual casual? Or full on business? The tick is to find a nice middle ground. Fall back on to your tester outfit for working in an office, or combine a crisp pair of jeans with smarter items like a tailored shirt and stilettos. Accessories are your friends here. You can make any casual outfit look more professional with the right briefcase, heels and tailored jacket.