Top 5 Point Things to Depend On
Planning a wedding is a long and exhausting journey, and it all ends in that one single point – one day, when everything is supposed to be perfect. Getting there can make you change all possible moods and decisions, it will get you depressed and excited at the same time, but the important thing is never to give up and always keep in mind the most important things. Once you get the hang of it, you will see that there are five things that can make or break your dream-like wedding: music, food, venue, photographers and the guest list. Here is how to make them right, and the rest will take its course.
Make a Guest List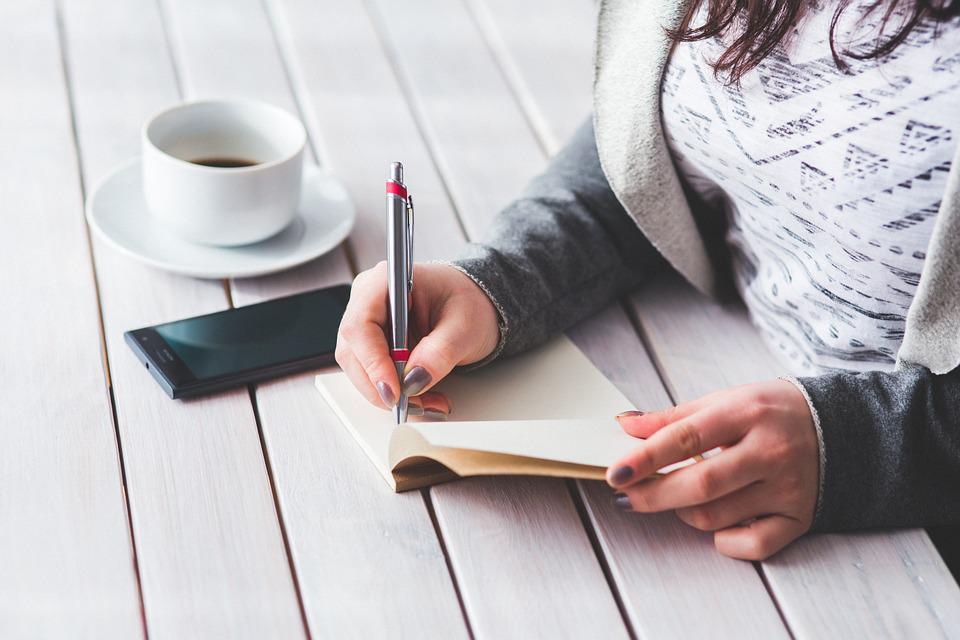 The number of wedding guests will set the tone for the music and overall atmosphere, and it will also decide about the size and location of the wedding venue. That is why the guest list should be your first step in the planning process. Of course, you need to remember that not all invited will actually attend. There is a general rule – the smaller the number the people you invite the larger the percentage of attendance will be. However, no one expects you to guess the attendance, and you can ask for a confirmation on the invitations, and hope there will not be any last-minute cancellation.
Choose a Venue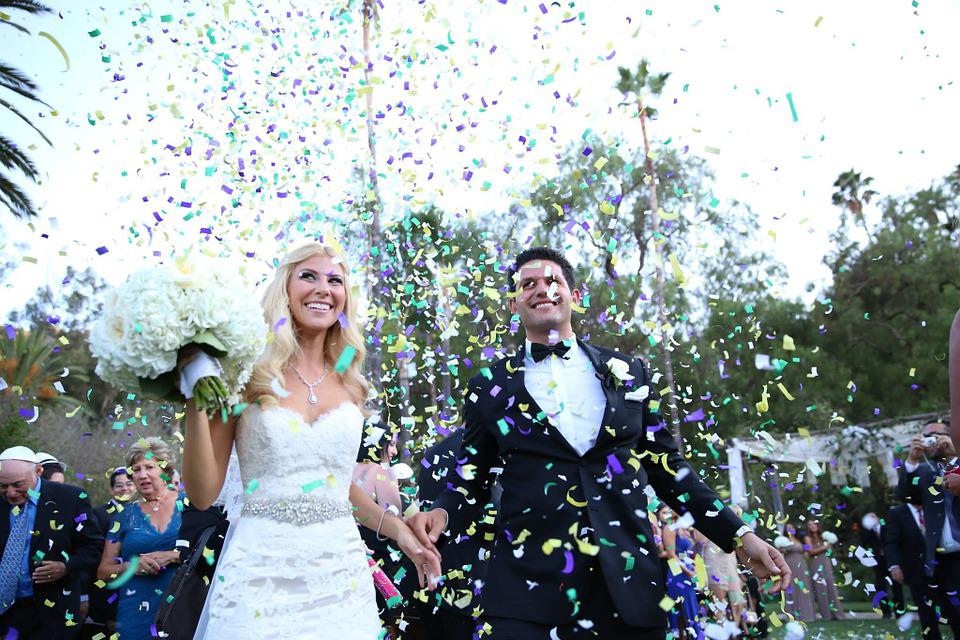 The next big thing is of course the place where everything will happen. When choosing a venue you should keep in mind two things: location and type. You should always look for a place within your city limits (unless you are going for a destination wedding). As for the type, it cannot be the same if you opt for a rustic barn and a hotel ballroom. According to people working in Navarra Venues, you should narrow your choice down not only based on the location and type, but also on the price, food, noise restrictions, availability, and other seemingly small things that could affect the flow of the wedding.
Think about the Music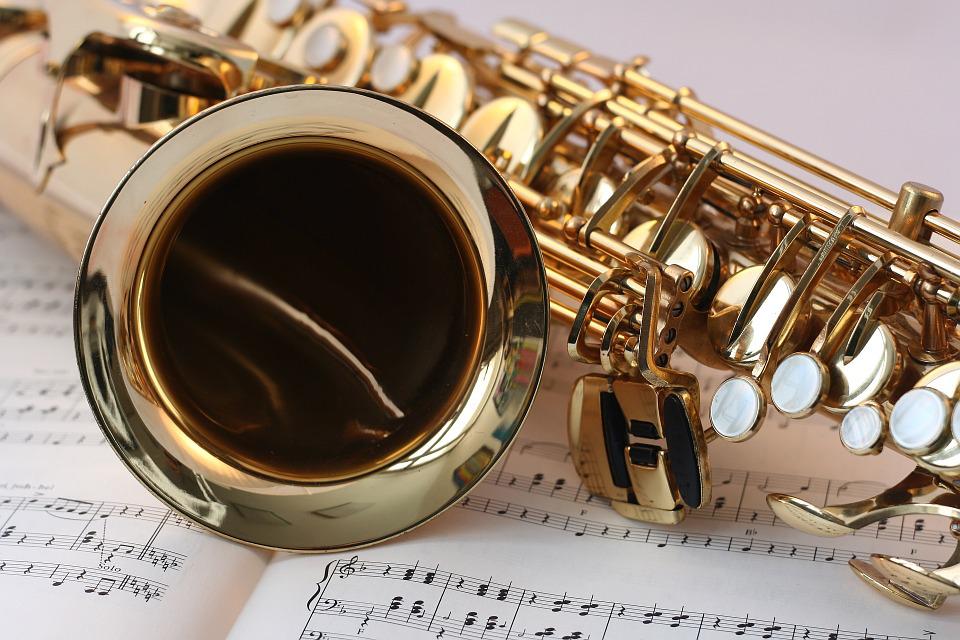 Wedding music should be planned from the morning preparations and across your first dance as a couple, all the way to the very last dance when the lights are out and almost everyone has already left. You can do that by creating a playlist together with your husband-to-be or your maid of honor. Other option is to hire a DJ specialized for such events. You can go for a little less conventional, but now more popular than ever, a wedding band.
Plan a Delicious Menu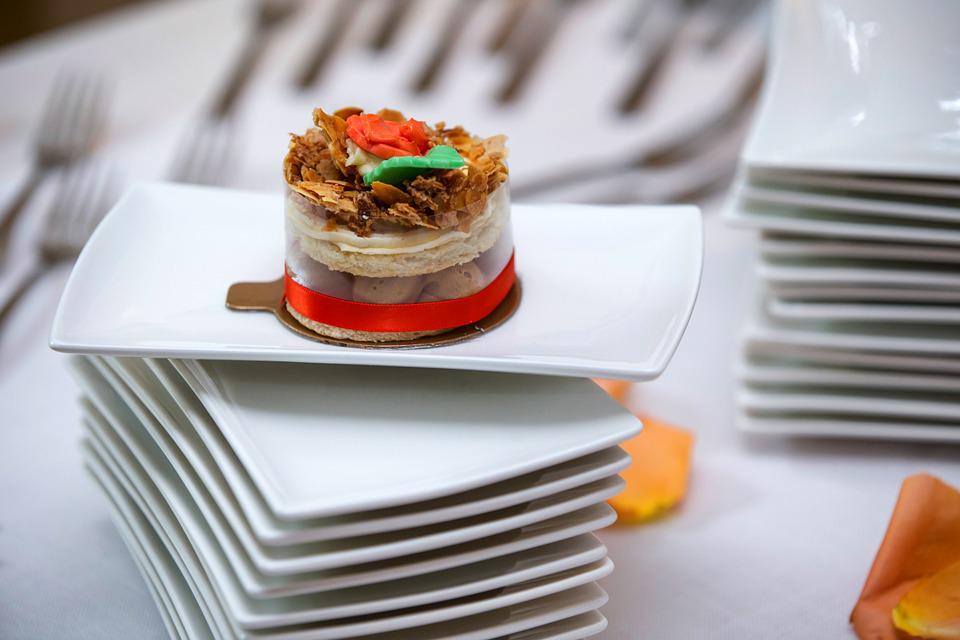 The food on the table fuels the party, by fueling the guests, but it does so much more too. It injects style and personality to your soiree, and makes a difference about the wedding that is the talk-of-the-month and the one that is soon forgotten, or worse – remembered as a bad one. To get the best caterers, you need to book in advance, and we mean really in advance (around 12 months earlier). Several tastings before you finally decide go without a saying. The dinner should be diversified, so that everyone would find something they like. Choose a chef who cares about presentation and who loves to experiment and has a fresh approach.
Find Someone to Make Memories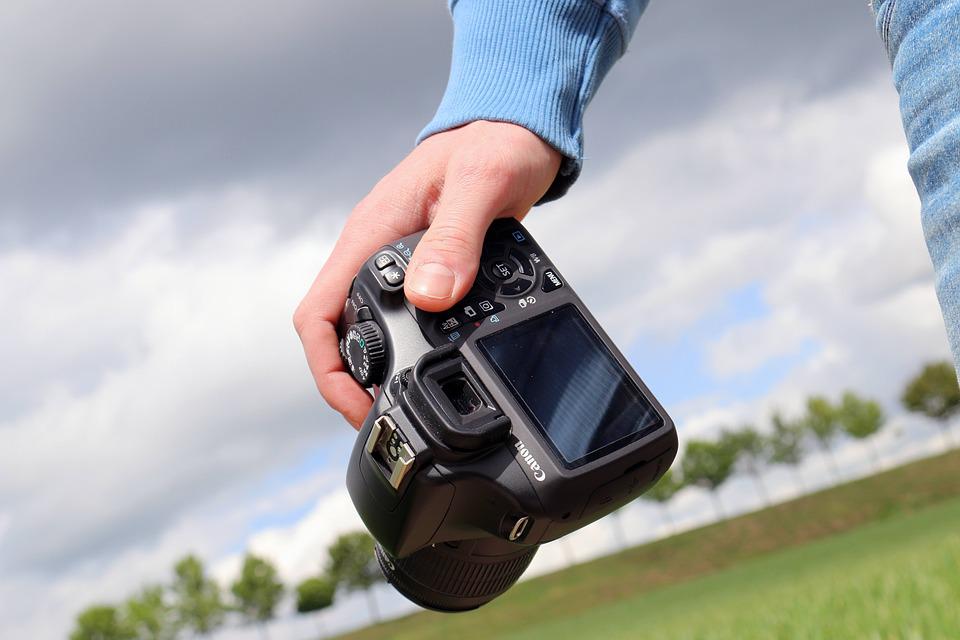 Memories in our mind can sometimes fade away, but when they are in the forms of photographs, years later, they can remain unchanged. That is why it is important to choose the right photographer. Here, it is crucial to decide on the style (documentary, portraiture, fine art, editorial, vintage…) and then find the shutterbug who does it best. Always do your research and go through previous wedding albums, but a trial shooting is also a good idea. If the offer is good enough, you can hire two shooters, so that one can capture formal images, while the other can shoot some real action.
That is it – if you get all these five steps right, your wedding day should be as perfect as you have always dreamed it will be. Just do not stress out too much – a happy bride is still the most quintessential wedding asset.