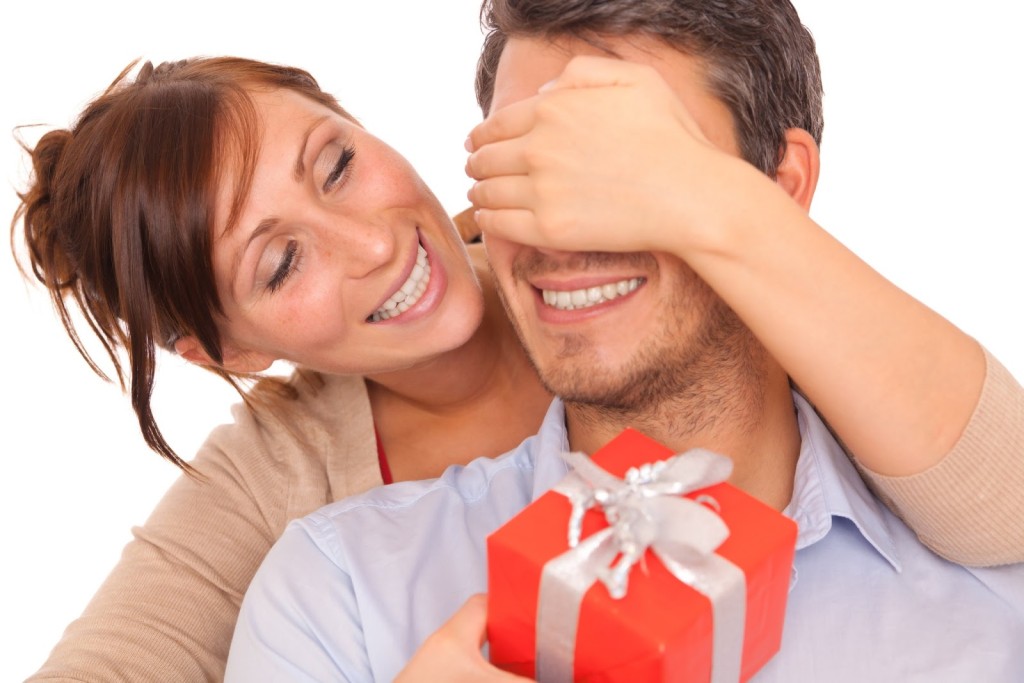 Description: If you are planning for an anniversary gift for your wife and want to surprise her, here are certain points that you should consider in selecting the right gift for her.
If are thinking about the best anniversary gift ideas for your wife for the forthcoming wedding anniversary, if you arrive at the decision that earrings can be the ideal choice, I am sorry to state that you have zero creativity. If your decision is a ring, she might already have a huge collection, isn't? How about a new laptop? She might not need it at all and what if it is a new car? It can be a nice try, but how about your budget. Remember that you have such an amazing wife; you might be considering her as the loveliest woman in the world with utmost beauty and charming look. Together in your wed life, both of you might have many experiences and many remarkable moments and memories, right? With these things said, you are recommended to consider certain points or factors when selecting the best wedding anniversary gift for your wife. Let us get into them right away:
Base your gift on a theme:
Many of us are aware of the traditional themes connected with anniversaries but do you know that there are certain modern themes too. There is a theme for every year. For instance, if this is your first anniversary, your gift should be based on paper, similarly, if it is the 50th anniversary, it should be something made out of gold. You can decide on your gift based on this theme.
Year of anniversary:
When your gift shows the year of your anniversary, it will turn out be the unique and most memorable gift forever. For instance, if it is your 10th anniversary, you can get words like 'on our 10 years of togetherness' in a personalized gift to make it very special for your spouse to enthrall about. Even, you can show this number of years with the number of gifts. For instance, if this is the 5th year, you can get her a set of 5 items in a pack.
Gifts based on collection:
Some women love collecting wall hangings, while some have a great attraction towards antique pieces to decorate their home. So, identify such an attraction of your wife and base your presentation on that basis. She will feel highly happy about getting a chance to add a new item to her collection.
Make it a surprise to her:
Women generally don't forget the important day in their lives, but men do. So, never ever forget your wedding anniversary day and keep a reminder, if you cannot. You can just surprise her by waking some time before her and present her a surprise cup of coffee and just a single rose and be the first to share your anniversary wishes to her. She will really feel happy about it and will be surprised.
Be romantic:
Irrespective of the gift you choose and mindless of its cost, the presentation should be done in a romantic manner. More than the gift, your wife will be happy about the love you have towards her. Of course, gifts themselves show your love towards her, but when the same is presented in a romantic way, it will turn out to be even more special for her.
Final words:
Planning this big day can be highly stressful and sometimes it can be frustrating as well. Besides your regular work schedule, you will have to plan for the occasion and so you can start your planning well ahead to avoid last minute mishaps.