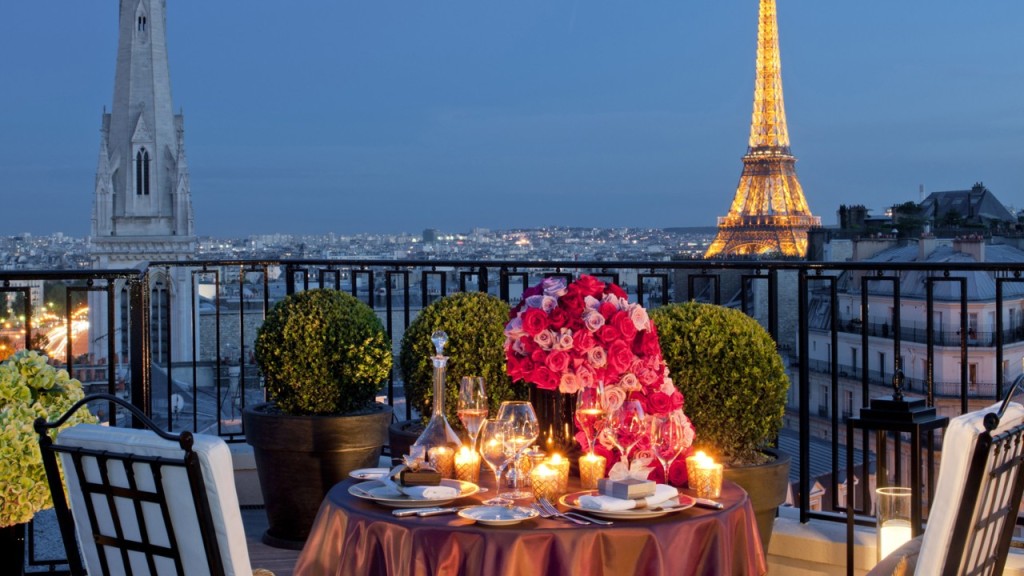 A once in a lifetime trip doesn't necessarily come cheap, but if you find yourself with a lump of money from an online bingo site, cash gift or work bonus, there's no need to be sensible. Instead visit one of these world class shopping destinations and splurge! After all, you only live once.
New York
With its vibrant lifestyle and melting pot culture, New York City is a dream destination for those looking to splash out on a new wardrobe.
Each neighbourhood has its own style and unique offerings. Take Lower Manhattan for example, where you can find the mother of all discount stores – Century 21. Aim to go on a weekday morning and you might just be lucky enough to not have to fight your way through the crowds.
The Financial District is the place to go to pick up something a little more luxurious, while Chinatown is home to the more exotic – not to mention a great pit stop while soaking up the hustle and bustle.
For something more unique, the East Village personifies hipster culture and you're sure to find one-off items in this barrio. Funky, sassy and usually fairly cheap, vintage clothing spanning all decades can be found in abundance.
And why not don your new threads and stick around this area as day turns to night? It's home to some of the coolest bars in the city, many of which double up as hip bingo spots.
Paris
Paris is the centre of all things couture so if you're after a red carpet dress to knock everyone of their feet, then this is undoubtedly the place to come.
But if you're a bargain hunter on the lookout for couture on the cheap, then you can also find that in the city of love if you look hard enough.
The pulse of Paris design and fashion is around the Faubourg Saint-Honore district so hotfoot it there for a stunning outfit by classic designers like Versace, Hermes and Yves Saint Laurent.
Galeries Lafayette and Printemps are the go-to department stores when in Paris. With top designer collections and exquisite food halls, you can easily spend a fortune under one roof.
The Champs Elysees is well-known for its high-class shopping, luxury names and global chains occupy the grand boulevard making it easy to zip out of one and into another.
If you're after more for your euros, antiques, odds and ends, vintage clothing and more can be found at Paris's flea markets, with Saint-Ouen being the city's largest.
Tokyo
From cutting edge electronics, luxury items and quirky stuff, Tokyo is a shopper's paradise. You can literally shop 'til you drop as the city never sleeps and the consumer is king.
And as the craving for new products is insatiable, you can find goods that are way ahead of anywhere else in the world and will be sure to impress your friends with your weird and wonderful finds.
Harajuku, Shibuya and Ebisu are the go-to shopping areas but there is not a single street of subway station that isn't packed with somewhere to spend your cash.
Dubai
For many visitors to Dubai, the main reason for their visit is shopping and it can more than cater to consumer's needs.
A trip around Dubai's souqs – or markets – can be superb fun. Spices, trinkets, gold jewellery and electronics shops sit side-by-side.
If you can't stand to brave the heat, then any one of Dubai's many malls offer respite from the intense sun. The Dubai Mall is a must – as the world's largest shopping and entertainment destination it will keep you, and your purse, occupied for hours.