Are you looking forward to a trip to the beach this summer? Most of us are. Whether you are looking to make the most of a day off work, heading off for a weekend with friends or traveling to the beach for a family vacation, summer is coming, and time at the beach is a brilliant way to spend some of it. A day (or more) at the beach is a fantastic way to relax and unwind, catch up on your reading and getting some extra vitamin D. It's the perfect time to let your mind wander, and you can return home feeling refreshed and ready to focus. It's also a great way to have some fun with your family or friends, to try some new hobbies and water sports or to just take some time for yourself.
Most of us love spending time at the beach. There's something about the combination of sun, sand, sea, and ice creams that relaxes our minds and helps us to switch off in a way that many of us struggle to do at home. When we're at the beach, we worry less about how we look or how our clothes fit. We don't stress out; we just rest and have fun. It's fantastic.
But, packing for a trip to the beach can be tough. You want to look good, but you also want to feel comfortable and able to relax. Here are some packing essentials for a trip to the beach whether you are there for a day, a weekend, or even longer.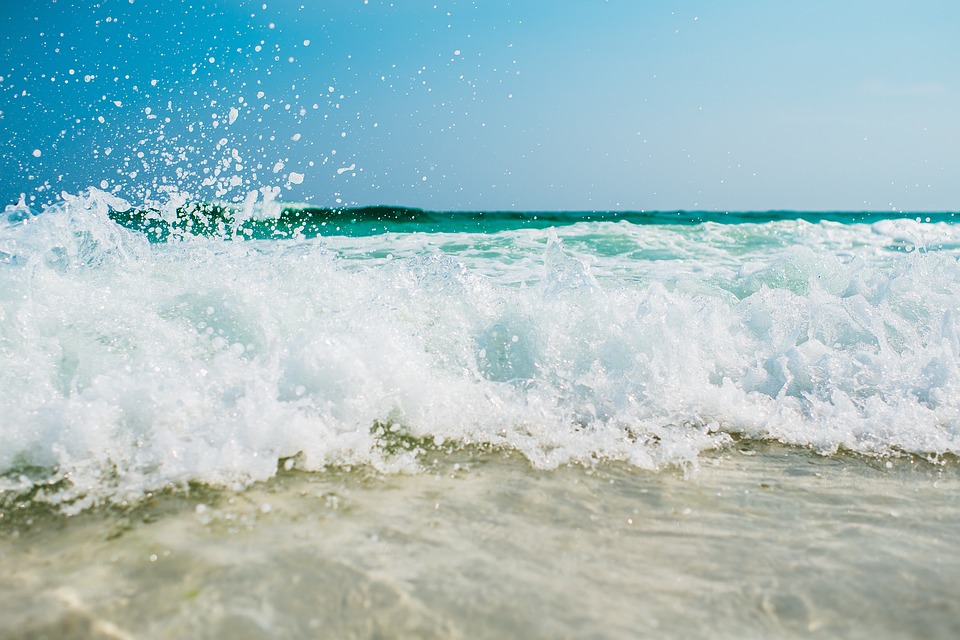 Photo Source – https://pixabay.com/photos/beach-foam-motion-ocean-sea-2179183/
Light Layers
Ideally, you'd spend your whole time at the beach in shorts or swimwear. But, there can be a breeze by the sea, and you might want some more coverage from the sun. So, add a loose cover up or long sleeved t-shirt, and maybe some beach trousers or a maxi skirt to give your legs some protection.
Swimwear
Finding the right swimwear isn't always easy. If you are planning a day sunbathing, a tiny bikini might be all that you need. But, think about what you'd be comfortable wearing in the sea or running around with a ball. If you want a more action-packed day at the beach, find swimwear with a bit more support and coverage. Jump up and down when you try things on, so you know you are safe from wardrobe malfunctions.
Accessories
There are a few essential accessories that you need at the beach — namely, a hat and sunglasses. Oversized shades are always cool, just make sure they offer UV protection, and a White gambler hat can help to protect you from the sun while looking both trendy and sophisticated.
Entertainment
You might want to pack a good book, as well as some headphones and your smartphone or tablet with a few TV shows or films downloaded.
Sunscreen
The very top of any summer packing list should always be the sunscreen. Make sure it's waterproof, suitable for your whole body and a high SPF.
If you are staying over, you'll also need things light toiletries and PJ's, as well as all of the other stuff you usually pack for a vacation. Oh, and don't forget a large beach bag to carry everything that you need for the day, sandals and plenty of spare change for the ice cream van.