Reaching your fitness goals can make you feel like a brand new person. After a lot of hard work, you've finally got the results you've been dreaming of. But losing weight and toning up doesn't always bring you instant confidence. In fact, it can feel like a whole new journey to reach a stage where you feel comfortable in your skin. 
What you need are some simple boosters that can help your self-esteem and help you love your new shape. Here are some of the things you can do to grow your confidence after shaping up.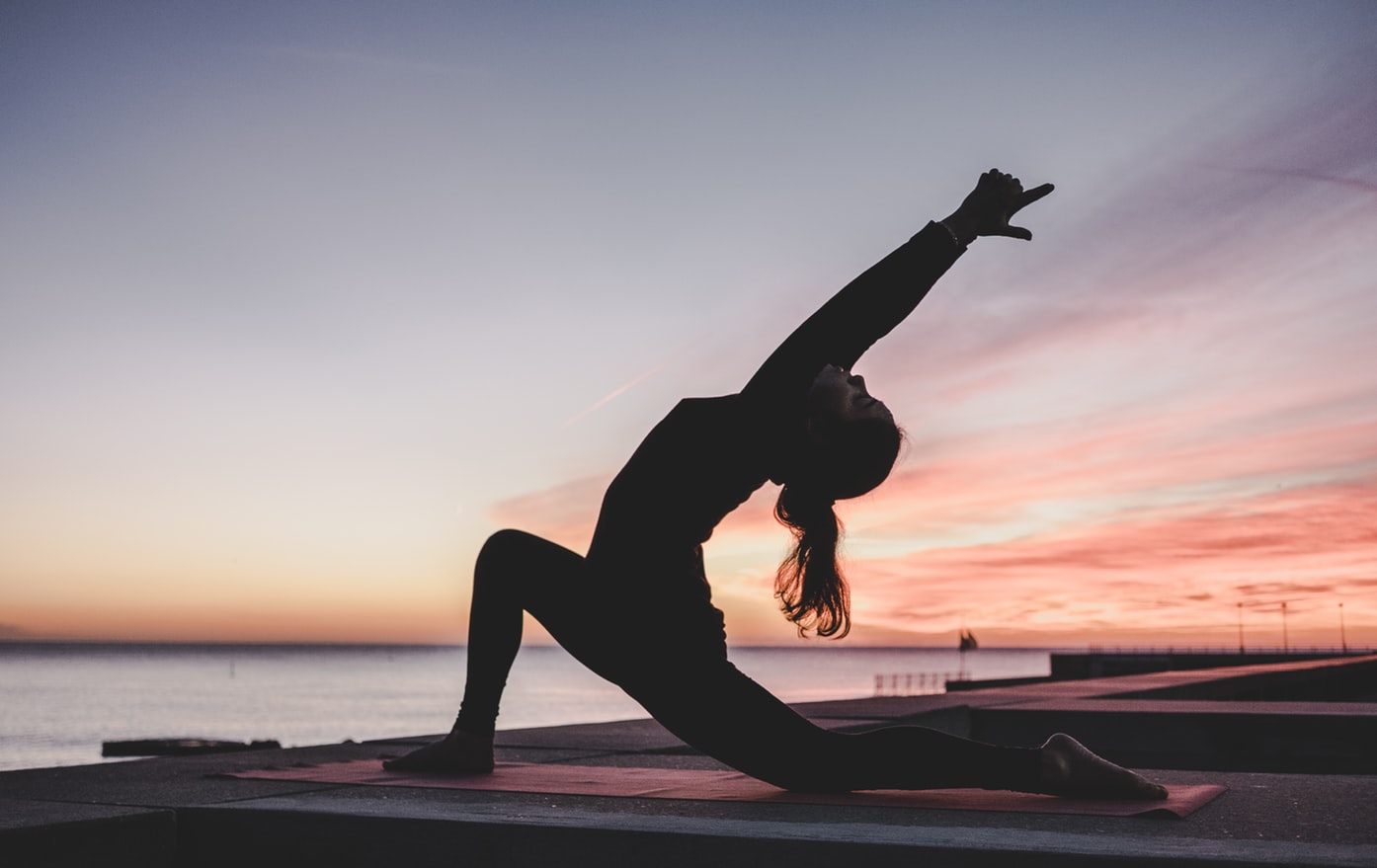 Image Credit: Unsplash under Creative Commons
Try a new hairstyle
Weight loss can completely change how you look, and sometimes you can feel at a loss when it comes to the new you. Why not do something to give yourself a further boost like a new hairstyle? A new haircut can be the perfect way to welcome the new you and can distract from those 'have you lost weight?' comments that can make some people feel comfortable. Take a look at some of the latest hair trends to give you inspiration. Get a fresh new 'do and help yourself feel great.
Get a new wardrobe
A new wardrobe is going to be on the cards after weight loss. If your clothes no longer fit you, or you've been used to wearing clothes for your old shape, then investing in some new outfits could really help you grow in confidence. Losing weight could give you the chance to wear styles you'd have never considered before, and can help you show off the hard work you've put into getting in shape. Learn how to dress with confidence and you'll soon learn to love the skin you're in.
Tackle issues that are still bothering you
Even after losing weight, there are still issues that might be bothering you that affect your confidence. Whatever they are, is there something you can do about them? After weight loss, some people will think about procedures such as skin tightening or breast augmentation to help address some of the issues that weight loss can cause. A big change in your life can be difficult to accept, and you might want to consider seeking some mental health support to help you manage your problems.
Keep it up
After reaching a goal or a weight loss target, it can be easy to become complacent. But keeping it up will help you continue to grow in confidence, as well as stop you falling back into old habits. Make sure you continue to exercise and eat healthily to keep you on the right track and benefit your future health. Look at some new recipes that can make things a bit more interesting – some healthy snacks to eat on the go are perfect to eat during the day and will stop you craving the things that aren't great for you.
It's great that you've achieved your goals, now you need to work on feeling great within yourself. Start focusing on growing your confidence and help yourself radiate from the inside out.