Your home is more than just a place where you can come together with your family for a meal. It should be your oasis of serenity where you can kick back and relax. Setting up decoration might be a bit challenging, because you need to ensure that your home feels welcoming and warm. On the other hand, avoid creating designs which resemble a museum, as it will be at odds with the family oriented décor you're aiming for.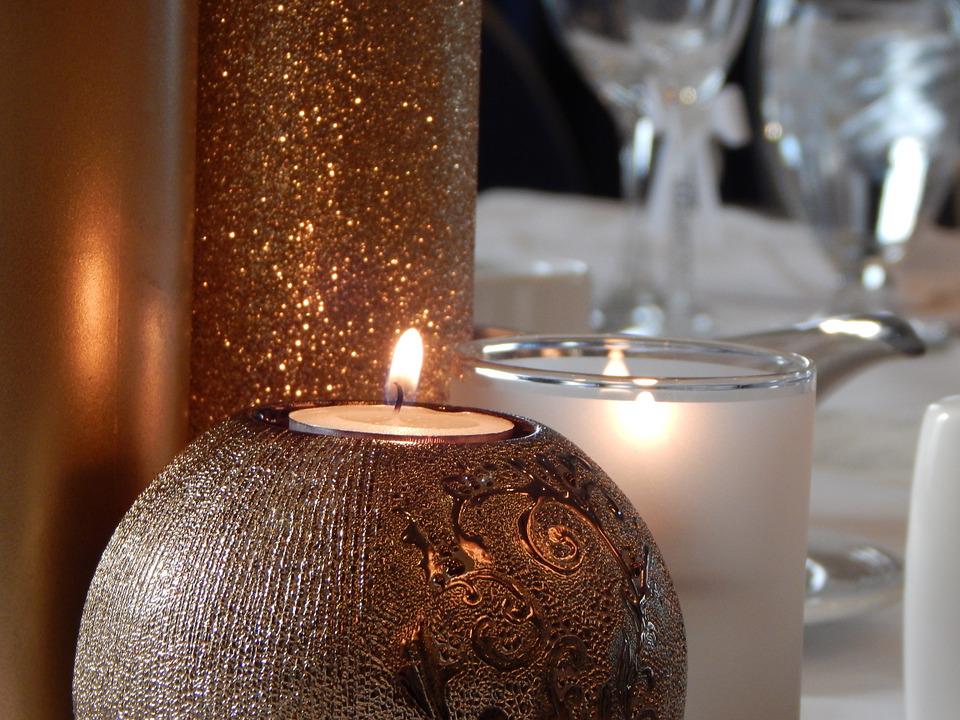 Let the Light In
If possible, and if you renovating, ensure that you have big enough windows to let in a lot of sunshine. It will make your home feel amazing and the natural light will enrich your interior design. Moreover, be mindful what kind of window frames you choose, since they can become a part of the interior, and even exterior design too. Make sure that they don't stand out too much, otherwise, you'll have to balance it out with another décor element that could ruin your home's vibe.
Experiment with Colour
If you want to have a soothing atmosphere, opt for shades of colour which are appealing to the eye and not too vibrant. Painting your walls will be step one in making sure interior décor is well designed. You should also pick decorative items with various colours to make a balanced contrast, and to create a better focal point in your rooms. Keep in mind that too bright colours will be distracting and it could upset the delicate balance in design.
Use Rugs and Carpets
The warm feeling between your toes when you are home will make you feel like you are walking on a cloud. Quality rugs and carpets can tie open rooms together, as well as separate them. They will be a necessary investment if you are trying to create a family oriented design. Mind the shape and colour you pick, so that it can complement the overall décor.
Furniture Choices Matter
Avoid going for rigid furniture that will be unpleasant to sit in. Your aim should be to pick a set which will be comfortable and will look good in your living room. Even more so, pay attention to choosing the perfect fabric, as it's going to play a crucial role in whether it fits in with your design or not. Try to stay away from synthetic materials since they're not very good at handling wear and tear.
Hang Pictures
Nothing makes your home feel more homey than hanging a couple of family photos. You can make it even more interesting by creating frames in unusual shapes to emphasise the photo, and to make sure it brings the room together. Sit down with your family, and choose a few which have a deep meaning, don't overcrowd your walls with pictures.
Add More Comfort to Rooms
It is impossible to have enough pillows and cushions in any room, especially if you have a big family. You use them for decoration and for sitting down on the floor during a movie night. Luckily, these homewares don't have to take up a lot of space, making them ideal for décor. Furthermore, you can play around with various shapes to set up the perfect design in each room of your home.
Include your whole family in the decoration process, because you want to create a place of tranquillity for every family member. While it's a good idea to try out innovative design, be sure to experiment before you settle for an overall scheme. Keep in mind that it's best to go with softer and lighter colours as it won't stand out too much and it will be easier to combine with other elements. In the end, all that remains is to try out your design and see if it feels homey, or if you need to change a thing or two.