T-shirts remain a mainstay of anyone's wardrobe, whether you are male, female, young or old it is more than likely that you have one or two t-shirts or even four or five that you wouldn't part with even if your life depended on it. Well that may be a little extreme, but you get the point.
Not only do t-shirts make for comfortable and quick piece of clothing that you can literally throw on and pair with anyone; they can also be a great way to make a point or get noticed.
From the point of view of your business, if you have one, for instance, an eye-catching and well-conceived t-shirt design can be an excellent way to promote your brand and basically turn your customers into walking advertisements for your business.
That being said, because although it is easy in principle to make t-shirts, it doesn't necessarily mean it is easy to make great t-shirts. A large percentage of t-shirts that are made are nothing short of awful. If you have access to a heat press and are considering on designing your own t-shirt – check out our top tips for doing it.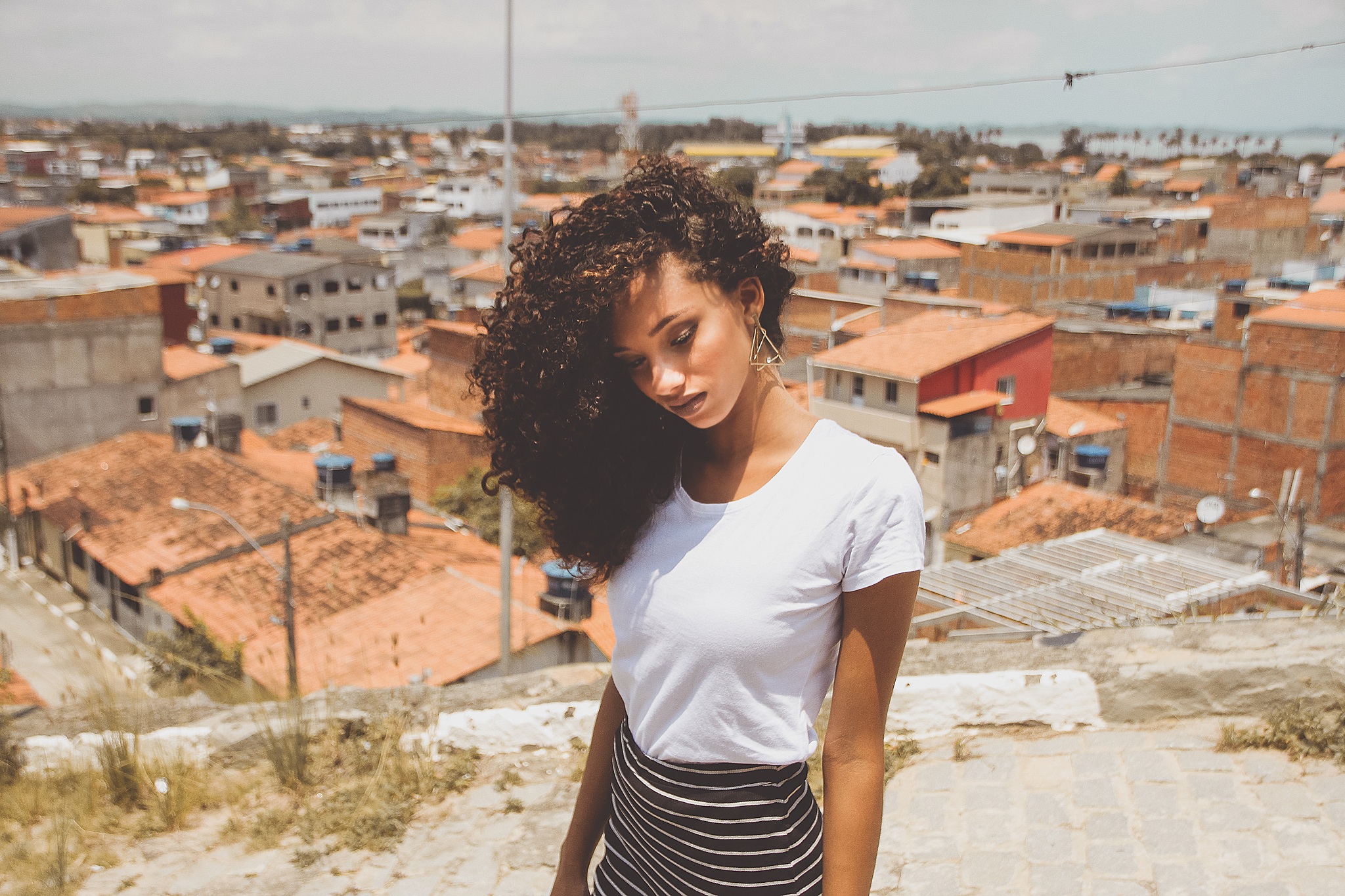 Make Sure It's Comfortable
Now, although you are desperate to get started on actual aesthetics; it is crucial that you spend some time making sure you have the right, comfortable basic t-shirt. The thing is, you may think that buying a cheap material is the best way to do things, but if you do and people buy your t-shirt, and its uncomfortable, it is unlikely that they will actually wear it. If the t-shirt represents your brand, you need to think about whether you want to be seen as a high quality or low quality company.
Think About the Audience You Are Targeting
There is a huge world of difference between the type of t-shirt that would suit a middle-aged brandy drinker would wear and the type a teenage school girl would wear. We are not merely referring to the design or logo when we say this. Middle aged wine drinkers and people similar to that are more likely to want a heavier and wider fitting t-shirt that has a lot of room, whereas a teenage girl is more likely to be interested in a slim and figure hugging shirt made from lighter materials.
Contact A Printer
Even if you are going to use a heat press to make your t-shirts, it is worth pricing up a quote from a printer. This also gives you an opportunity to find out the type of graphics software they use and what they would like the files to be saved as. CorelDraw, Illustrator and Photoshop are the preferred platforms used by printers.
It is also important to take the imprint dimensions as this determines how small or large your design can be. The reason you ask all this before actually creating the design is that it also enables you to size your graphics for your t-shirt better.
Pick the Colour Scheme
Generally speaking, the darker the colour scheme, the more expensive it will be to print. So keep that in mind when working on the colour scheme for your t-shirts. It may also be the fact that there are is no availability for the colours you want. Red, navy, grey, black and white are all good, solid colours.
Although you obviously want to pick colours that will appeal to your audience, you need to pick colours that will also provide some cohesiveness with your brand.