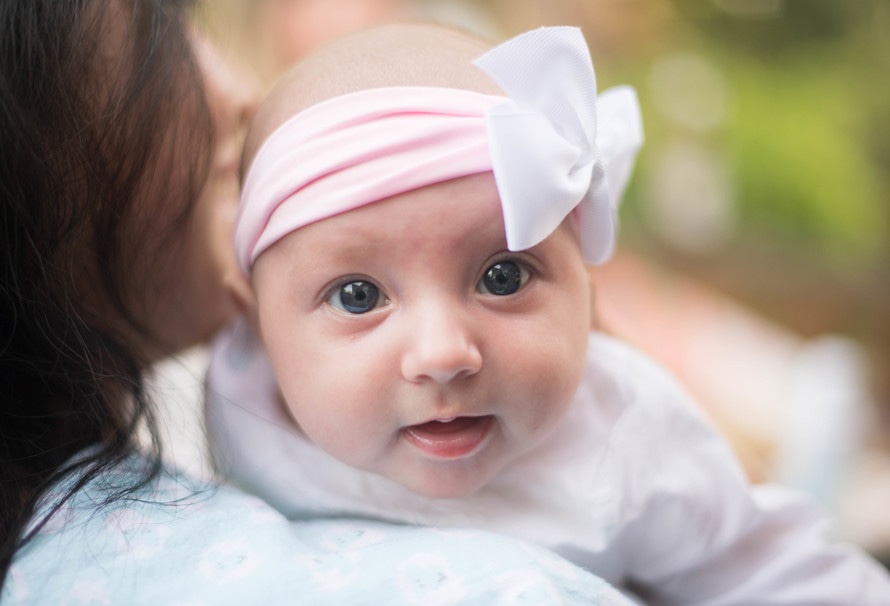 If you struggle buying birthday and Christmas gifts, you might have a harder time looking for great christening gifts. After all, you won't get as much practice! However, you shouldn't worry when you loved ones send you an invitation to their baby's special day. There are plenty of fantastic gifts to choose from. You'll find lots of cute traditional presents and amazing modern takes on Christening gifts Want some inspiration? Here are my top five ideas.
Teddy Bears
Everyone loves a charming teddy bear! Especially young children. Buying the baby a super cute teddy bear is a great way to help them mark the day. They'll be able to keep the stuffed toy throughout their life. One fantastic idea is to buy them a personalized bear. You could have their name, or the date of the christening stitched somewhere on the teddy bear.
Jewelry
Jewelry is a very popular christening present. Most people buy the baby silver bracelets that they can wear in adulthood. These will usually have an inscription on so the child can keep it as a keepsake. If you want to buy jewelry, but want something other than a bracelet, think about gold chains. Even though the child will not be old enough to wear jewelry right now, it is something they can keep for when they are older. Remember to buy a decorative box for the piece to go in, so it can be displayed in their bedroom.
Money
We can all do with a little more money. Especially when we are just starting out in life. Money is a great gift as it helps parents save for their child's college education or a deposit on a home when he or she moves out. You could even buy a gorgeous money box to present the money or check in. If the parents choose not to save it, you could always suggest they buy something that will help their baby's development.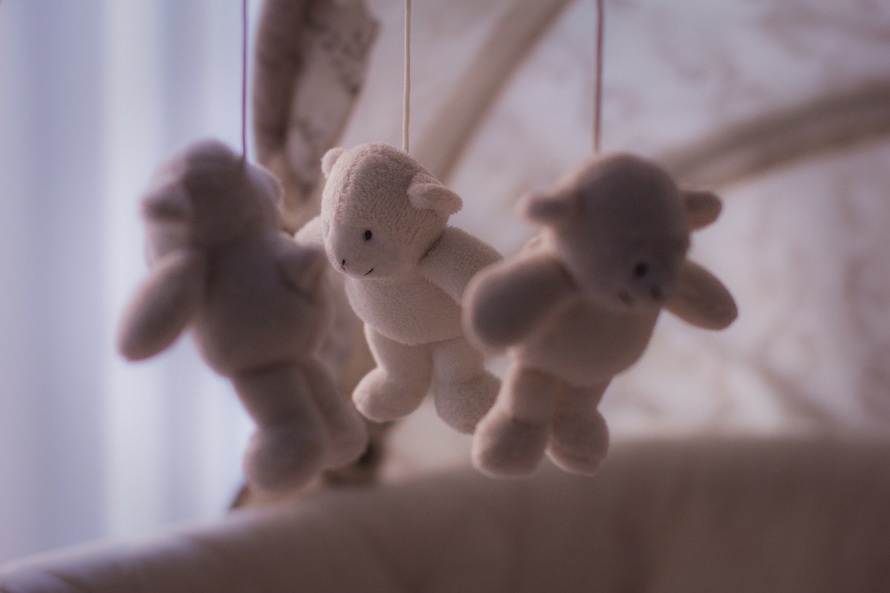 Photograph Albums
Silver photograph albums are another very popular gift at christenings. The child can keep them until they own their very own home and can use them to display family photos. During childhood, the parents may like to put pictures of their child in them. You don't have to stick with a plain old silver frame. Think about getting one with a pattern etched into the metal. Or, even better, get a personalized one with the child's name inscribed on it.
Ornaments
Silver ornaments also make fantastic christening gifts. The parents can keep them on display to commemorate their child's special day. Once the child has grown up, they can take them with them when they move out. As with many of the other items on this list, these can be inscribed with the child's name, date of birth, or date of the christening. Some popular options include silver egg cups, tankards, and figurines.
So don't panic when the next christening invitation falls through your letterbox. Hopefully, this list will have got you covered for gift ideas!