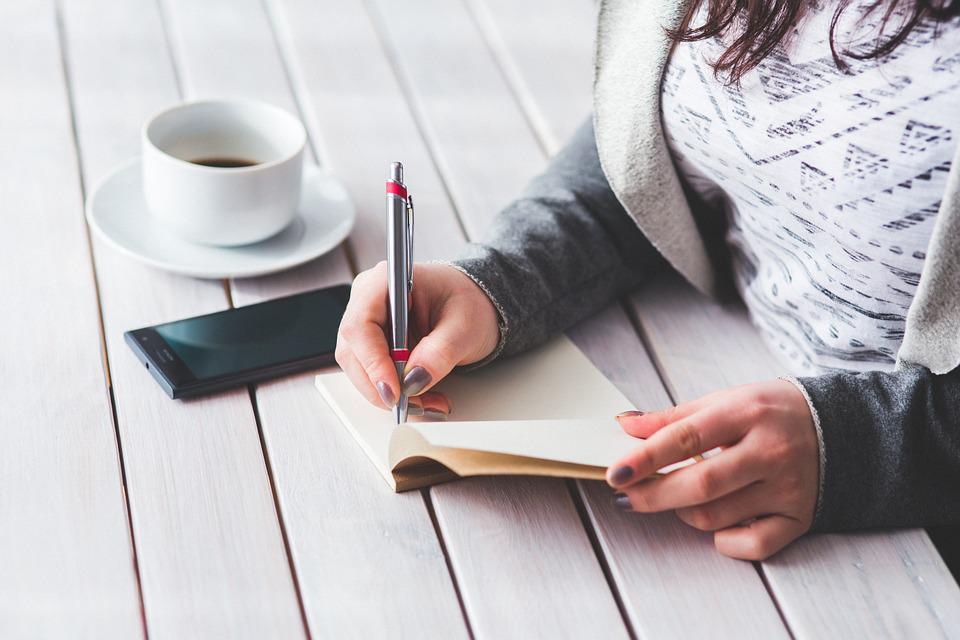 The truth is maintaining your home can be expensive. Regardless of the type of home you live in, keeping up with routine maintenance and repairs can put a damper on your bank account. The good news, however, is that there are certain preventative measures you can take to reduce your home maintenance.
One of the most commonly overlooked measures is hiring a pest control company. The professional pest control experts at Clegg's Pest Control can check your home for potential pest issues and resolve any current problems you may know of.
While you may think you're saving money by purchasing bug sprays and various other over-the-counter products instead, these products are often ineffective and can actually end up costing you more time, money, and energy.
Think about this. If your home is infested with termites, you may end up with foundation problems. If the termites aren't detected right away, you'll likely dish out thousands of dollars in repairs. Rather than being stuck in this situation, be proactive and opt for professional pest control services right away.
In addition to saving you money, a pest control company can save you time in the upcoming new year. Wouldn't you rather spend quality time with your loved ones instead of trying to figure out how to get pests from leaving your home? Make 2019 the year you save time and money by investing in pest control from a dependable company such as Clegg's Pest Control. You'll enjoy more money in the bank, more time with your friends and family, and incredible peace of mind.