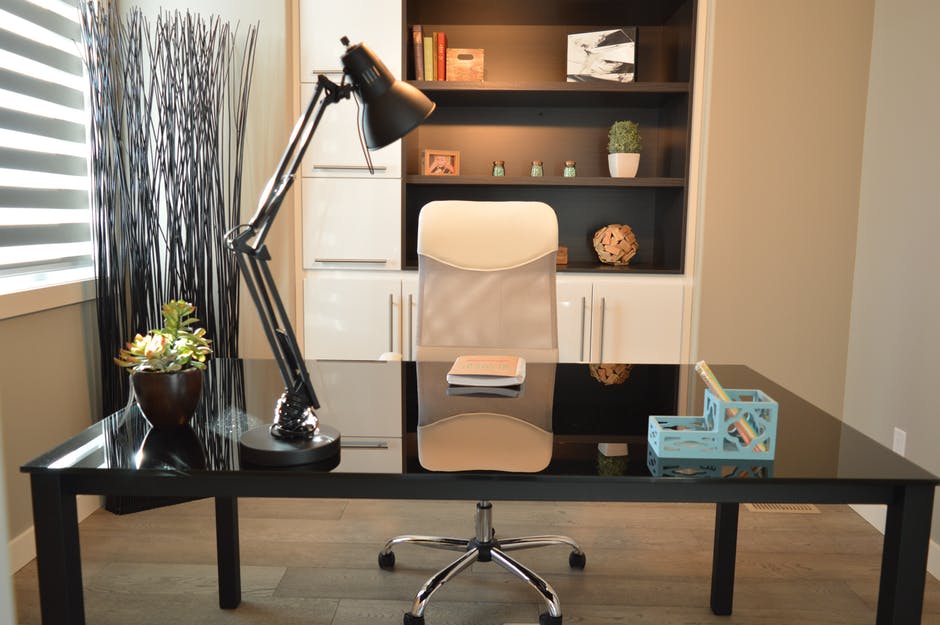 Home. It's where you spend most of your time, but it's also the ultimate expression of who you are, how you live, and what you love. Whether it's the hardwood in your foyer or the faucets in your bathroom, the way you style your home says a lot about what you find important. But since you're human, that style and taste is always changing, which means that you'll want to make some updates to your house occasionally. Or maybe you're buying a brand new home like a luxury condo in the heart of NYC at Manhattan View at MiMa or 180 E 88th or in Miami at Brickell Flatiron and want to put your mark on these dream homes in the sky while keeping up with the latest trends. 
Remember put your design tastes and needs first before you start obsessing over the latest and greatest — but a few contemporary touches here and there can ease you into the style and give you an idea if you want more—or less—of it in your residence.
So what is the latest and greatest in home design? Trends come and go, but we think that the following ones are sure to stick around for a while and not only give your abode a contemporary feel but a timeless one. 
Contrasting Elements
One trap those designing a home fall into is one of monotony. We've all been in those homes that are all white or have every item look like it's from the same catalog. Don't think "same, same, same," think: contrast. Mix and match elements that complement each other. For example, take one of those sought after Mid-century sofas and pair it with a modern coffee table or end tables. Contrasting is also great for those who have important, sentimental, or heirloom pieces they want to keep. Try to remember that there's a fine line between contrasting and clashing—overdoing it might end up making things look less than ideal. 
Copper Accents
One of the most useful metals known to man has made a resurgence as one of the most popular accent metals you can use in your home. Imagine more than just a copper pot in the kitchen and expand your horizons with this malleable metal: kitchen hardware, exposed piping, punched copper ceilings, or those copper roofing which turns a muted green when it oxidizes — very European. 
Customizable Furniture, Fixtures, and Functional Elements
It's hard to find the right pieces to go in your home. So think outside the big box stores, and head to an artisan to do the work. Want a sofa that fits perfectly in your living room or a breakfast nook that the whole family can gather around without sacrificing style or space? Get it customized. Most facets of your home can be brought up to your specs with little time or effort. 
Concrete (You read that correctly)
Yep, concrete has made its way from the streets to the chicest of interiors. It's understandable if you don't want a home that's completely concrete-clad, but this versatile and durable building material has myriad uses from countertops to tables. It's especially useful for outdoor furniture since it never wears down and will definitely never blow over from a strong gust of wind.