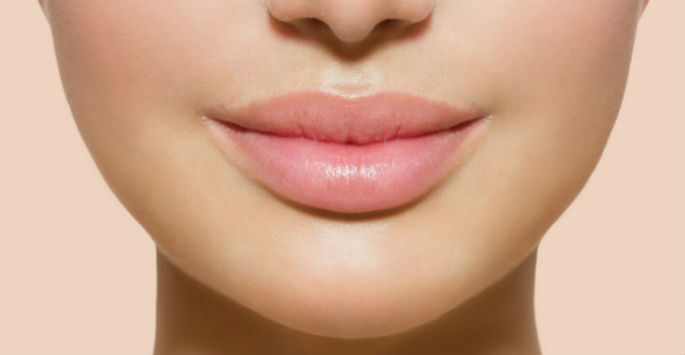 The popularity of having lip filler injections is on the rise, as many more people realise that this simple cosmetic procedure can provide excellent results. Dermal fillers, as they are known, are safe if the procedure is carried out correctly and by an experienced practitioner – we recommend you check out their credentials in full before committing to the procedure – and it is a very quick routine.
However, there are some problems that may occur after the procedure – swelling, for example, is natural in some people – and there have been examples where people have attempted the  injection themselves: this is not recommended in any way, as it can be dangerous. The following is a brief set of aftercare instructions that should help with the standard reactions that may occur.
Reduce Swelling
One of the most common reactions following dermal filler routines is that of swollen lips. You should not be alarmed if your lips swell as it happens in a lot of cases, but there are some things you can do to reduce the possibility, so here's our tips:
Relax following the lip filler routine, and don't overdo things for the next 24-hours. This will give your body time to settle down, and will help prevent swelling.
Don't go anywhere that is very hot for the day following the procedure; if at home, make sure you stay in a cool room, and avoid hot sunlight.
Stay away from salt for 24 hours. Salt will aid dehydration, which can lead to increased swelling.
Make sure you keep hydrated by drinking plenty water – more than you normally would – in the 24 hours following the procedure.
If you wish, an ice pack on your lips may help.
The above should help you keep swelling to a minimum.
Eating and Other Do's and Don'ts
You can eat after undergoing the lip filler procedure, but it is strongly recommended that you stick to food that easy to eat – the less chewing involved, the better – as this will reduce the chances of inflaming your lips by unnecessary contact. That's the first of our 'do's' so now let's list some more:
Do:
Avoid kissing, massage or any other contact with the lips for the 24 hours following your procedure, especially if it is the first one, as this will lessen the chances of swelling.
You can wear lipstick as this will cover any bruises – its natural for bruising to appear, and it will disappear quickly.
Be very gentle when washing the skin afterwards.
Now a few don'ts:
Don't be tempted to use a straw to drink
Don't exercise too much
Don't use exfoliating agents for 24 hours
Avoid alcohol for 24 hours.
The above are basics that should be adhered to. If, following a dermal filler procedure, you notice anything other than swelling – bleeding or excessive bruising perhaps – contact your practitioner right away or seek the advice of a doctor. Remember, the chances of problems are very slim if you use a professional, and some swelling is a natural reaction.