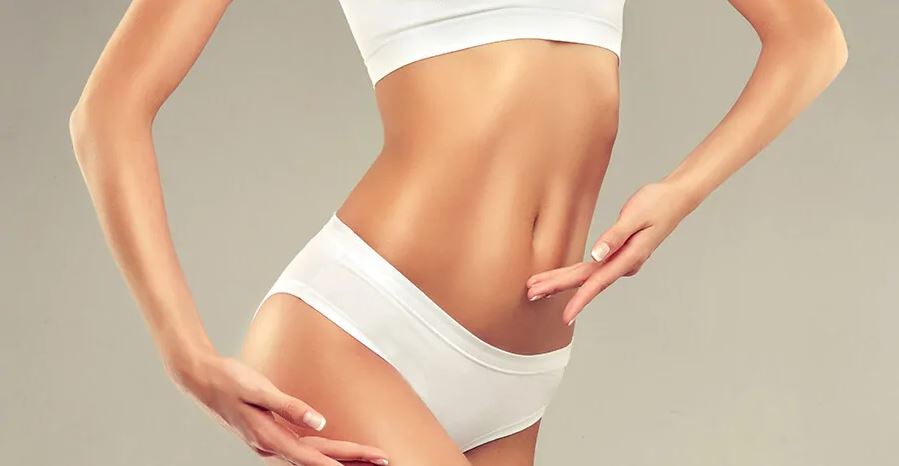 As you get older, so your body seems to take on a life of its own! It doesn't always do what you want it to, especially when it comes to those areas of unwanted fat and saggy skin. As we are approaching the summer, and the beach and pool beckon, you want to get the best possible shape you can, so how do you do it?
There are plenty of adverts for body shaping services, especially in New York City, but when you take a closer look, most involve some form of invasive surgery, which you really don't want to get into. Well, we've found something you might be interested in. It's called BodyTite, and it's a very clever procedure that is non-invasive, effective, and also surprisingly easy to fit into your busy NYC schedule!
Let's talk a little more about BodyTite in NYC and what it's all about.
What is BodyTite?
BodyTite is a procedure that uses a technique called 'Radio Frequency Assisted Lipolysis' – we'll call it RFAL from now on – and it is very clever and highly effective. It works by using radio frequency technology combined with liposuction, and effectively melts away excess fat that is suctioned from the body at the same time.
It might sound gross, but in fact it is minimally invasive, and has plenty of benefits over many of the alternative methods of fat removal, including the following:
No visible incisions, those that are necessary are very small
Long-lasting results in a very short time
No need to be put to sleep, very safe procedure
Very quick, so less downtime for you
Put simply, it's safe, effective, and quick, and it's all done using heat provided by RF technology, which effectively melts the fat. This is done using an IV needle – a very fine one – and once the necessary heat is reached, the melted fat is simply suctioned away.
Is It Right for Me?
As with all cosmetic procedures, all potential patients are asked to attend the salon for a consultation. This will involve having the BodyTite procedure explained in detail, and a professional, fully qualified and experienced consultant talking through your current situation.
You will get the opportunity to ask any questions you may have, and to explain what you expect from the BodyTite procedure, and why you want it. This initial consultation is also free, so it's worth checking in for an appointment right away.
Any side effects – which include bruising, uneven skin tone and swelling – are entirely temporary, and the result is tight, clear and fresh skin, and a better shape all-round. Most patients see the results they want from a single BodyTite treatment and, after a couple of weeks wearing compression garments – which will be provided to you – you should be free to get on with your life looking great, and with your beach body at its best!
If BodyTite sounds like the procedure for you, give them a call right now, and arrange for your free consultation.