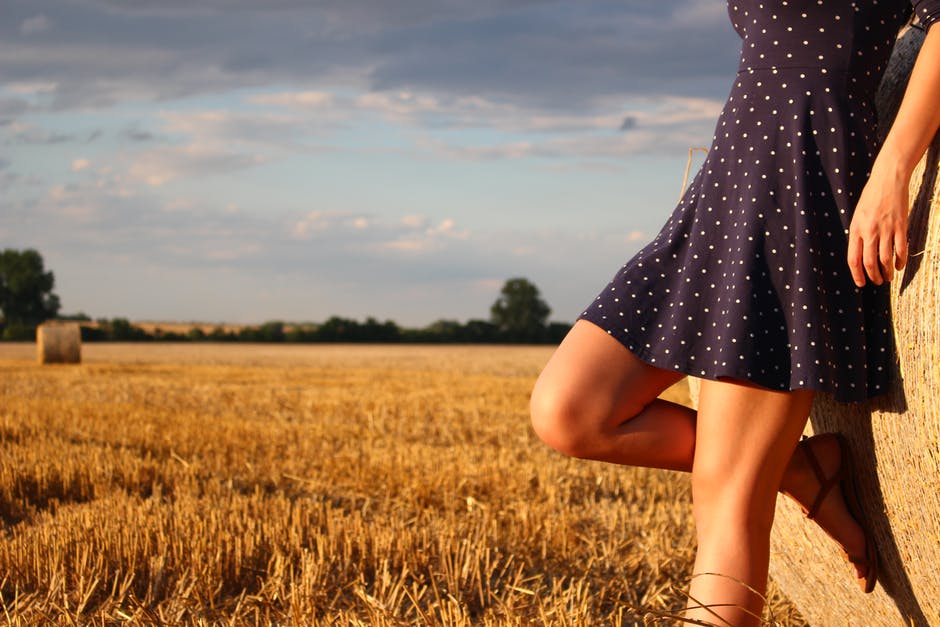 Buying clothes means either taking many trips to your favourite stores, trying on loads of clothing and choosing the ones you want. Or, if like many people you prefer to shop online, it's about browsing many websites and making your choices that way. There is one thing that is a constant problem with clothes shopping: size.
You can try on clothes for fit at a store, and find the ones that work, but online you are left to rely upon the sellers size guide. What is a 'medium' for one brand may be something else for another, so there's a lot of guesswork involved. You might also want to build shrinkage into your choices, as a lot of clothes will shrink in the first couple of washes.
This is why Comfy-penguin has introduced its very clever Dress Size Calculator. It is an online tool that is designed to find you clothing not by the manufacturer size, but by your actual measurements. For example: that favourite sweater of yours, the one that fits beautifully, you use that as a template. Take the measurements as width, and length, in inches, and let the Dress Size Calculator do the rest!
How Does It Work?
The Dress Size Calculator currently works only for the likes of hoodies, sweatshirts and jumpers, so if you're looking for any of those garments you've come to the right place! The process is simple. You enter your measurements as explained on the Comfy-penguin website, plus the garment type you are looking for, and the system then searches a database for appropriate items.
Comfy-penguin has partnered with a number of clothing retailers who have provided all the information needed for accurate measurements to within half an inch, so only the closest measuring garments will be provided to you when you enter your search details. When you get the information on the garments that are suitable, you will also be given the full industry sizes so you can see how accurate they are.
Is It 100% Accurate?
Comfy-penguin has developed the Dress Size Calculator to be as accurate as is possible, but cannot account for shrinkage or the differences in accuracy that come with various manufacturing processes and materials. The sizes the database uses are provided by the manufacturer or retailer, so the accuracy of their measurements will also have a result.
However, it does give you a method of reducing time spent on the most annoying and time-consuming element of shopping for clothes online, which is having to return garments that don't fit! Although Comfy-penguin cannot guarantee 100% accurate results, it is clear to see that using actual measurements from your favourite items will give you a much higher chance of finding items that actually fit.
So, if you're into clothes shopping online, why not check out Comfy-penguin and see how the system works? They are partnered with some great brands, too, so get shopping now and get the sizes you want.