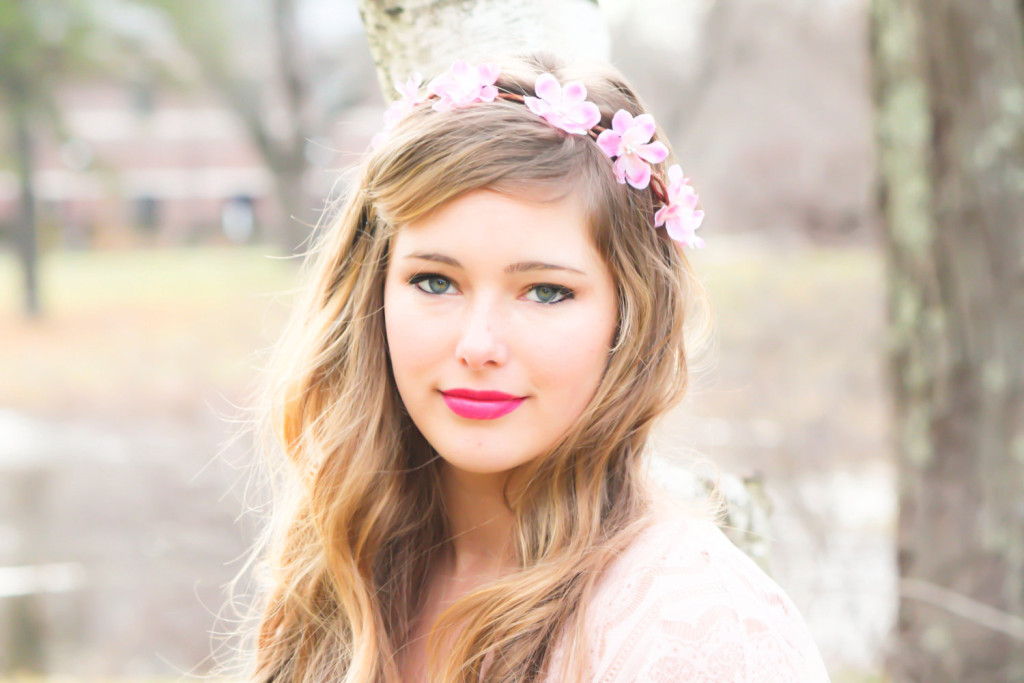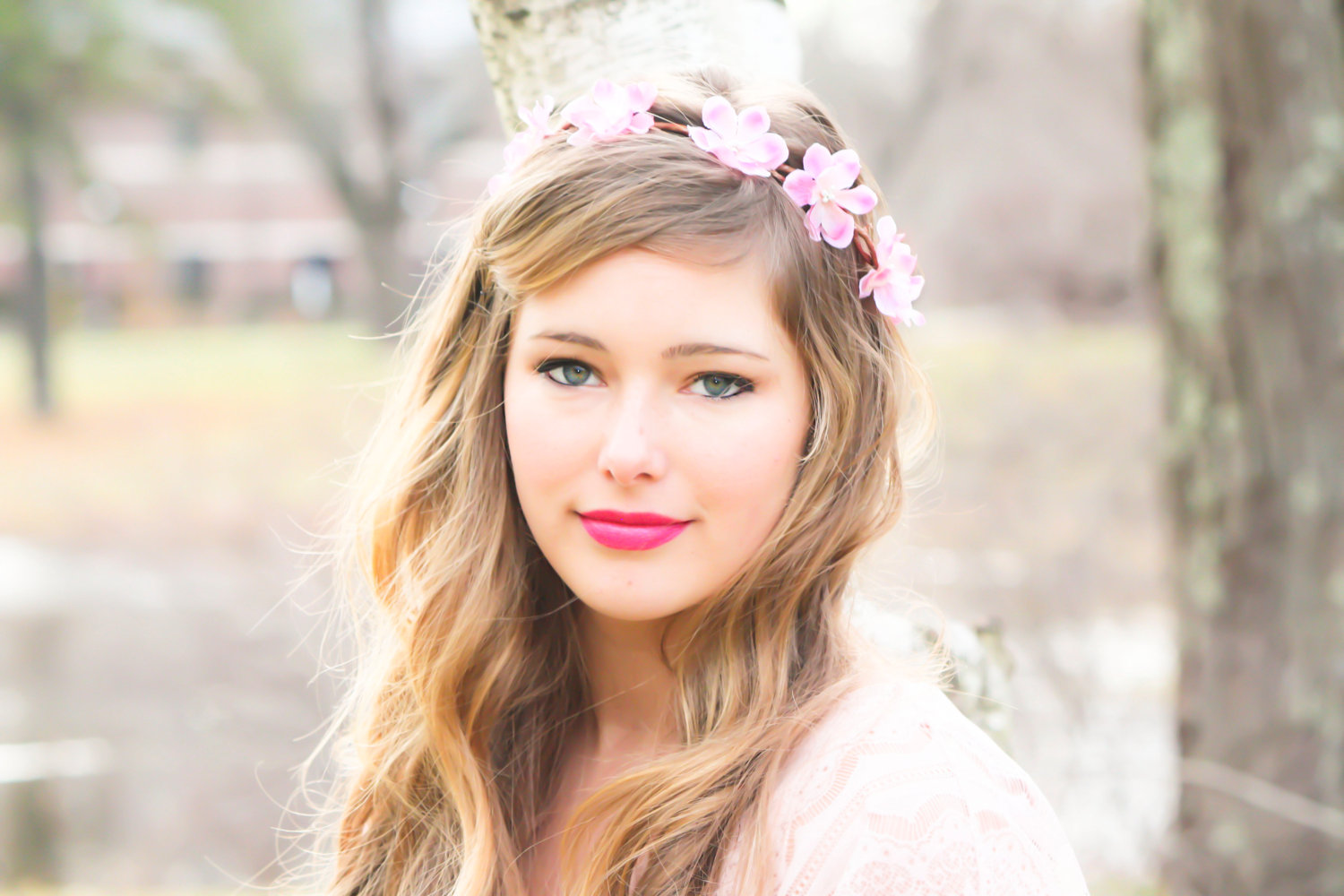 Accessories are the perfect way to transform a simple outfit into a stunning one, though at times if you choose the wrong accessories for the wrong outfit, you could ruin how good the outfit looks. The important things to remember when choosing accessories are that they should match the colour and style of the outfit, as well as being suited to the reason for wearing the outfit.
Hair accessories are a great way to bring together an outfit and make it a stunning look and can include tiaras, hair ties, barrettes, turbans, scarves, headbands and hats – basically anything that you wear on your head. The following post includes some helpful advice for choosing the best hair accessory for a particular outfit.
Choosing The Colour
A good way to choose colour is to think about a colour wheel. Consider the primary colours and the colours that sit next to them, also known as analogues. These are the colours that complement the yellows, reds and blues. It can also give you a great look if you wear colours from opposite sides of the wheel like blue and yellow. It is important that you don't use too many colours and try to stick to 2 to 3 colours in all of your accessories.
Try to ensure that the colours don't clash. For instance, it will look good if you are wearing neutral colours or all black and add a blue hair accessory. However, if you are wearing a variety of colours, you could use the hair accessory to keep the colours more neutral or softer. Mix tones and work within the colour family. So if you have a royal blue dress, you could try wearing a light blue accessory.
Choosing The Style
When you are wearing something simple like a t-shirt and jeans combination or a little black dress, a hair accessory can really lift the outfit from plain and simple to chic and glamorous. A busy patterned dress can be combined with a simple black headband or barrette so that you emphasise the dress while make sure your hair looks stylish.
Always remain true to your own personal style and don't be afraid to stand out when choosing a hair accessory. As long as you ensure that the colours match, the hair accessory doesn't clash with your outfit and compliments, the hair accessory will help your outfit look stunning.
It's The Event Or Occasion That Is Important
While a barrette or headband is a simple and easy way to make an outfit look great for any occasion, you need to give some thought to the colours; style and material and whether or not they match the event you are going to wear the outfit to. A good example is that you might want to wear a summer dress with a cute bohemian styled headband for a BBQ during the day, but then wear a smarter sequined headband with that evening party dress you have bought.