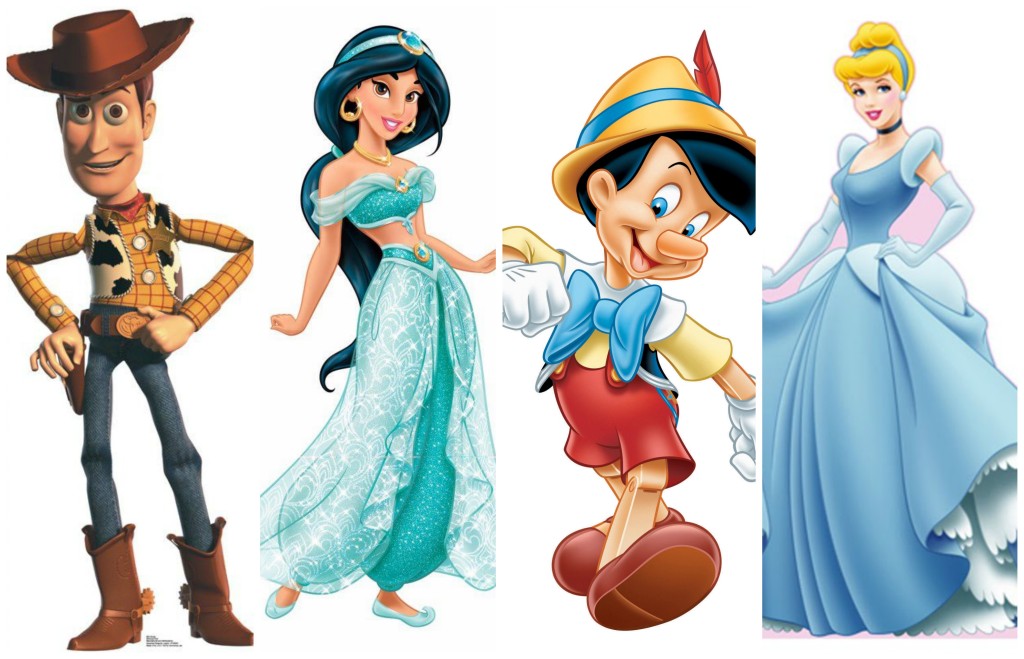 Children are in love with Disney movies and their favourite persons in the world, beside their parents, are usually princesses and superheroes from Disney's cartoons and movies. They dream about having superpowers, speak and act just like the heroes and heroines from their favourite movie, and, of course, want to look like them, too.
To help your kids become somebody else at least for a while, try dressing them up in Disney-inspired style.
Superheroes everywhere
Girls love the glamour and wit of princesses, and boys usually go for characters whose humour and clumsiness they recognize in themselves. Cars, toys, dragon trainers, animals, and demi-Gods, it is only important for children to recognize real values and messages these characters try to convey.
Grant them their wishes and dress them up in hoodies which were made to be worn as both everyday clothes but which can easily become a nice and accurate costume.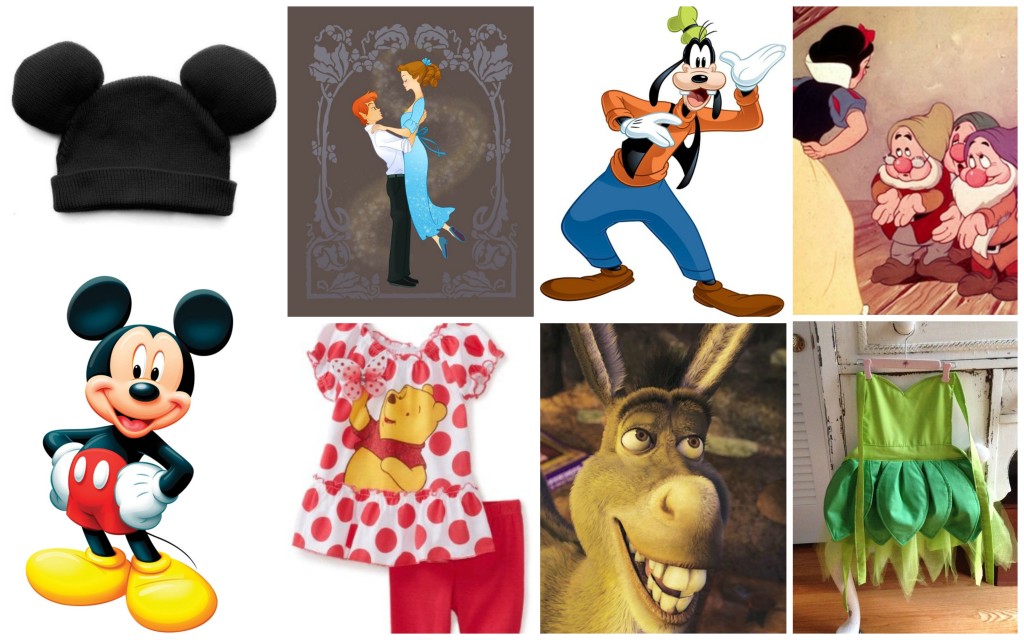 Halloween frenzy
When it comes to the most popular dress-up holiday in the word, Halloween represents a wonderful opportunity for everyone to express themselves regardless of their age or sex. When it comes to your children, of course you want them to have a great time, and that is only possible if they are comfortable and relaxed.
Buying costumes or renting them means that you are opting for the itchy, boring, and things most children already have. Try sewing them instead, or improving store-bought ones with accessories, details, and makeup which will make your child's costume look just like they have dreamed it would.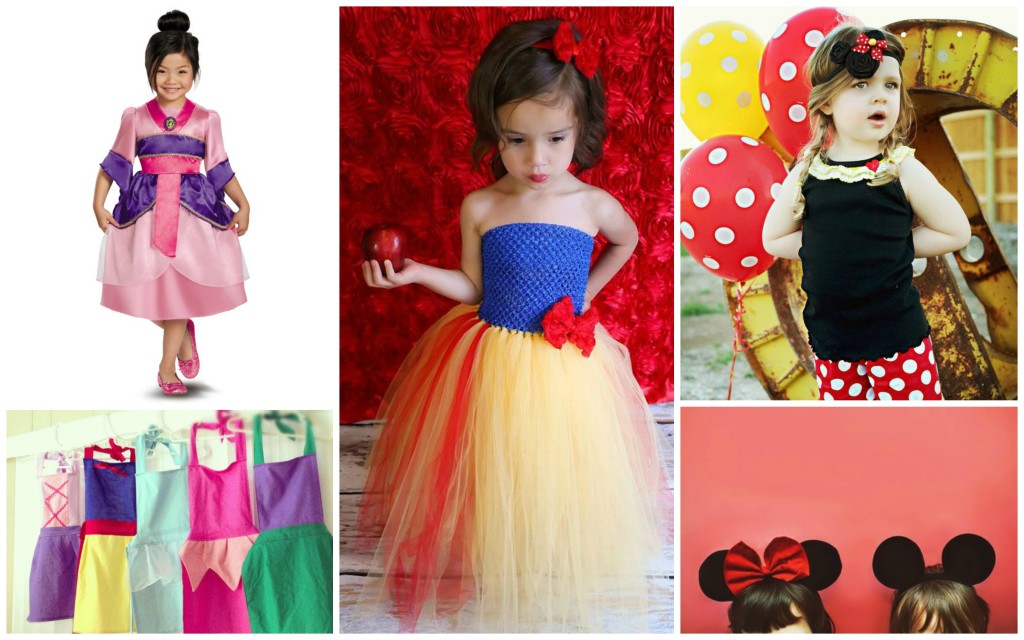 Everyday magic
Dressing your children in uniforms, expensive jewellery, and heavy makeup everyday so they would look as if they just escaped from their favourite cartoon is not really an option, but that does not mean that you cannot add a touch of magic to their day. Swap their regular pants and jeans for something with glitter, print, or colourful buttons, plain shirts are boring so you can buy them something with Cars, Elsa, Aladdin, Tarzan, Belle, or Aurora.
Cheerful colours and prints on everyday clothes will make them feel good and special while still being semi-formally dressed for school. But if you want to find really cool and unique pieces for your little ones, there are many great websites with affordable kids' wear, such as swap.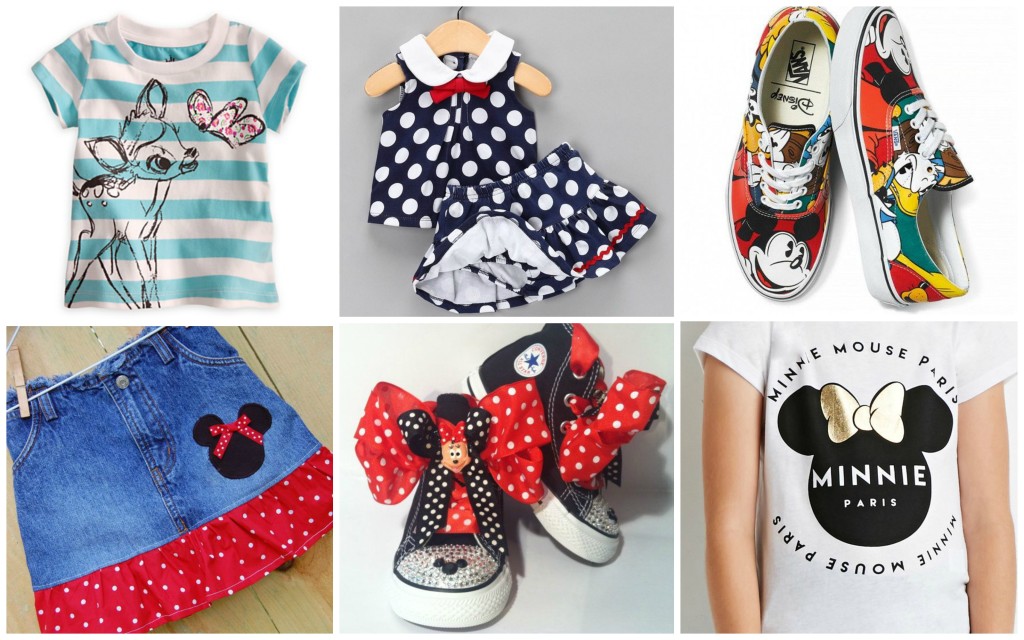 Dress your girl like a Disney princess
While girls and women of all ages dream about a world where it would be acceptable to dress in ball gowns every other day, this clashes with reality. Nevertheless, it has never been this easy to become a princess for a day, and a Disney princess no less!
Choose clothes in the colours of the characters and accompany them with accessories: green, deep purple, and red for Ariel, brown, blue, and white for Pocahontas, beige, soft pink and purple for Rapunzel, and blue, white, and silver for Elsa. Buy a charm bracelet and pendants to match your princess: shoes, snowflakes, fish, books, feathers, etc.
While intricate and elaborate costumes usually have to wait for a trip to Disneyland or Halloween to be put on, simple clothes with cute prints can be worn every day. With Halloween just around the corner, you should not hesitate to put in a little more effort and come up with a beautiful costume your child will love forever.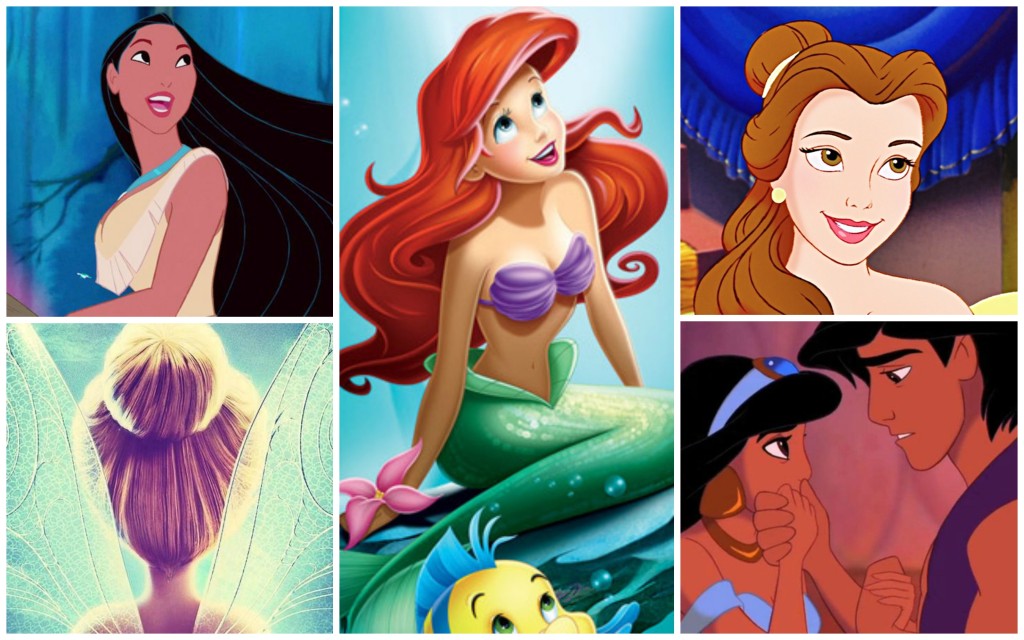 Author BIO:
Sophia Smith is a freelance writer from Brisbane, Australia with huge interest in beauty, fashion and graphic design. She could be described as beauty addict and life lover. She writes in mostly beauty related topics, mainly through blogs and articles. Sophia is regular contributor at High Style Life on topics related to beauty, fashion and style.