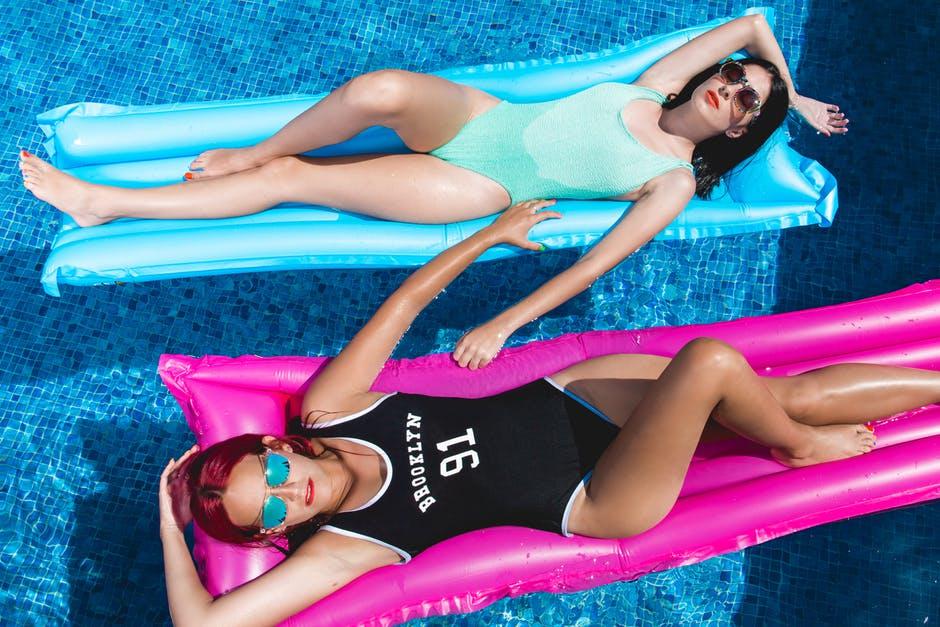 (Pexels: http://bit.ly/2gOmFBt)
There are many people out there that aren't fashion conscious and think a swimsuit is just a standard swimsuit. Little do they know there are many different styles when it comes to donning a fashionable choice of bathing attire. Each year we see a few things circulate around the fashion world and everyone jumps on the trend.
So, what did 2017 bring to the swimsuit table? Check out the hottest trends down below:
The Side Lace Up
The front lace up was a hot swimsuit trend for many years. This was where you had a one-piece swimsuit that laced up at the front. It almost looked like you were wearing an old fashioned corset, but with a modern twist. In 2017 we've seen a reinvention of this style, and the side lace up is born. As you can probably tell, this follows a similar idea, but the lace is on the sides of the swimsuit instead. It's a minor change, but it makes a big difference. The overall look is stunning, it's perfect if you want a really classy swimsuit that will turn heads and make other girls jealous.
Frongs
The word 'frong' might not be pretty, but the swimsuit style it describes certainly is. For those unfamiliar with the term in basically means a front thong. It's a style of swimsuit where the leg cut is extremely high, and the front of the suit is very narrow. They've become extremely popular as they allow you to show off your legs in all their glory and look a little sexy too. While the style is incredibly fashionable, it's not one you can get away without shaving beforehand. If you want to rock this look, you need to get reading a bikini trimmer review and find one that provides a very clean cut. These 'frongs' are often one-piece swimsuits and come in a variety of designs. Needless to say, they're all sexy, and there's a nice high rise on your bum to show off your cheeks a bit too.
Stripes
It's funny how certain things come in and out of fashion. If you were to watch a beach video from decades ago, you'd see a lot of the gals rocking these stripey one-piece swimsuits. They'd normally be blue and white, and everyone would wear them. Then, people realized they were a bit lame and moved onto more adventurous pieces. Now, the fashion Gods have decided to bring these swimsuits back into fashion! They're a really fun look, and I think they're great for making you feel more comfortable at the beach. You don't show off a great deal of skin, so it's perfect if you're not really confident of putting on a skimpy swimsuit or haven't had time to thoroughly shave.
There you go, three of the hottest swimsuit trends we saw in summer 2017. If you're planning a late summer/early autumn holiday, why not chuck one of these swimsuits in your suitcase? Try them on, see which one suits you best, and wear what makes you feel confident!