With Christmas just around the corner, you have probably already picked fine-looking outfits for the celebration for both yourself and your little ones. Wait, what? You still have not gone shopping for festive clothing?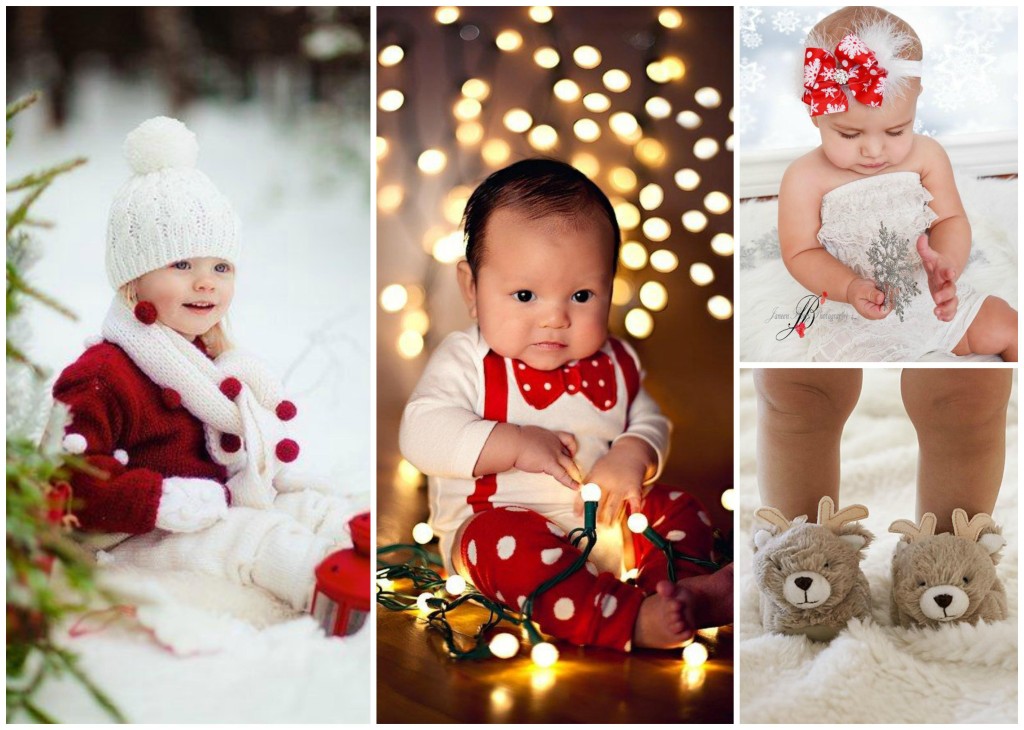 Fret not: we have several ideas here to help you find adorable kids' getup for the big party. Here are top 8 frugal ideas on how to dress up your child for Christmas Eve without breaking the bank.
Tartans and checkers
Dress up your toddler in a simple checkered shirt and classic jeans – it is the simplest trick in the book. You can find cool tartan shirt designs evocative of Christmas via swap.com, and at a highly affordable price too. To maximize savings, you do not even have to get a new pair of pants for the occasion – just use your kid's Sunday jeans.
The everlasting appeal of tutus
If you think tutus are for ballet performances only, you are terribly mistaken. Girls love to wear tutus on various special occasions, so let your little ballerina tote around a bright-colored fluffy skirt on Christmas Eve and win a few heart points for superb parenting skills.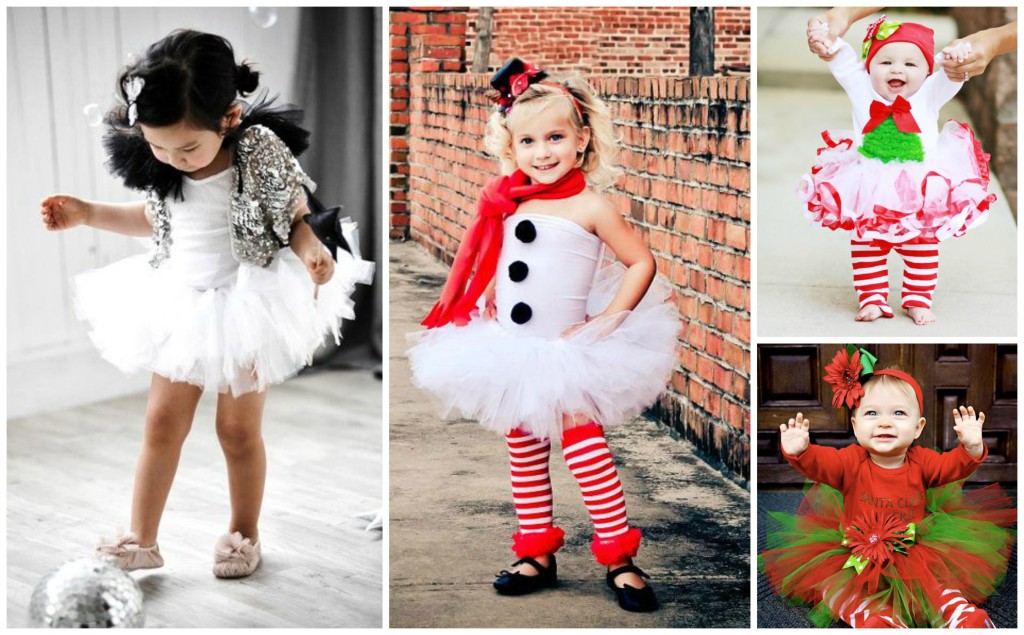 Vivid stripes that spread the Christmas spirit
Add a dash of color to your kid's Christmas attire by dressing them up in a striped jumper and monochromatic pants. The best tones that spread the spirit of the holidays are green, red and orange, but combinations of white and bright tones will also produce a fun visual twist.
Santa's little helper
Another cool clothing idea for the Christmas party, the costume of Santa's little helper is both affordable and easy to make with the staples you probably already have at hand, no need for a sewing machine or an overlocker here! There is no better way to welcome Santa and his reindeers than to dress up your little elf in festive attire centered on green, gold and red details.
Soft and lovely Christmas pajamas
If your toddler is not exactly eager to get all wrapped up in the Christmas spirit, you can trick them into joining the celebration by getting them to wear a Christmas-themed pajamas. Either striped or monochromatic, soft red-and-white pajamas with embroidered mistletoe or reindeer details will be a perfect getup for the big night.
Every little princess has a special Christmas dress
For a touch of elegance and magic, your little girl can don a special dress made from rich, supple fabric. In addition to the standard Christmas tones, the best dress colors for the celebration include violet, royal blue and white, and you can even redo an old gown into a piece of holiday magic with the help of scissors, needle and some colorful ornaments such as reindeer or turtledove patches and jingle bells.
A Christmas hat is a must
Santa and elf hats are an absolute must for little ones gathered around the Christmas tree, and you can either buy them online or make them yourself from some red or green fabric and a few white accents. Simply cut out two triangles and stitch them up, add the white base trim and glue a white pompom, some tassel or rolled-up yarn to the top end of the hat.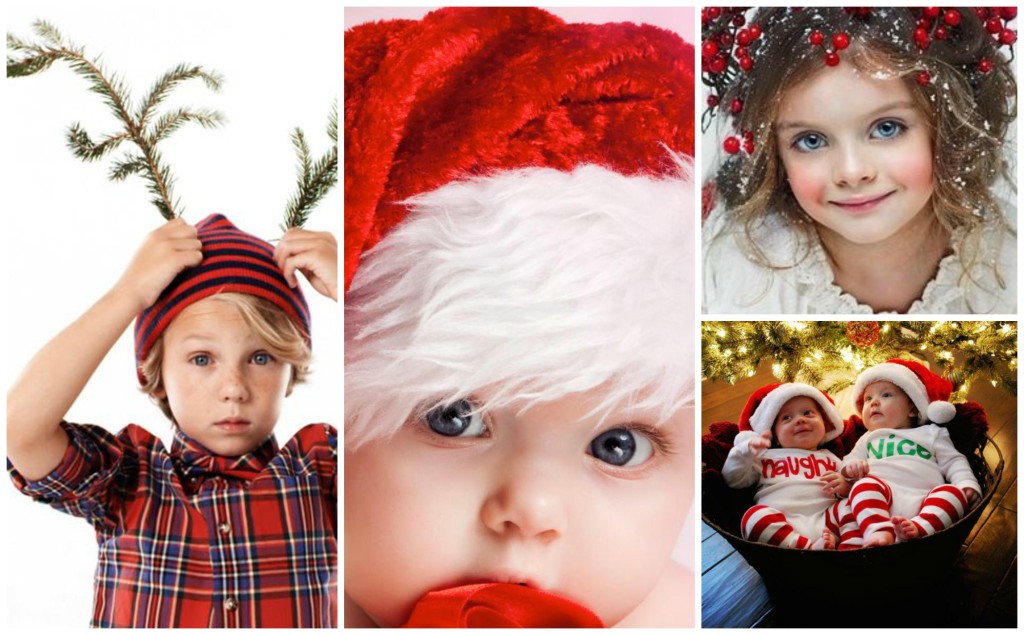 Jingle all the way to the bedroom
Add jingle bells to your kid's hats or footwear to round off the Christmasy look. You can attach the bells to slippers, elf hats or shirt cuffs using a safety pin. Your kid will definitely love the idea of going to bed followed by a soft jingly lullaby! (Plus, you will always know where they are during the celebration, just follow the audio trail.)
Coming up with an inexpensive Christmas getup for your kid is easier than it seems. If you are not creative, you can always check out online stores and find some of these Christmas-themed clothing pieces for a relatively affordable price. Merry Christmas!