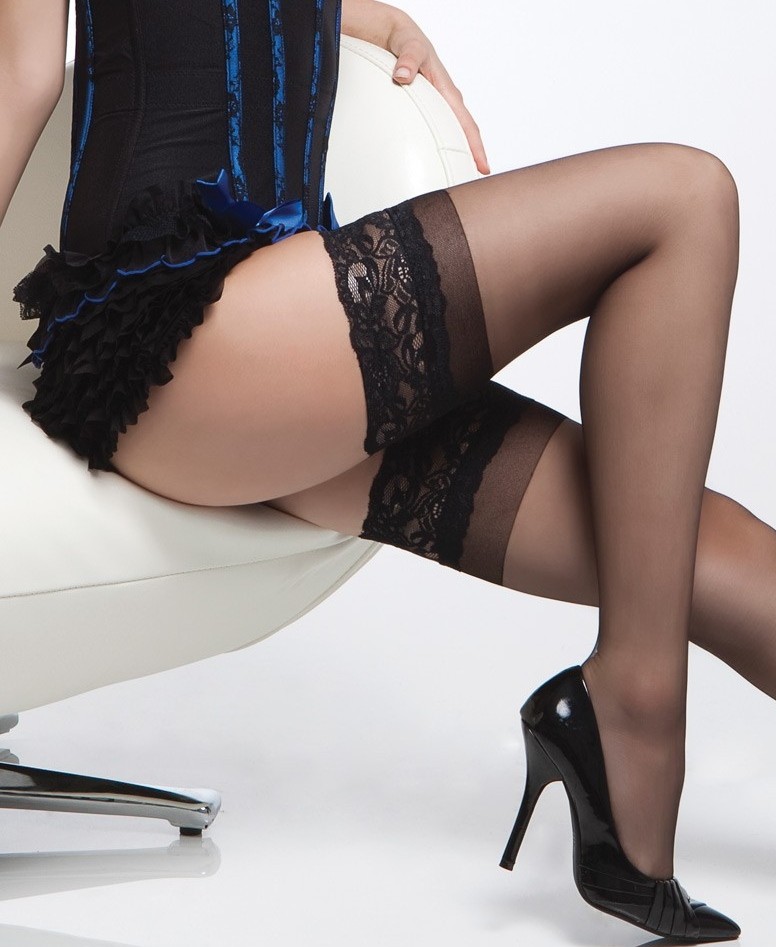 In regards to lingerie, you're probably set when it comes to the essentials. While knickers and bras are a must, hosiery is just as important. From black opaque tights to sexy hold ups, there are many different designs available and there is something suitable for almost every occasion.
High-quality hosiery can be found in the lingerie departments of your local high-street stores or you could browse what's available online from specialists such as Tights And More. However, before you start shopping, here are three must-have pieces of hosiery that every girl should have in her collection.
1. Ladder-resist tights
As a woman, it's likely you've experienced the frustration that ensues after you discover a pair of your tights have a ladder in them. Shabby looking hosiery is enough to ruin your outfit and your mood, so to make small holes and snags a thing of the past, you could invest in some ladder-resist tights. Durable and long-lasting, these tights are specially designed to ensure your legs look great, no matter what the day might throw your way. Using innovative technology to keep them from running, ladder-resist tights are comfortable and convenient, making them a must-have item for your lingerie collection.
2. Fashion stockings
If you're looking to give your currently lingerie supply a revamp, you could invest in a pair of fashion stockings. Fun and playful, fashion stockings are available in a range of different colours and patterns, so you shouldn't struggle to find the perfect pair for you. Whether you'd prefer cute polka dots to create a 50s pin-up vibe or you want to keep it simple and sexy with a beautifully intricate floral design, there are fashion stockings available to suit every girl's taste. If you plan on adding a pair of stockings to your collection, make sure you invest in a matching suspender belt to keep them in place so you can strut your stuff in complete confidence.
3. Lace top hold-ups
To give your lingerie collection some feminine flair, you might want to throw a pair of lace top hold-ups into the mix. Suitable for a whole host of occasions, hold-ups are comfortable and versatile, whether you decide to wear them with your favourite outfit or behind closed doors. Hold-ups with lace tops are sensual and seductive, and they're ideal if you're looking for the ultimate confidence boost. If you decide to treat yourself to a pair of lace tops, you should ensure the product you go for features silicone bands; this will mean your hold-ups stay perfectly in place.
With such a broad variety of hosiery available, you shouldn't struggle when it comes to updating your lingerie collection.