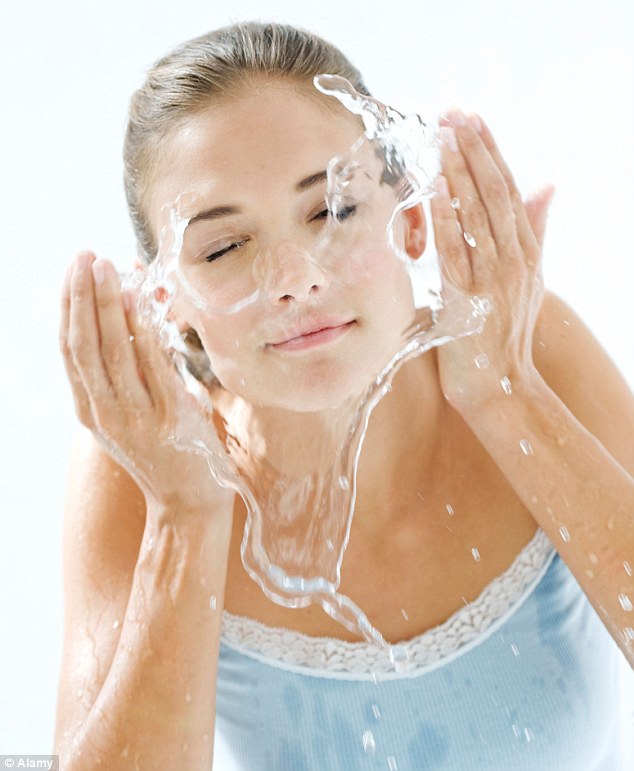 In this busy world, taking out time in the morning to let your skin heal naturally is not easy. It requires quite a good amount of time to be spent on your skin. But there is no need to worry as now I'm going to share a few tips that will help you cater to your skin needs during the night time.
1. Wash your face:
Always wash your face before going to bed. Never sleep with makeup on. It is important as all the toxins that lay on your skin is removed and you remain in your natural skin overnight, which helps your skin to heal naturally. Use only gentle cleansers to clean your face.
2. Hydrate your skin:
A dry skin is more prone to wrinkles and aging and also makes your skin hard. Always keep yourself hydrated. Hydrating your skin will make a huge difference on your skin. Drink plenty of water. Applying honey for 5 minutes everyday on your skin is also proven to hydrate your skin naturally.
3. Aloe Vera:
Aloe Vera is the best natural treatment and has got antiviral and antibacterial properties and the ability to help treat skin problems. Apply Aloe Vera juice or gel on spots and let dry for about one hour before washing it off with warm water. In the meanwhile, you can click here to play online bingo and pass your time. You'll see the difference when you wake up in the morning.
4. Keep your hair out of your face:
Even clean hair without product in it has natural oils that can clog pores. Those oils can make your skin oily and the chemicals can have an opposite effect on your skin. Your best bet to have the blemish clear up overnight is to keep your hair away from your face as well.
5. Do not forget your eyes:
While you're taking care of your skin, do not forget your eyes . It is equally important to take care of your eyes and the bags that appear under your eyes. Use a comforting eye contour gel that works on hydrating the skin around your eyes and an eye mask to cover your eyes while you sleep. Wash your eyes with cold water when you wake up, this will make you feel refreshed.
While you are in your deep sleep and having a sweet night dream, see these wonderful tips doing wonders on your skin.