How to get the Perfect Pigmentation Free, Clear and Smooth Skin you've always wanted!
Another year went by, without us realizing. Is time moving too fast or are we just feeling it? Whatever it is, years keep going by, we keep making resolutions we never keep up to, and each year just seems the same (only we are getting older). Sad thought, ain't it?
So, we thought it is really time that we broke this vicious chain and do something better this year. And what better than to get Flawless brilliant skin!
Now you must be thinking that you've made yourself this promise, a lot of times before, but it doesn't ever work, does it? You've tried anything and everything but nothing ever really works. The dark patches, acne, wrinkles, pigmentation, what's the solution? It's probably time to move to something better. Something that actually does what it promises!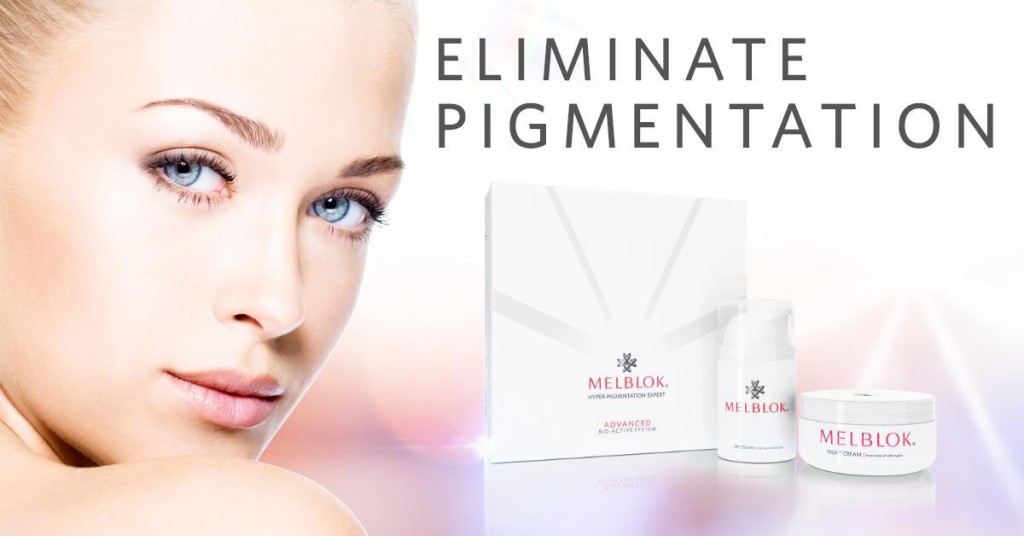 If you haven't heard of this brand you're probably not hearing hard enough! Its called "Melblok" and people who want results form their skin care are following it like religion.
"Mirror Mirror tell me please, have I the clearest skin that can be?" You're often tempted to ask yourself this question, and as soon as you give yourself a good look in that mirror – you say "No!". Those freckles, dark spots, tanning, dullness and rough skin texture – even after you try a number of products just don't seem to go away, do they?
Thankfully! You can take a big sigh of relief… We discovered this hidden gem of a brand that has been making a lot of people go wow! It's called "Melblok" and trust us, it's the one stop shop to get that perfect brilliant skin. Melblok is a skin care system that not only lessens hyperpigmentation like dark spots, patches and skin darkening but also looks after pigmentation prone skin (skin that easily gets pigmented). The Melblok Advanced Home Kit is not just a skin lightening cream but the only Anti-pigmentation cream that actually works! And is sure to bring back skin's natural brightness and glow. This begs the question, why haven't I heard about it? If you think hard you'll realise that most of the brands that you hear about are the ones that have been extensively marketed, and most of them are owned and operated by global cosmetic conglomerates like L'Oréal, Estee Lauder, P&G, Unilever, Amorepacific, Shiseido, etc who have mountains of cash to pump into marketing. Trouble is, most brands make you feel good for a short time, but fail to deliver results in the longer run. Melblok has been around, apparently for two decades, initially delivering results to one person at a time. They started out in New Delhi, India which has the highest number of people with pigmentation related problems (probably that's why they're experts at Pigmentation). And after having gained hundreds of thousands of loyal customers across the globe, the brand recently re-invented itself by adding even more competence by infusing itself with fresh R&D in regenerative dermatology done in New York and getting a fresh modern look that will shake even the best cosmetic designers.
So, now you don't have to look for multiple products for multiple problems. Get skin that is clear, shiny, spotless and that looks young and healthy with Melblok! Their Advanced Home Kit is the most preferred product to start with and once you've got that clear skin you wanted you can switch to their Lite Home Kit to maintain your perfect skin! Combine that with their Pure Face Wash Gel (the safest most complete foaming facial cleanser you'll every try! Seriously) and you've got the one and only best system for your skin. No need for anything else. Their products are available on www.Melblok.com for global shipping as well as on Amazon.in for now.
If you're one with less time on hand and looking for a more Personal and Professional clinical like care for your skin, then you may also opt for their Melblok "Professional sessions" which are done at a Melblok Center. A special Center-Only Kit called a "Professional Kit" is used in the sessions. containing 3 individual products, the Professional kit is applied on the skin with proprietary techniques to boost the skin's natural regeneration process for deep treatment. No harmful lasers, chemical peels or other harsh treatments! One can take sessions weekly/biweekly/monthly depending on the severity of pigmentation. They give an instant improvement with expert attention to your skin to treat pigmentation at the root cause for fast results. Unfortunately, there is no Melbok center in the United States yet though we all would like to have one here soon! But you can get their Advanced Home Kit and other products shipped anywhere in the world when you buy it on their website.
With Melblok, you don't need to use any other product for your skin. In fact, skin starts feeling so good that we wouldn't be surprised if you stopped applying makeup altogether. And why wouldn't you? If you get clear skin, smooth skin that's wrinkle free, firm and healthy would you have the need to use anything else? Magical? Damn right.
Works for all!
Melblok products have been created in such a way that they work on all skin types, be it oily, dry, young, old, male or female, their products work on all skin types and actually improve them. That kind of makes sense, if you have to get perfect skin it has to become normal at the end, so it should work equally well on everyone right? And it does. There is no separate range for men, after all the skin is the same in both men and woman with maybe a 19/20 difference, which isn't much of a difference at all.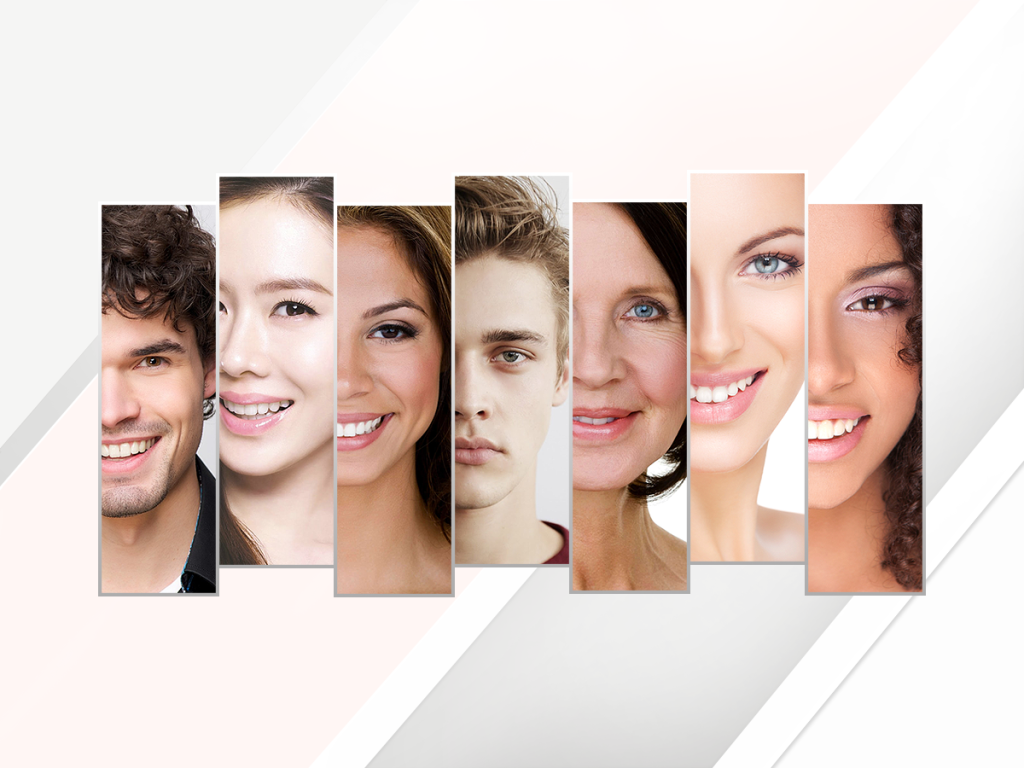 Even though, you've got Melblok and you can put a full stop to Pigmentation as well as acne, lines, open pores, wrinkles and most skin problems, we still recommend that you maintain a healthy lifestyle. Taking a balanced diet, lowering carbs & meat and increasing veggies and fruits will always work to improve your overall health. Along with that make sure you drink sufficient water and remove caffeinated drinks like coffee and tea from your lifestyle and lower alcohol to one drink a week. One thing that will never go waste is daily exercise – be it, walking, cycling, jogging or anything else and combine that with traditional Indian Yoga (not those mutilated forms of yoga in the west) and you're well on your way to becoming beautiful, healthy and strong. All the ingredients for success. So go ahead, make the right new year resolution and get you best skin back!
……………………………..
Author Bio: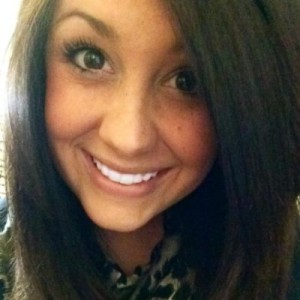 Nicole Styles, a fashion designer by profession, likes to pen down her thoughts on almost every topic that concerns her. However, she can't deny her keen interest in natural beauty, which she believes is the most appreciable gift by the ultimate creator. Surrounded by models all the time, she knows how difficult it is to maintain the real beauty of the skin. Keeping the pros and cons of makeup in and out in her mind, Miss Styles tries to provide solutions through her write-ups.