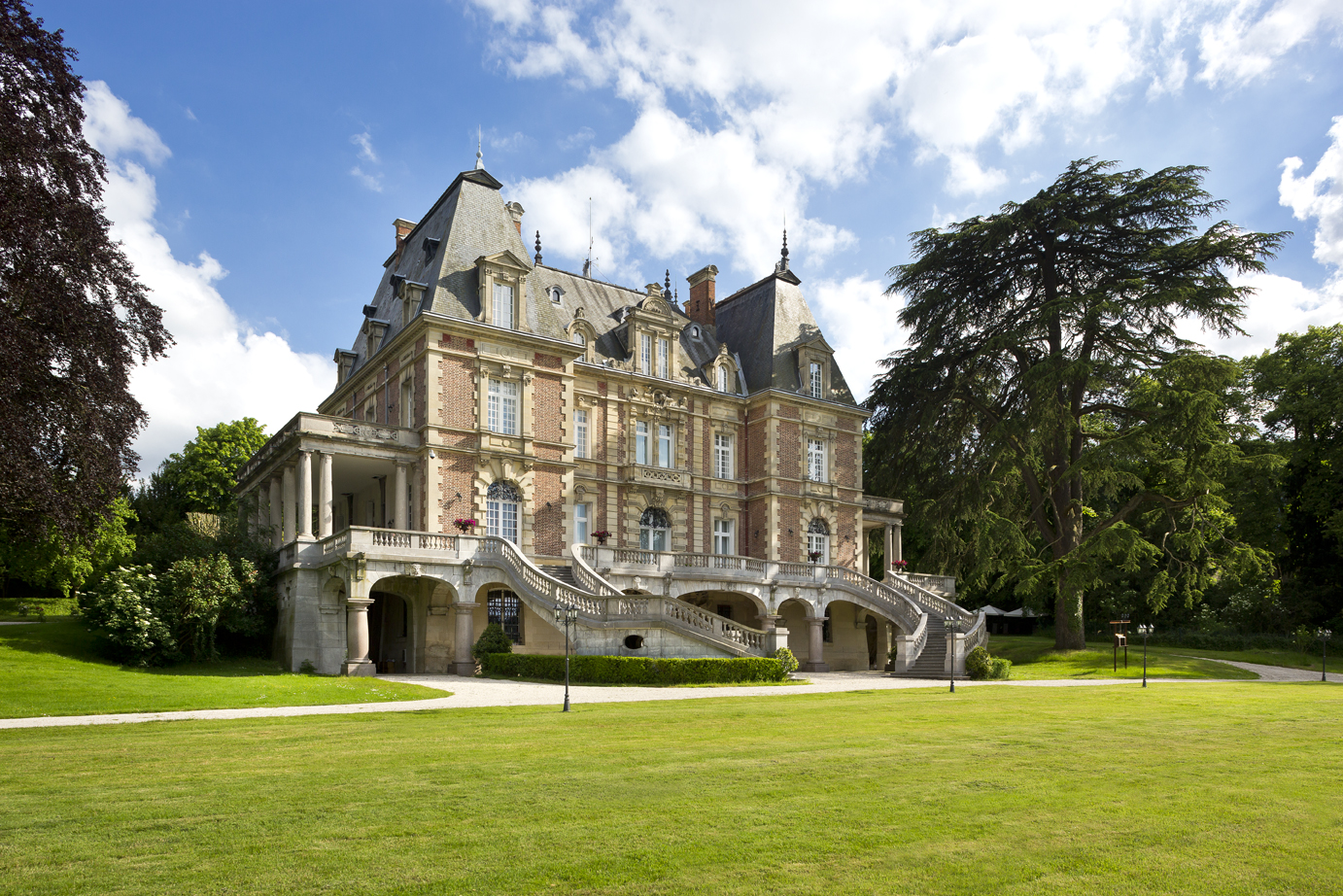 Given that the average cost of a wedding held in Britain is now more than £25,000, as reported by This is Money, it's understandable that you may be considering getting married abroad as a cut-price alternative to tying the knot in the UK.
However, it is also far from guaranteed that you will be able to greatly reduce your costs. That is especially so given that many foreign currencies are now more expensive for Brits due to the pound's fall in value since the UK electorate voted to leave the European Union.
As a noble stone-built residence in France, here at Château Bouffémont, we have held many a successful wedding in our time. We can therefore provide some advice on the aspects to consider when you are looking to cut the expense associated with having your nuptials abroad.
Carefully consider different venues
Given that the venue you book will almost certainly be your single biggest expense when planning a wedding, it makes sense to carefully compare possible venues, rather than simply plumping for the first one you see, or wherever your best friend or close relative got married.
France is an ever-popular overseas marriage destination, helped by its sheer variety of appealing venues, ranging from elegant villas and converted barns to charming vineyards and true fairytale venues such as Château Bouffémont.
It's important to remember that even on a budget, you may still be able to take advantage of the most resplendent and beautiful French chateau for rent, such as our own exclusive and refined venue. Remember, too, that this is to be the most special day of your life, so if there's one aspect of your big day where you probably shouldn't scrimp too hard, it's surely the venue.
What's included in the venue package?
Bear in mind that the selection of an appropriate overseas venue isn't just about how refined its interior decor is, or how enchanting or extraordinary its setting is – although Château Bouffémont does score highly in this regard, with its grand reception halls and suites and large grounds consisting of spectacular manicured French gardens.
That's because, if you are determined to save money when planning a wedding abroad, you will also need to consider such mundane practicalities as how easy the venue is to reach. Château Bouffémont, for instance, is located just 30 kilometres from the centre of Paris, and 20 minutes from Charles de Gaulle Airport.
You should also give a lot of thought to what else is included in the overall package that your prospective venue represents. For instance, does the venue have a suitably equipped guest kitchen that gives you the option to provide your own, cheaper catering than might otherwise be possible?
Book at less popular times
As obvious a tip as it may seem to some, not all couples looking to reduce their costs fully investigate the wealth of dates at which they can book their favoured venue. It may be the case that an especially luxurious or charming venue that would otherwise be beyond your financial reach is more than possible when you simply book a mid-week, autumn or winter date.
We can confirm here at Château Bouffémont that the colder months can be a wonderful time of year to have your wedding party holed up in a gorgeous and warm French chateau, complete with hanging crystal chandeliers, fine grounds and even many options for outdoor and cultural activities, should you or your guests wish to take advantage of them.
For further advice on this subject, consult Wedding Abroad Guide's essential tips for reducing how much you spend on your overseas wedding.