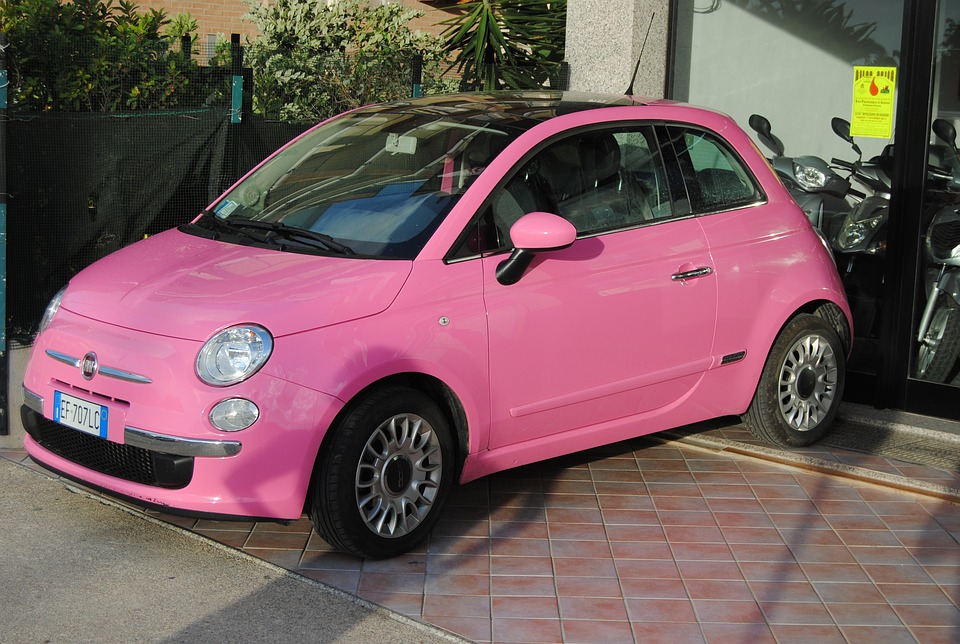 Let's face it, men and women shop for cars in different ways. While men are wowed by performance and precision, women are more likely to be drawn into the aesthetic appeal and conveniences of a car. Some cars just scream girly and aren't necessarily the most masculine machines for men.
One of the most popular cars for female car shoppers in the redesigned Volkswagen Beetle. The car comes standard in an array of bright and pastel colors that most men would pass over if given the choice. Women, on the other hand, appear to be drawn to the more feminine color palette of the new Beetle and it remains a solid choice for the fairer sex. Buyers can also choose from standard models and fun, cabriolet convertible models.
Another popular car with women is the Mazda Miata. The car is pretty small featuring only two seats and the vehicle's trademark convertible top. Of course you can get it in candy apple red, or several other flashy colors to ensure you're driving in style. The car won't set you back too much either with a starting price of only $24,000. Men who are into racing can also appreciate the Miata, or Mazda Roadster as it's known in racing circles. The car is a popular option for racing teams with adjustments made to the motor that make it impressively fast and easy to handle on the track.
Some women would opt for practicality over oodles of style when it comes to the car they drive. That's where the Honda CR-V comes in. For years, the CR-V has topped the list of most popular small SUVs on the market since it was first introduced to shoppers in 1995. A lot has changed about the car including a complete redesign of the exterior a few years back to incorporate sleeker lines and more safety features. Check out more details of these and other cars popular with women at Cars.com.