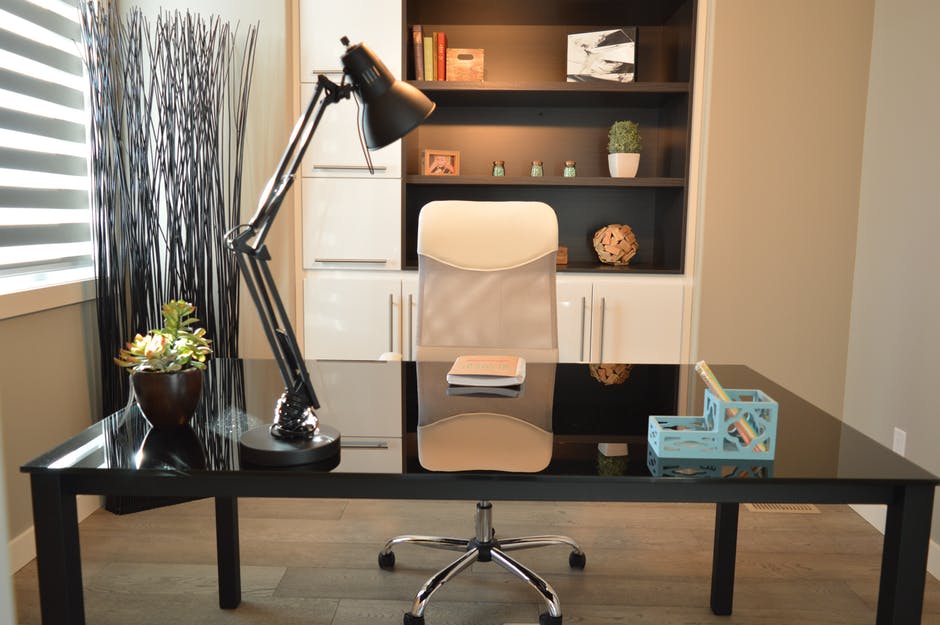 If you've got a spare room in your home, you might be thinking of some ways that you can use it in a way that will benefit you rather than simply leaving it as somewhere for your guests to stay. We've come up with some great ideas. 
Opt for a home office
Stick to this classic idea and choose to turn your spare room into your very own home office. If you're someone who works from home or are prone to bringing your work home with you from time to time, a space where you can get away from any distractions is bound to be a welcome one. Even if your spare room is small, you can utilise it with a corner desk and some shelving. Remember the importance of natural light in your home while you're designing your home office, too.
Walk into your wardrobe
If you're a dedicated fashionista, you might want to use the extra room to store your clothes, shoes, and accessories. Carefully planning the layout will mean that you're using the space you have to in the best possible way. Consider shelves above clothes rails that can be used to store things you don't use that often, clever fittings like pull out shoe storage, or aluminium bi fold doors that will stylishly close things up.
Build your own man cave
Admit it; a man cave is something you've always wanted and now might be the perfect opportunity to have one before you need to use your spare room for more practical purposes. Invest in something comfy to sit on, a huge TV for your favourite movies and games and maybe even a snooker table or a mini-fridge, depending on the size of the room in question of course. Ladies don't need to feel left out, either. They can create their own space to relax and do their own thing. Take the recent trend in 'She Sheds' as an example.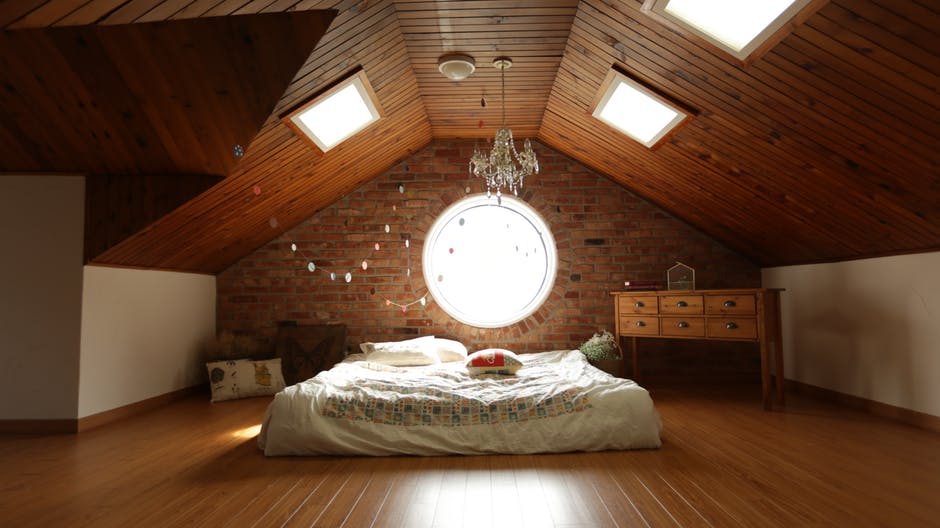 Get fit
Whether you're a fitness fanatic or need an excuse to get fit, a home gym is a great practical use for your spare room as it means you'll save a lot of time (and effort) lugging your gear to and from the gym. This doesn't have to be an expensive project; you can usually find second-hand equipment online or in charity shops for a fraction of the cost of buying it new.
Make some money
While it's true that you might be looking for a more creative use of your spare room than simply leaving it as a place for your guests to stay, have you considered renting it out? Sites such as Spareroom and Airbnb have become hugely popular with homeowners who are looking to make extra cash. Perhaps you just want to rent out the room on the weekend, or during the summer holidays, but whatever you decided you should always make sure to be safe.