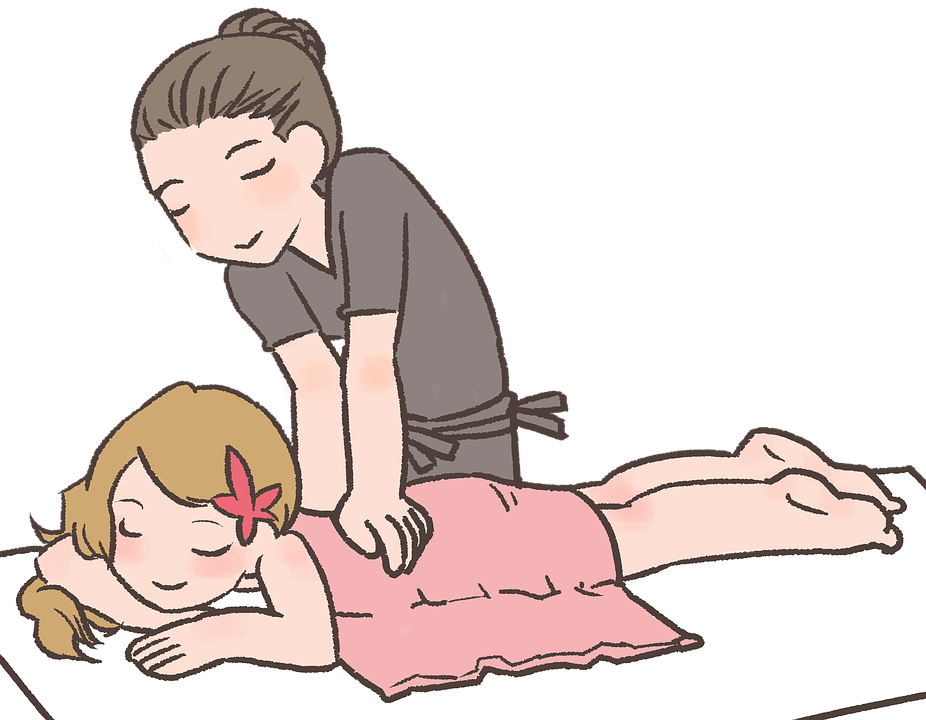 Professionalism is key when it comes to success. It is important for all businesses, no matter what industry they specialise in, to appear smart and professional and this is even more paramount for beauticians. You're offering services that make people feel beautiful and fabulous, whether that is a hair-cut, spray tan or facial and therefore your uniform should be reflective of this. The 3 key reasons as to why you should wear a beauty uniform are: to create consistency, to provide a personalised experience for your customers and to offer comfort all day long!
Creating consistency
It is important for both members of staff and clientele that consistency is created throughout the salon and the easiest way of achieving this is through implementing a workplace uniform, ideally which features some form of company branding or logo. The benefits of embroidered workwear are endless – the main benefit being that it creates a lasting and positive impression of your business.
Whether clients are visiting you for the first time or if they're retuning for the fifth time in one month, creating consistency through a universal uniform is the best way to instil a sense of trust. Customers are more likely to feel at ease when you wear the same uniform in future appointments, ensuring that you are representing a brand or service and boasting professionalism time and time again.
Consistency within a salon is essential when creating a sense of professional pride among employees. Implementing a workplace uniform into your salon will make your members of staff feel valued as a part of the team and you are likely to see an increase in productivity as a result.
A personalised experience
Creating a memorable brand identity and personalised experience ensures that customers continue to visit your salon and pay for your services. The beauty industry is ever-growing and subsequently so is the competition on the market – this is why it is so important to make your salon stand out against competitors with branded workwear. You can customise your beauty dresses and tunics by adding your very own company logo or employees name to the design. Having a logo branded onto your beauty uniform will once again instil a sense of trust and it will even promote your business and increase brand awareness when employees are out and about wearing their uniform. For a more personalised touch, adding employee names to uniforms will help to create a relationship between beautician and client by opening up communication. You can also choose beauty uniforms that work in harmony with your company colours and brand aesthetic to ensure consistency throughout your spa or salon.
Comfort all day long
It is essential that whist at work, beauty uniforms provide both comfort and safety all day long. Beauticians are faced with a range of dangers in the workplace such as hot wax and chemicals and a beauty uniform should protect the wearer from such risks. Many salons opt for a no uniform policy where employees are allowed to wear their own clothes to work, however in doing so there is a risk that expensive items of clothing could be damaged and stained when carrying out day-to-day beauty tasks. Your employees can have complete peace of mind knowing that their uniforms can withstand the working environment and can be easily replaced. Beauty tunics and dresses are tailored specifically to beauticians and their style of work, meaning that each garment can provide comfort and make you feel fabulous all day long.
If your salon uniform could benefit from a revamp, then banish the bland t-shirts and upgrade to premium tunics, dresses and aprons that are designed specifically with the needs of beauticians in mind.
About the Author
Image to Suit You are a personalised uniform retailer based in North London, who specialise in work uniforms, PPE clothing and safety boots.