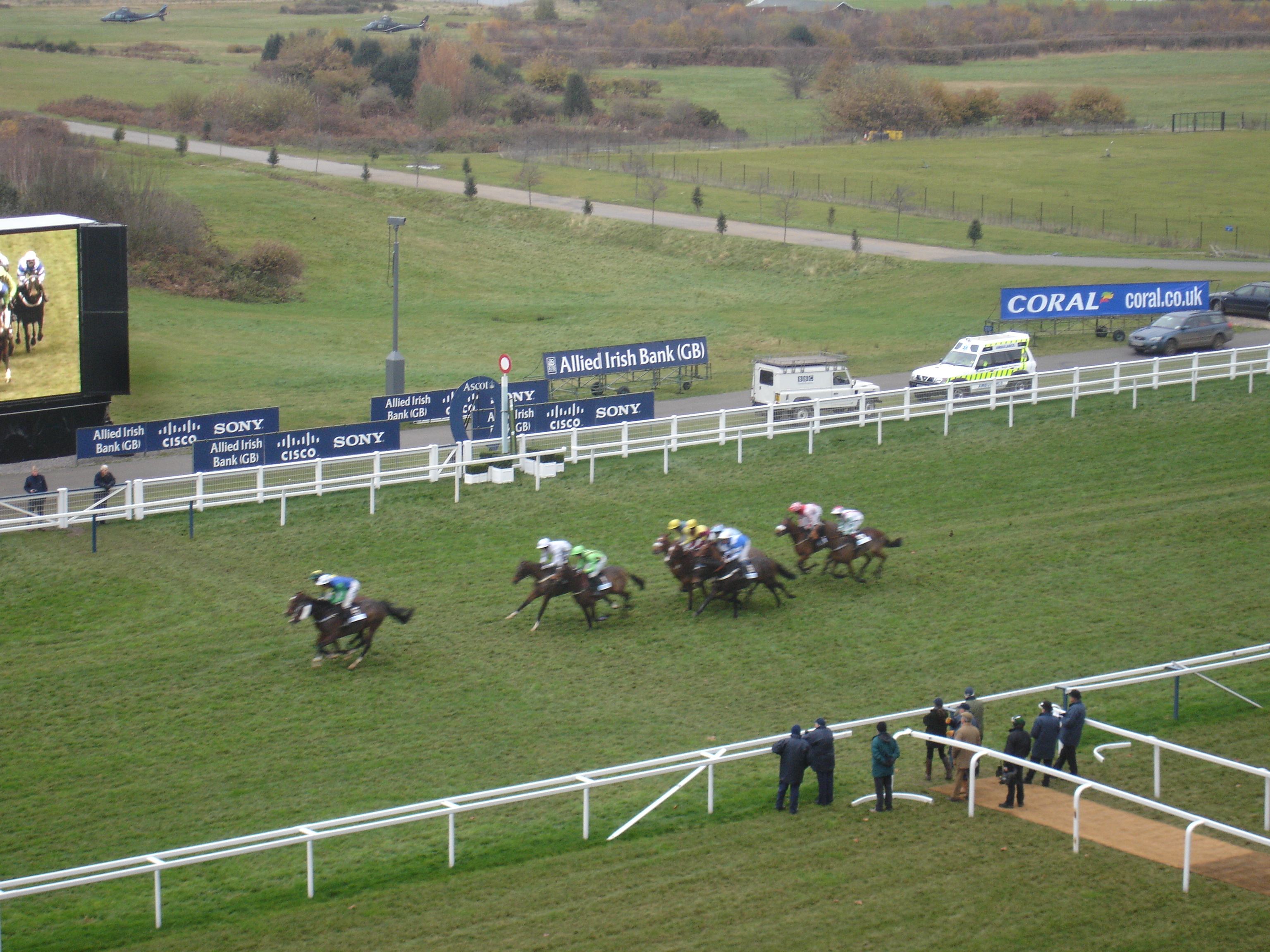 When it comes to spectator sports in the UK, one of the most popular ones is horseracing. Unlike many other sports, this is something that has become very popular with both men and women over the years and the various major horseracing events that are held over the course of the year are well attended by both males and females.
In fact, many of the major events that are taking place in the world of horseracing in 2016 will host special Ladies' Days, such as Royal Ascot and the Cheltenham Festival, which you can get further information on via sites such as Coral. All eyes are on the 2016 Grand National held at Aintree as well and you can keep up with the news, latest information, odds, and even place bets at Coral whether or not you are actually planning to attend this major sporting event.
Place your bets and show off your style
When you head to one of these racing events you can enjoy placing your bets and showing off your style at a day that is all about the excitement of racing coupled with the world of fashion. There are plenty of Ladies' Day events to choose from so make sure you do your research if you are heading to the races with your girlfriends for a day of fun and glamour. Some of the major events that are planned for the coming year include:
Royal Ascot: The Royal Ascot Ladies' Day is an event that is very well attended and one that a lot of women look forward to. This is one of the places where you can really dress up to the nines and make your mark in the fashion stakes but you should also bear in mind that Royal Ascot does have a pretty strict dress code in place. Elegance and sophistication is what you should be looking for in your outfit for this event, as you can then enjoy looking great and feeling confident without breaking any of the dress code rules.
Cheltenham: Taking place on 16th March 2016, the Cheltenham Festival Ladies' Day is another very popular racing event where you can really go to town and glam up with your friends for a fun and exciting day at the races. A day at the Cheltenham races provides you with a great opportunity to get dressed up and enjoy a girlie day out while also taking in the excitement of the races, having a few drinks, and even having a flutter via sites like Coral so you could even win some money on your glam girls' day out.
Grand National: If you want a chance to show off your elegant style while also having fun at one of the best known races in the UK, a day out at Aintree for the Grand National is a great idea. You can show off both your style and your betting skills while you have fun with friends at this major sporting event and you can be certain of a really memorable day out when you attend.
These are just some of the fabulous Ladies' Day racing events that are lined up for 2016, giving you the chance to combine glamour and excitement for a great day out with friends.