Do you love spending time in the kitchen, but your kitchen gadgets are unbearable? Unfortunately, most of us know the type of foods to eat to stay healthy, but we know very little about kitchen gadgets. Without the right kitchen tools, these goals will continue being imaginations. Currently, there are plenty of kitchen gadgets in the market, which makes buying the right one a daunting task. However, with adequate information, purchasing the right kitchen gadgets you need becomes easier. The three kitchen gadgets I can't live without in my kitchen are:
Espresso Machine
Being a big coffee lover, I needed a good coffee machine, so I settled for the DeLonghi ESAM 3300 Magnifica. Sometime back, I had tried different types of coffee machines, but the coffee quality wasn't pleasing at all. That's when I learned about the DeLonghi ESAM 3300 Magnifica; it's undisputedly the best home espresso machine you'll ever find. The main reason why I love mine it is because it has an easy to use control panel which features coffee strength and quality control dials which allow customization of beverages.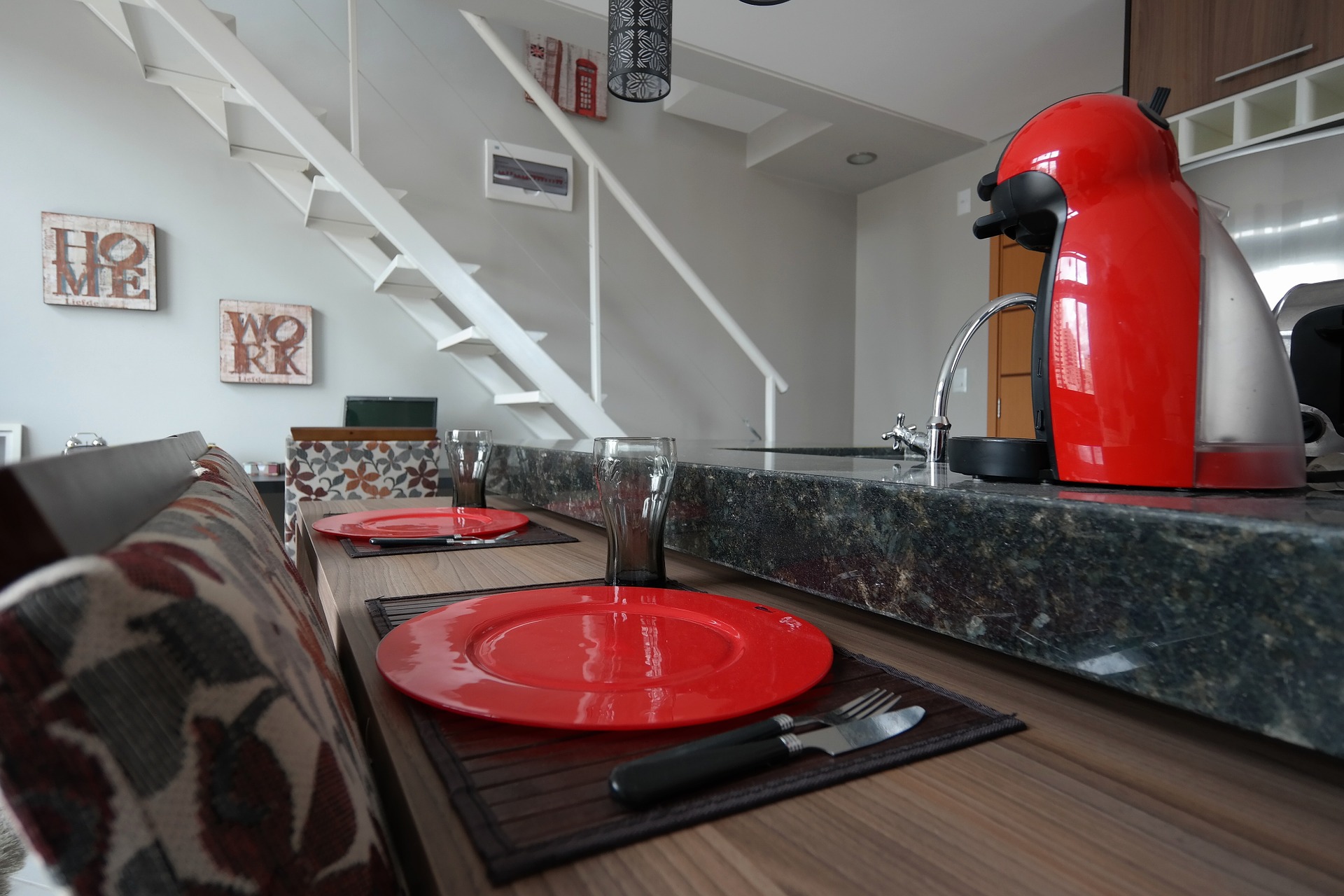 Toaster Oven
The second gadget I cannot do without in my kitchen is a toaster oven. Breakfast would be complete without toasted bread, that's why I use my Breville BOV845BSS Smart Oven Pro Convection Toaster Oven with Element IQ to toast bread every morning. Not only is good at toasting bread, but it also handles different types of food with ease. What I like most about it is, it's easy to use control panel and preset functions. If you are looking for a luxurious toaster, then I highly recommend you settle for this Breville Smart Oven. Its smart features set it out from the other toaster brands, and once you've learned how to use it, it becomes an integral part of your day to day life.
Hand-Held Blender
A hand-held blender makes meal prepping and making salad juice simpler. Although there are many hand-held brands in the market currently, there's no brand that beats Braun MQ725 7 Speed Hand Blender. It's the third gadget that makes my kitchen complete. Furthermore, it comes with a smart button on the handle which allows me to change speeds without stopping to change settings. With this hand-held blender, you are confident that your meals will be pressed quicker than before and there's no more splashing. Trust me, once you get used to it, it will become your new favorite cooking tool.
It seems like such a cliché, but I do love my kitchen gadgets.  What are your must have kitchen gadgets?  What can you absolutely not live without?