It can always be a challenge when it's time for a dressy event. Whether you are heading on a night out or going to a wedding, a dress is the best fit for the occasion. But picking one which is perfect can be hard. In fact, a lot of people end up looking back with regret over their dress choice. But there are some ways you can ensure you are happy with your gorgeous outfit. In fact, here is how to avoid a dress drama.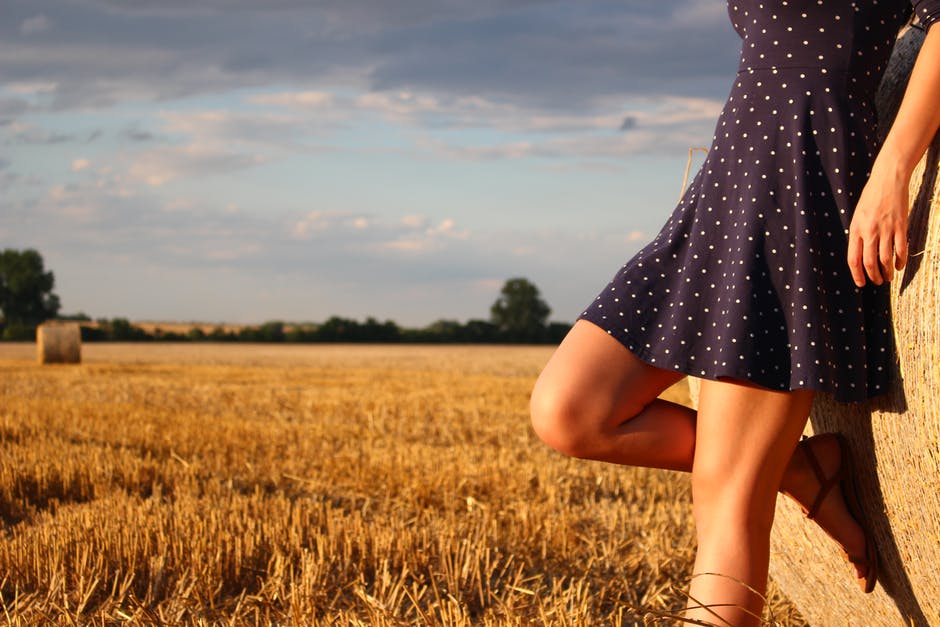 Think about the occasion
It's so important to think about what you need the dress for before you get a new one. After all, you don't want to go for something which is inappropriate for the event. Otherwise, you might end up spending most of the night in the toilet rather than the dance floor! So firstly, consider if it's a formal event. If it is, you really need to ensure the dress is glam enough. You also need to think about what colours might be appropriate for the occasion. While you might want to opt for a great white dress like Kendall Jenner's little white dress, it's not going to be ideal if you are headed for a wedding. And remember to consider the length of the dress. After all, you can get away with something a lot shorter if you are going out clubbing in the number!
Always opt for something that fits well
A lot of people go wrong with their dress as they try and fit into a tight number. They squeeze into the smaller size as they don't want to go further back on the rail. But if you do opt for something that is too tight, it's not going to fit well. In fact, you will look back with regret that the dress shows off any bumps and lumps. Therefore, if you want to avoid a dress drama, make sure you go for something that fits well. Even if you have to head to the next size, or even opt for plus size dresses, at least you will be in something a lot more flattering for your figure. And you are much more likely to get compliments if you are wearing something that fits well. Remember if you are buying a dress from a website, make sure you check the size guide!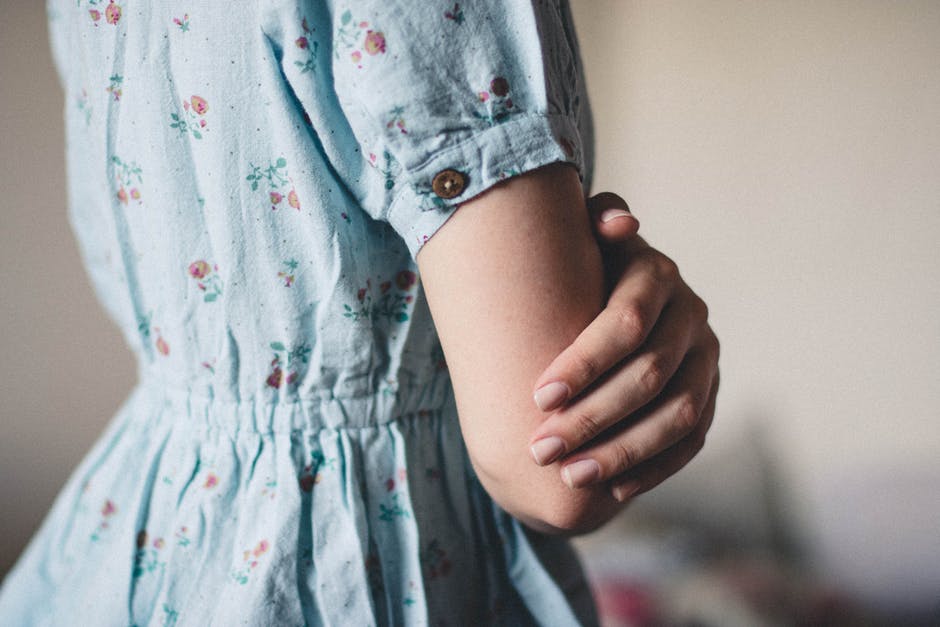 Consider the weather
It's also important to think about the weather before you choose a dress. After all, if it's raining, you don't want to put on a dress which will end up see through before the night is out! In fact, you want a good material which will be able to sustain the rain while you are out on the town. And remember to make sure you have a cover up if it's going to be cold; you don't want to stand there shivering in your LBD! On the other hand, if you have been blessed with sun, you need to make sure you don't go for a material which will leave you hot under the collar. After all, sweat marks are never attractive on your beautiful dress.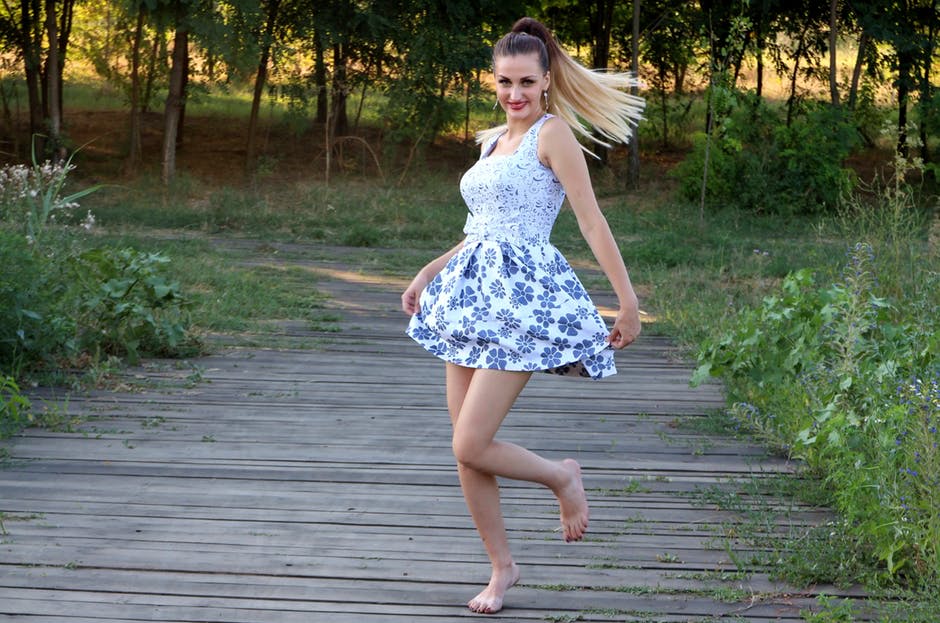 And remember to pick a good quality dress to avoid a dress drama. After all, spending a little more on a beautiful number can mean you won't have to deal with any holes or loose material!