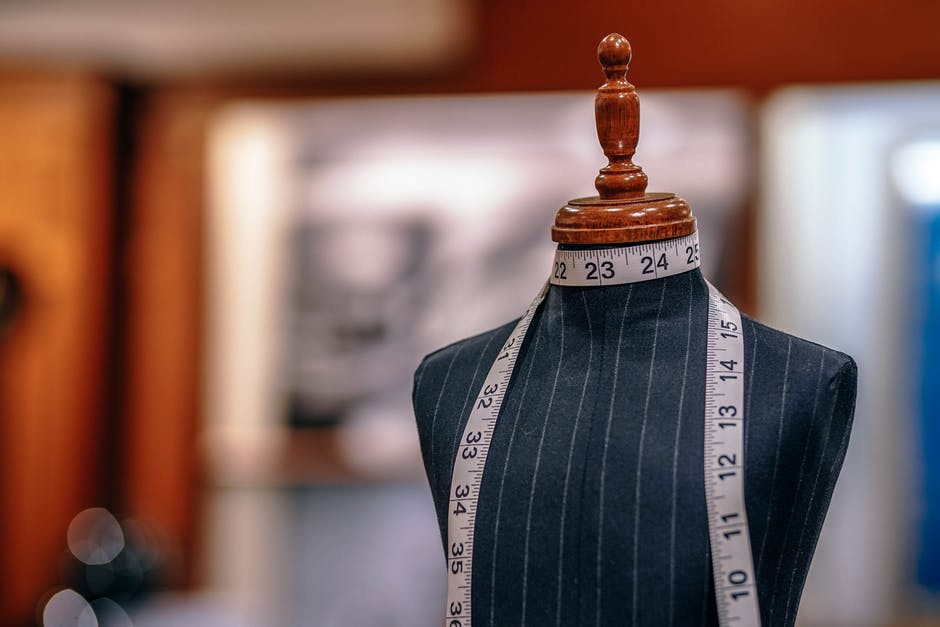 When shopping for clothes, there are a lot of plus-sized women out there who stick to one rule – hide the belly. Trust us when we say that nine times out of ten this will result in an outfit choice that's incredibly unflattering and won't lead to the feel-good feeling that we all want when shopping for a new outfit. Here are some tips to find clothes that make you happy.
Dress for your body shape
Do you know your body shape? This is a fail-safe way to find out what clothes will suit your silhouette and therefore which trends may not be for you. In his book The Science of Sexy, Oprah's fashion expert Bradley Bayou has identified as many as 48 different figures. To find out yours, the first thing you need to do is find your measurements. Have someone measure your shoulders, bust, waist and hips so that you can use these numbers to calculate your body shape. So, grab a tape measure and check out this guide.
Invest in good quality underwear
You might be surprised to know that your underwear can make a huge difference to the way your clothes look and fit. A well-fitting bra, for example, will allow you to feel much more comfortable and confident than something that's causing your bust to look flat. The right underwear will give you the perfect foundation to pull off any of the latest trends.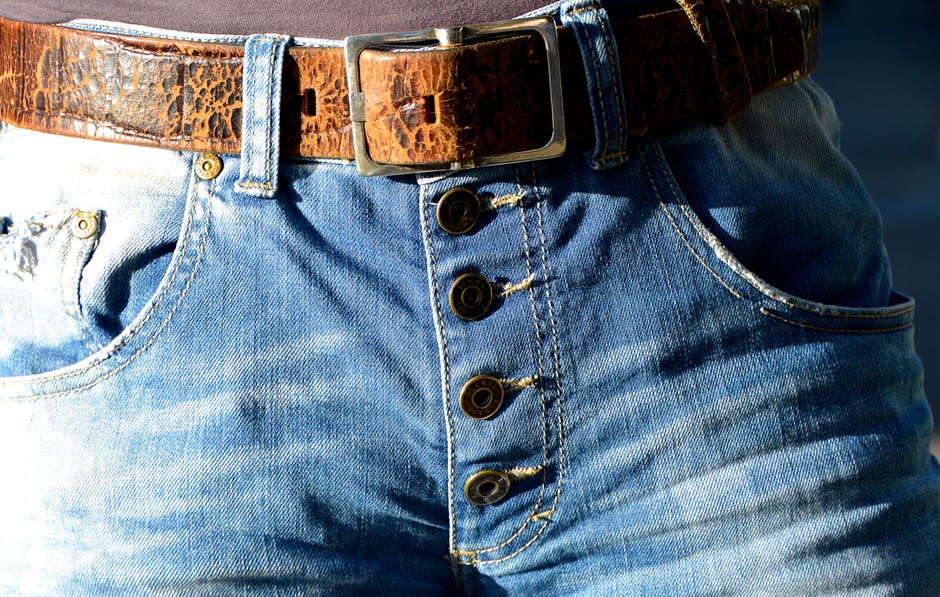 Remember: size is just a number
It's no secret that sizes aren't consistent across brands. If you're a size 14 in one store, you might find yourself buying a 16 in another or vice versa. This is incredibly frustrating but also means that you need to experiment with sizes when trying things on in store.
Don't underestimate the power of tailoring
Getting your clothes tailored can often be the difference between an outfit that will swamp your silhouette and something that fits perfectly. Clothes sizes tend to be quite generic (as we know) and although tailoring might cost you a little more, it'll definitely pay off in the long run.
Emphasise your assets
Everyone has a favourite part of their body so why not show it off? Avoid wearing oversized clothes that have been designed to camouflage your body type because these can actually make you look bigger than you are. Instead, choose something that hugs you in all the right places.
Stick to smaller patterns
Prints are always on trend, but as a curvy girl, smaller and sparser patterns tend to be a lot more flattering than something that's big and bold.
Don't be afraid to accessorise
While it's not necessary to go OTT with the accessories, this doesn't mean that you should be afraid of them. This is possibly the easiest way to stay on trend and can change the look of any outfit in an instant. Want to go from the office straight to after-work drinks? A bold necklace will do just the trick. Accessories also tend to be much less hassle than buying clothes.
Choose the right fabrics
Regardless of your size, some fabrics might just not suit you. The fabric of your clothing will determine how it looks and fits, so we recommend that you avoid something cheap like polyester which can stretch and stick to your body and instead look out for items in cotton, linen and silk that will help to create a more structured look.
Know where to shop
There are plenty of shops out there today that create clothing specially tailored to plus-size ladies. Shopping online at sites such as Ashleigh Plus Size will take some of the pressure off finding a size that will flatter your shape.
Live in the present
One of the best bits of advice we've ever been told is that you should always avoid buying clothes that are too small in the hope that you'll 'fit into it later'. Buy clothes that you know you'll feel great in now so that you can live in the moment.