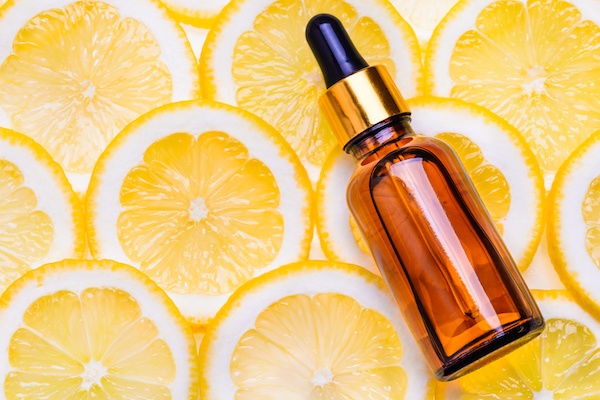 Sometimes it seems like no matter what you do, acne just keeps on coming. It's a problem that many people have to deal with, so you're not alone.
When I was a teenager, jawline acne started developing on my face. I still have the scars to prove it, and I still get pimples to this day.
I have also had back acne, and I am actually currently fighting it right now. One thing I want to tell you is not to be so image conscious. I understand that's easier said than done, trust me. Acne can make you feel frustrated, but there are so many possible solutions. Work positively towards fighting your condition vs feeling upset about it because you will see that you will make progress.
Progress is what it's all about because acne conditions take time to remedy. Plus, any improvement will be appreciated, even if your face doesn't clear up completely. Now there are of course over the counter products and prescriptions products, too. Yet there are natural solutions, and even dietary habits can play a part. In fact, have you heard about vitamin C serums?
Topical Use Of Vitamin C In The Form Of Serum
Vitamin C is good for your body in general of course, and when used topically, it can benefit your skin. Vitamin E oil also is beneficial to your skin. And ,of course, it's not just about acne. Vitamin C is supposed to help your complexion be more youthful looking, and people say that it can help to boost collagen production, too.
It's one thing to battle against acne, but we are all battling against aging, too. I always say age is just a number. That is true. To add, however, our bodies are physically aging, and it's good to take care of them the best we can. It's not about perfection, but about trying.
Skin and Acne Scars Healing
Vitamin C is supposed to help speed up the healing process. That can have everything to do with healthy looking skin in general, and you can see how this skin benefit pertains to acne as well. Another benefit mentioned by experts is that vitamin C serum is supposed to work towards reducing skin discoloration. And it's also supposed to help provide your skin with better hydration, keeping it moist.
While you work on fighting acne using vitamin C serum and other natural solutions, you will also be helping your skin in other ways. Think about what all other natural remedies you have heard about before. You might be thinking this article is to direct you only to vitamin C serum, but not a chance. It is something you might want to use along with everything else you're doing to keep your skin in good shape.
Does Really Help With Acne?
Many people that have acne end up fighting it one way or another their whole lives. But the battle can be much easier, and you can keep your skin looking youthful and nice. You just have to look at everything that you can use to help make that happen. Vitamin C serum is generating a lot of buzz for sure.