When you have a lot of clothes to choose from and tons of makeup and colors, it's easy to get carried away and overdo it. Luckily, there are always useful and understandable guidance rules for the right matching of your outfit and makeup, so you always look attractive and elegant.
1. Neutral tones go best with neutral
If you're unsure of how to match colors, start small – nude lipstick goes great with light neutral colors, while warm, earthy colors are perfect for smokey eyes. These color combinations can be worn during both day and night.
2. Matching bright colors with clothes
Bright colors on your lips are always a strong statement, so you need to do two things: first, make sure you have the same color as a part of your outfit, and secondly, stick to minimal and simple clothes because you don't want too much of everything together. So, avoid bright clothes with a bright color lipstick, have the same color just popping out from the outfit.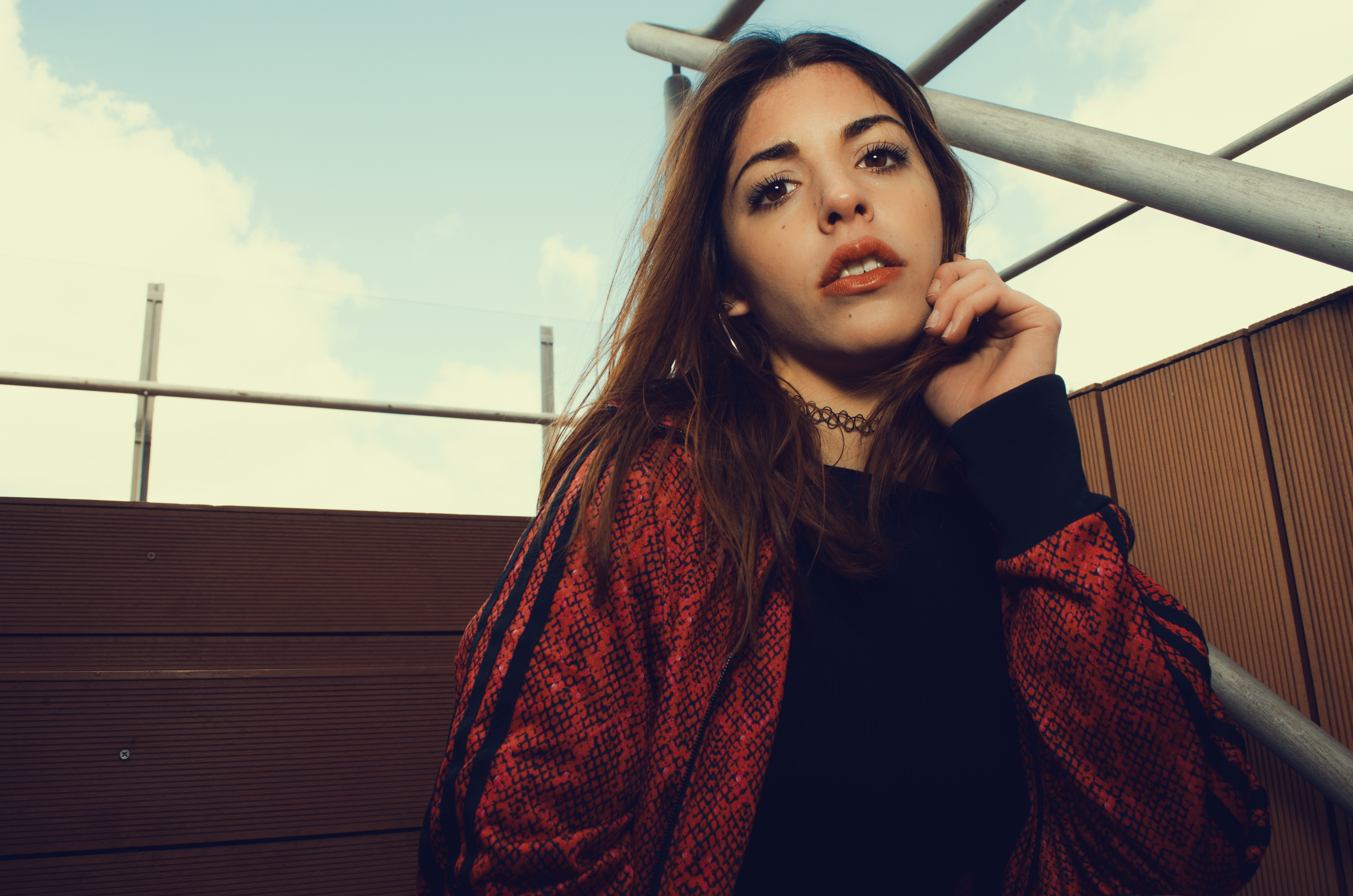 3. Jewel-tone shades
Eyes will look simply gorgeous if you apply purple, emerald or sapphire on them. If you opted for pieces of clothing that are not so saturated, the makeup should be in those colors, or at least the lips should be ruby red.
4. Shimmer moments
If you are up for a festive event, then try out silver shadow on the inner corners of your eyes or apply a metallic layer over a bold color – you'll definitely be spotted!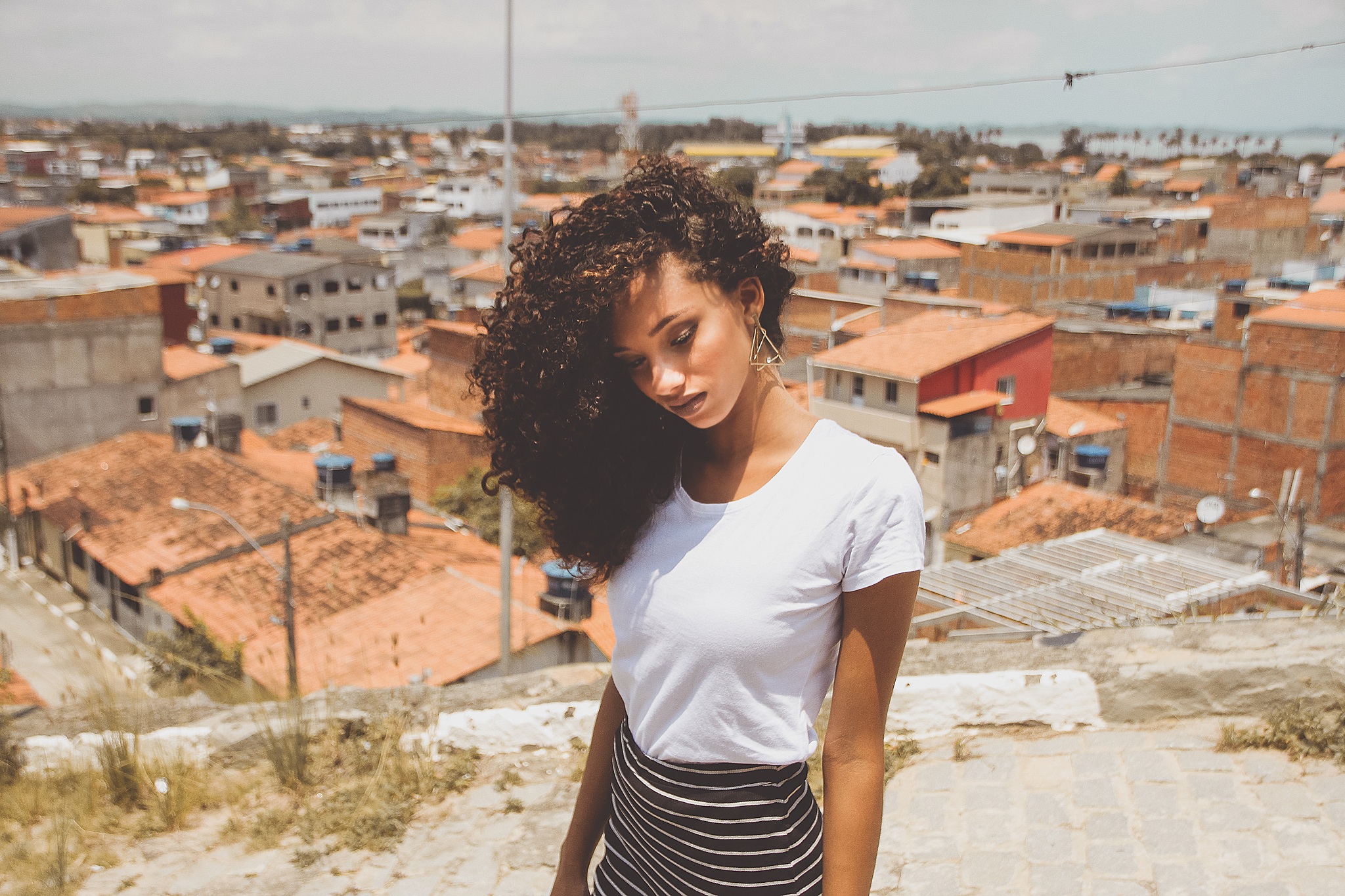 5. Focus on just one part of the face
This is especially true for colors – whether it's your eyes, lips or cheeks, the color you choose for it should be the dominant one, meaning that all the others should be neutral and calm.
6. Fuchsia lipstick
With this specific color, it would be best not to try to match it with a printed dress or too many accessories, but better to match it with the skirt only, which is with the lower part of the outfit.
7. Red lipstick – the exception
Red is a true classic so you are encouraged to go full red – a beautiful red dress with a matching, rich lipstick. Classic elegance allows some exaggerating.
8. Unpredictable choices
Sometimes, two colors that you would never usually match can go great together, for example, combining pink lipstick with a red or orange blouse. But only sometimes!
9. Matching lips and accessories
If you don't really like prints on your clothes, you can match your lipstick with your favorite accessories. Shoes and purses are main accessories in most women's outfit, meaning that a certain color just pops out a little in two or three ways. If you want a calmer combination, match the lipstick and the purse only. If you want to be a bit more playful, be creative like combining bright orange lipstick with matching handmade sandals or espadrilles and cute feathery orange purse; just make sure everything else is plain and simple.
10. Use of complementary and bright colors
This is a trend not for everybody – pick a strong-colored dress and match your eye makeup with it, while your lipstick and brush should be in a neutral color, or even better and more effective – a complimentary color. For example, an incredible combination is a blue dress with blue eye shade, while orange lips are a perfect complementary match.
11. A safe bet
Sometimes is easiest, but also best, to just apply a soft shade of color on your eyes. For instance, you don't have to choose blue eyeshadow with a blue dress, but a light shade of grey that is almost neutral, but still slightly different so it can pop out.
All in all
Of course, any outfit differs depending on the person who wears it. This means that some matching combinations will suit some women, while the others will not. You just need to try different styles to discover the one perfect for you.