If you love looking tanned, winter can be a long and dispiriting season, with the sun weak and far away and sunbathing entirely out of the question. It can feel like the only options for tanning are to take an expensive foreign holiday or book yourself a session on a sunbed.
However, other options are available if you want the best healthy and natural tan. Read on for our top tips.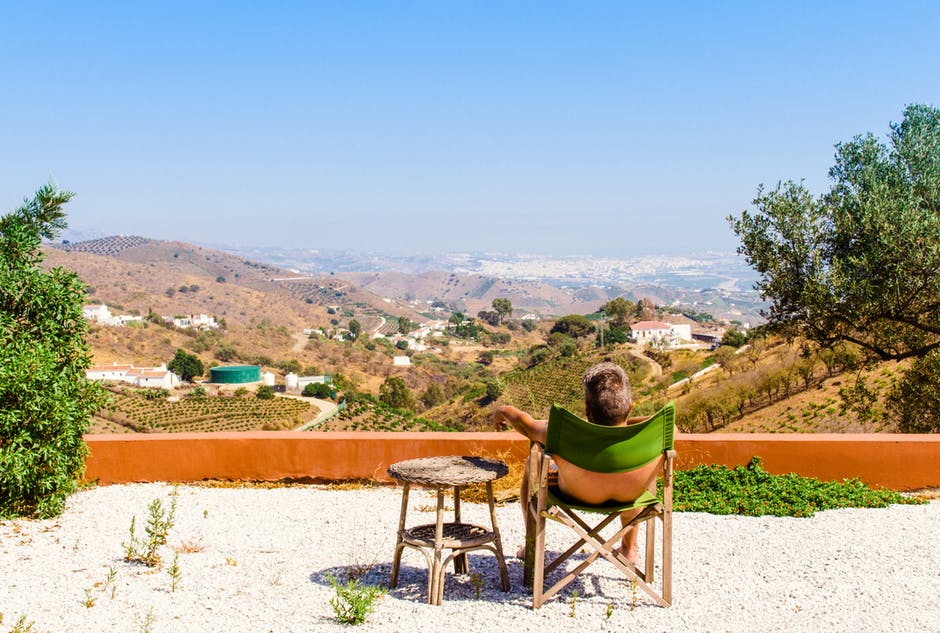 Do not overstay in a tanning bed
If you choose to go into a tanning bed, it is vitally important that you do not stay in longer than six to eight minutes. Beyond this point, on your first visit, you are very likely to burn, and you will be left with severely uncomfortable and even painful skin.
Artificial tanning beds are three to six times more intense than the mid-afternoon sun on a hot beach. If you use a tanning bed, it is also essential that you use sun cream.
Sunbeds are generally not advised for people under thirty due to serious health concerns. As somewhat explained above, people of all ages are advised to avoid overstaying in tanning beds past six to eight minutes the first several times they are used – and, if you are in the category of people considering upping their exposure, it is always worth considering other tanning options.
Keep an eye out for good overnight tanning mousses
An alternative to the tanning bed is a tanning mousse which you can apply overnight. Several companies offer natural tanning products which can be found online and in stores.
The makers of these products focus on ensuring that their ingredients are not harmful to the body and are ethically sourced. However, the products are also aimed at ensuring your ability to get the best tan possible without the hassle or expense of having to find a tanning salon.
These overnight mousses can be your secret weapon to having the perfect tan while avoiding the risks of sunbeds and the expense of a holiday. While we all love a good holiday, there are times when they are just not practical.
Keep an eye on airline comparison sites
If you are considering the third route of a flight somewhere sunny, it does not have to be hugely expensive. Websites such as Skyscanner allow you to search for the best deals on cheap flights. Getting an account with several different airlines and having all their offers come to a particular folder you can then search through to find the best deals can also save you money.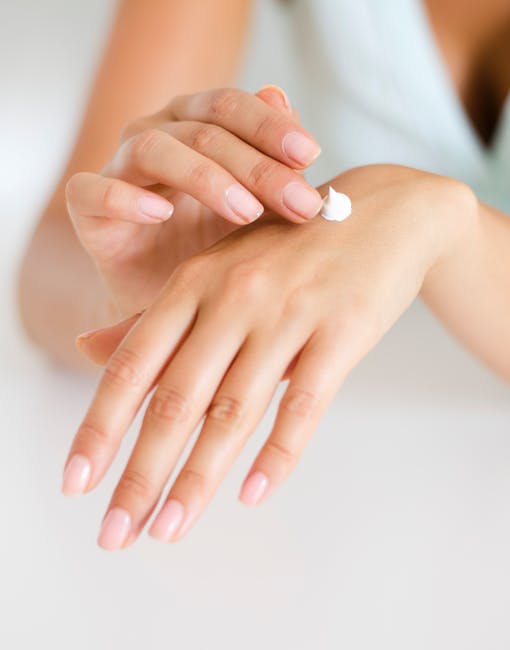 Exfoliate before you go to the beach
If you are lucky enough to be bound for the beach this year, be sure to exfoliate your skin with some form of moisturising cream before you go to the beach. This will ensure that the sun hits your newest layers of skin and does not get lost on older layers of skin.
The new layers are more capable of tanning, and the tan is likely to last slightly longer if you follow this tip. However, be sure to wear sun cream to the beach to avoid burning. It Is possible to tan without burning if you use sun cream, and this is a lot healthier for the body than burning while you tan.