The wedding day is one of the most important moments in a woman's life. Wanting to look smashing is only natural, and brides all over the world start putting together their bridal attire long before The Day. Looking perfect doesn't mean you should be uncomfortable, as a wedding ceremony and a wedding party should be fun and full of joy, not a day-long torture in impossible shoes or corsets. Today we have 20 tips on how to look smashing on your wedding day and feel comfortable and happy – head to toes.
Hairstyle and Hair Pieces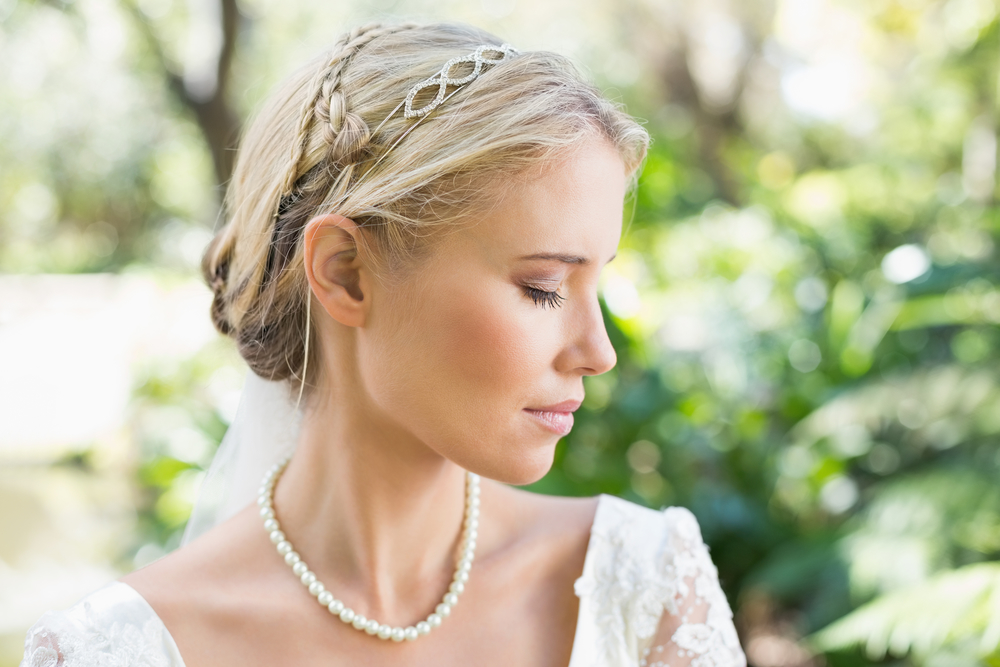 Always check a few bridal hairstyle tutorials and designs to match your wedding theme, personal style, hair color, and cut.
Choose a hairstyle that compliments your face features and adapts to your hair length.
It's not mandatory to sport an intricate and huge bun or chignon if you love your pixie cut or your faded bob cut.
Wear a veil or a coil hat to add more feminine charm to a boyish hairstyle or to emphasize a long hair type of bridal bun.
Wear simpler headpieces if you don't want to look like a Victorian queen, and you play on the casual side of life: tiaras, flower crowns, cute headbands with discrete adorning or cute colors will do.
Jewelry and Accessories
You can always wear something old, new or borrowed when it comes to bridal jewelry. You can pick high-end statement pieces or demure jewelry, but remember:
Your bridal jewelry should always match the dress color and hue, the headpiece, your skin tone, age and wedding theme.
If you pick a dress in a different hue and nuance from white, you should go with golden or bronze metallic overtones, as silver and sparkling diamonds usually clash against cream, ivory or eggshell.
White dresses are the canvas you can paint on with refined silver, white gold, diamond or crystal finished jewelry, colored gemstones for accent and so on.
Pick a refined bridal white pearl jewelry set with necklace, bracelet and lever back earrings to solve all your jewelry dilemmas, as pearls are timeless, sophisticated and forever fashionable; Moreover, you can wear the set or the separate pieces at other formal events, at the office or casual outings.
Makeup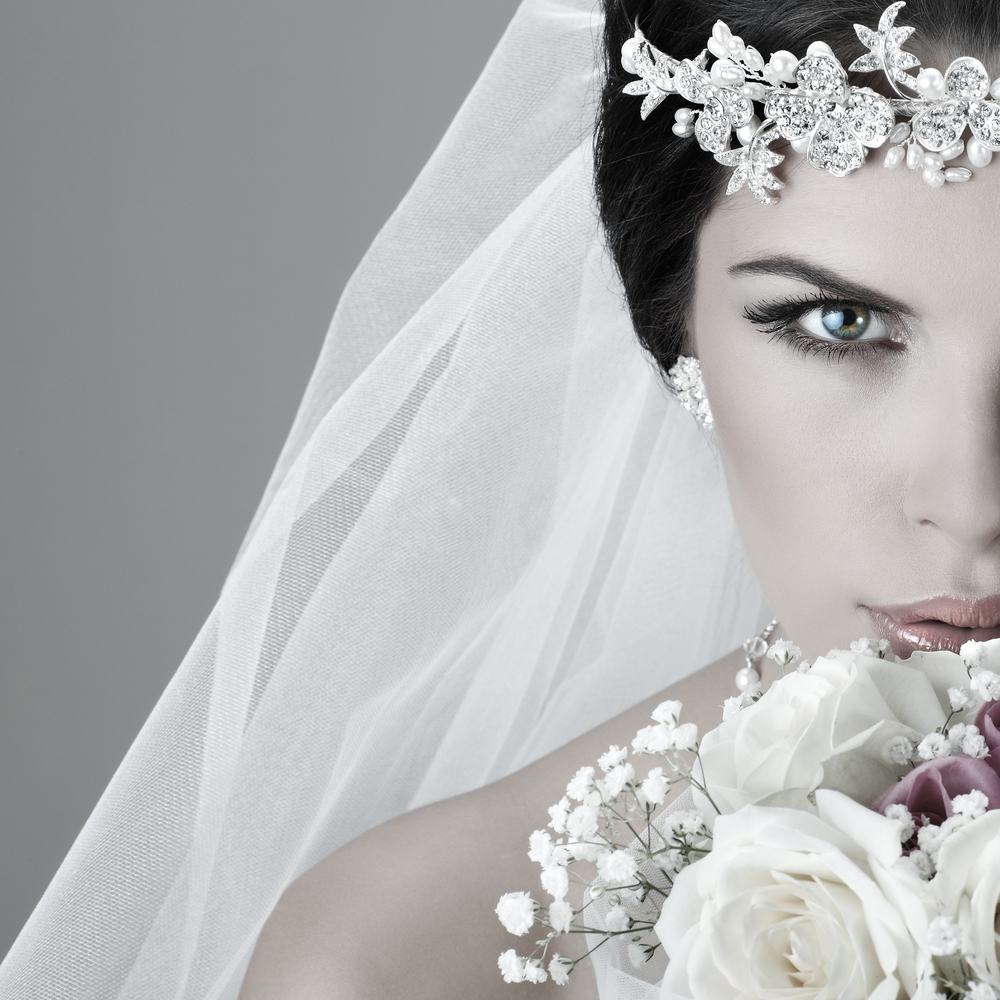 Wedding makeup is an elaborate process, and you will probably have to spend hours before going to church or the party to achieve the perfect look. Make sure you remember these tips, however:
Makeup to look like yourself and enhance your natural beauty. Many brides go over the top and choose bridal makeup that turns them into other people.
Make a test drive: try a few makeup variations before the wedding and choose the one that looks natural, dashing and in full accordance with your personality, style and face features.
Always choose high-quality products that resist through the day: if you get all teary, your waterproof mascara will save the situation. A bridal makeup will need some fine tuning here and there, but your foundation, concealer, eye shadow and lipstick should stick to you from morning to the next day as you don't want to spend your wedding party in the bathroom.
The Wedding Dress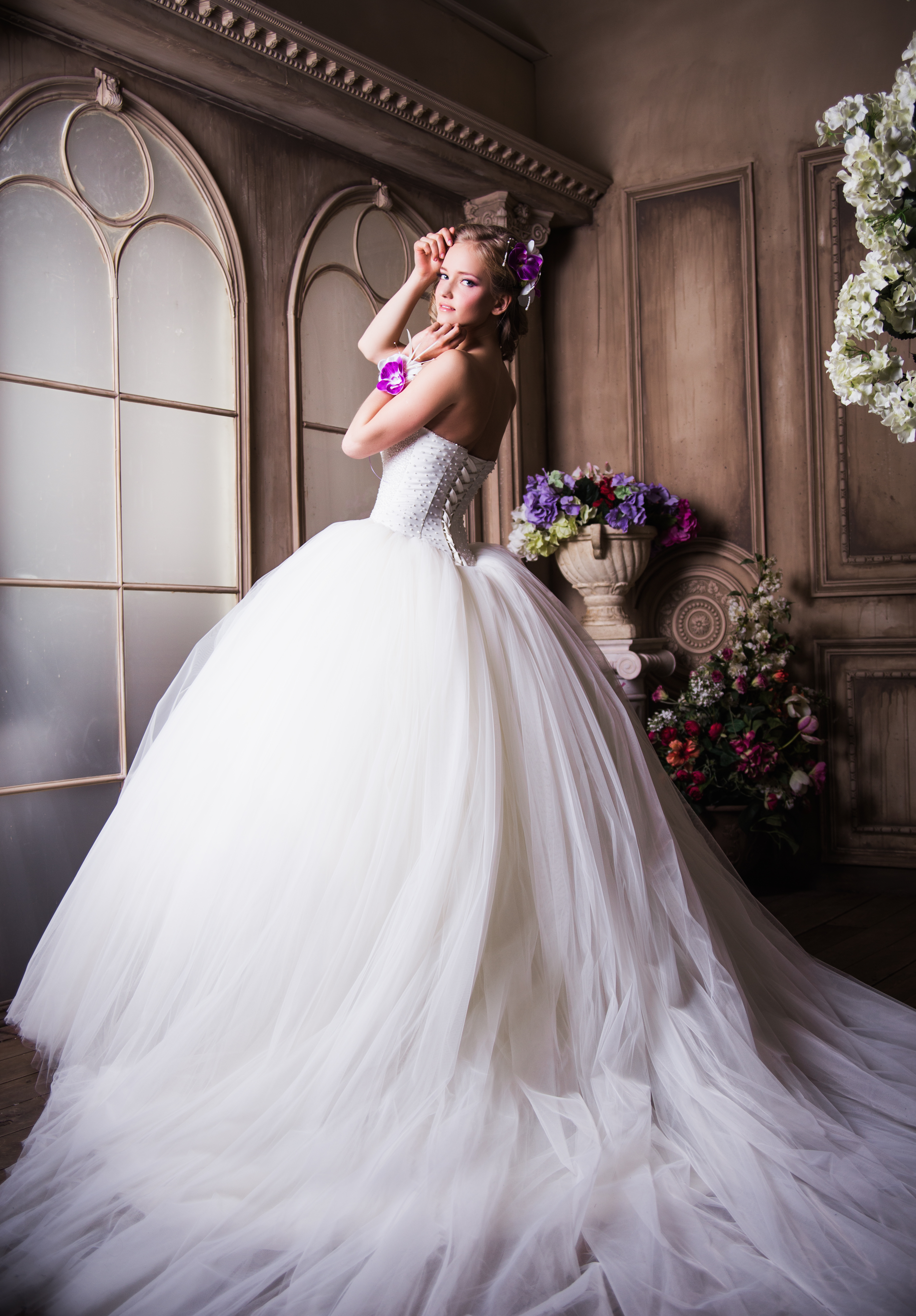 This is the best and hardest part. But when it comes to the dress…
Always take your accessories with you when shopping for the dress. After all, they have to go together perfectly.
Don't buy a dress that makes the latest innovative fashion trend, but one that looks good on you and highlights your body features.
Wear the dress a few times before the actual wedding day – you need to feel comfortable in it, and it may need discrete retouching you want to solve before you realize it is itchy, too tight, too long or too heavy.
Always take good care of the dress even if you wear it inside the house.
You can add one accent piece (color, fabric, and pattern) to match the wedding theme, the landscape (urban, beach, countryside, ) or the groom's attire.
The Perfect Wedding Shoes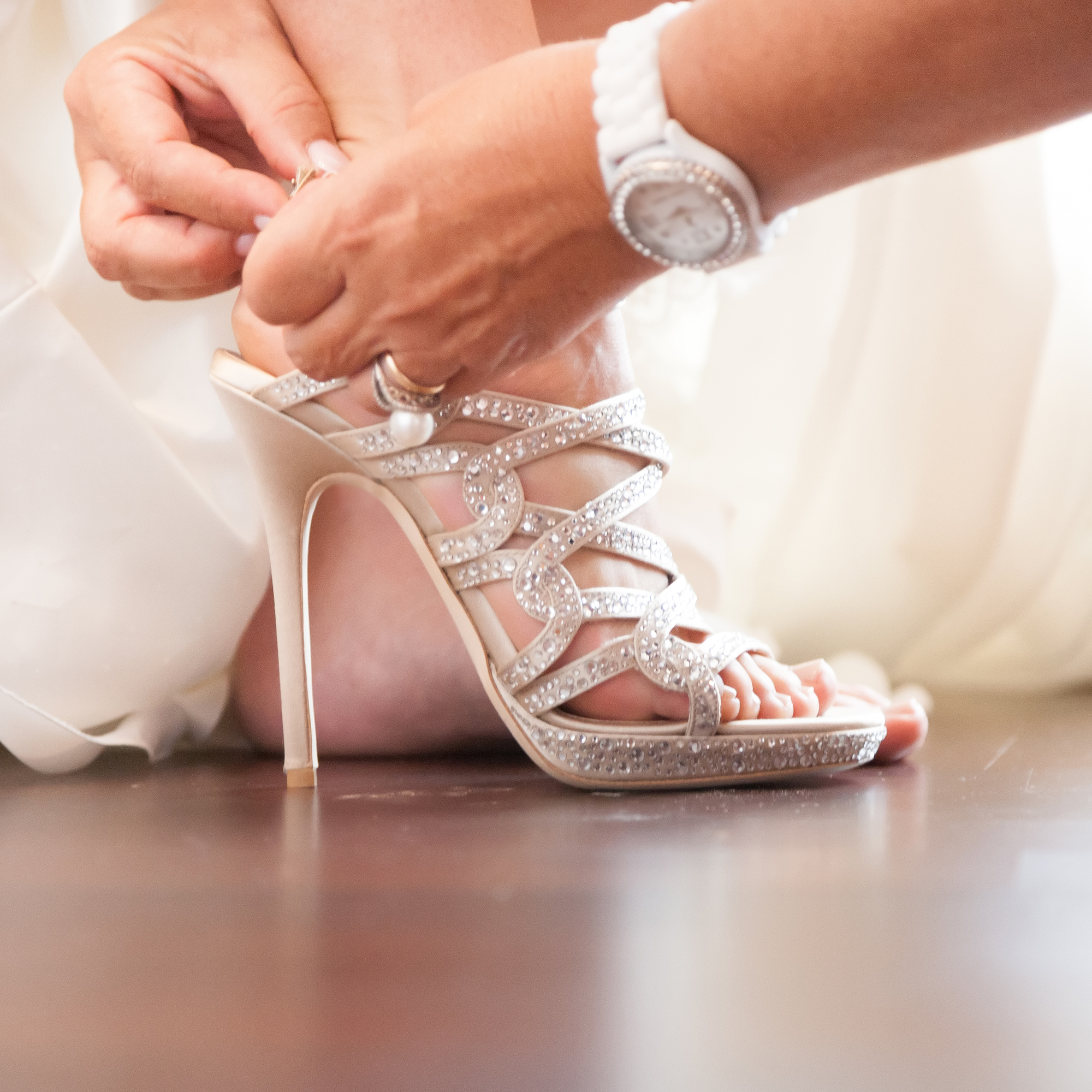 They are the enemy if they are not comfortable, and they can ruin your day. When you go shopping for bridal shoes remember to:
Take the dress along, they should go great together
Never trade looks for comfort, you will regret it
Make sure you know how to select the correct wedding shoes according to your dress and personal style.
Always buy two pairs – one can be just flat bridal ballerina shoes or strappy sandals.